Event Calendar
Strengthening Families (Clifton)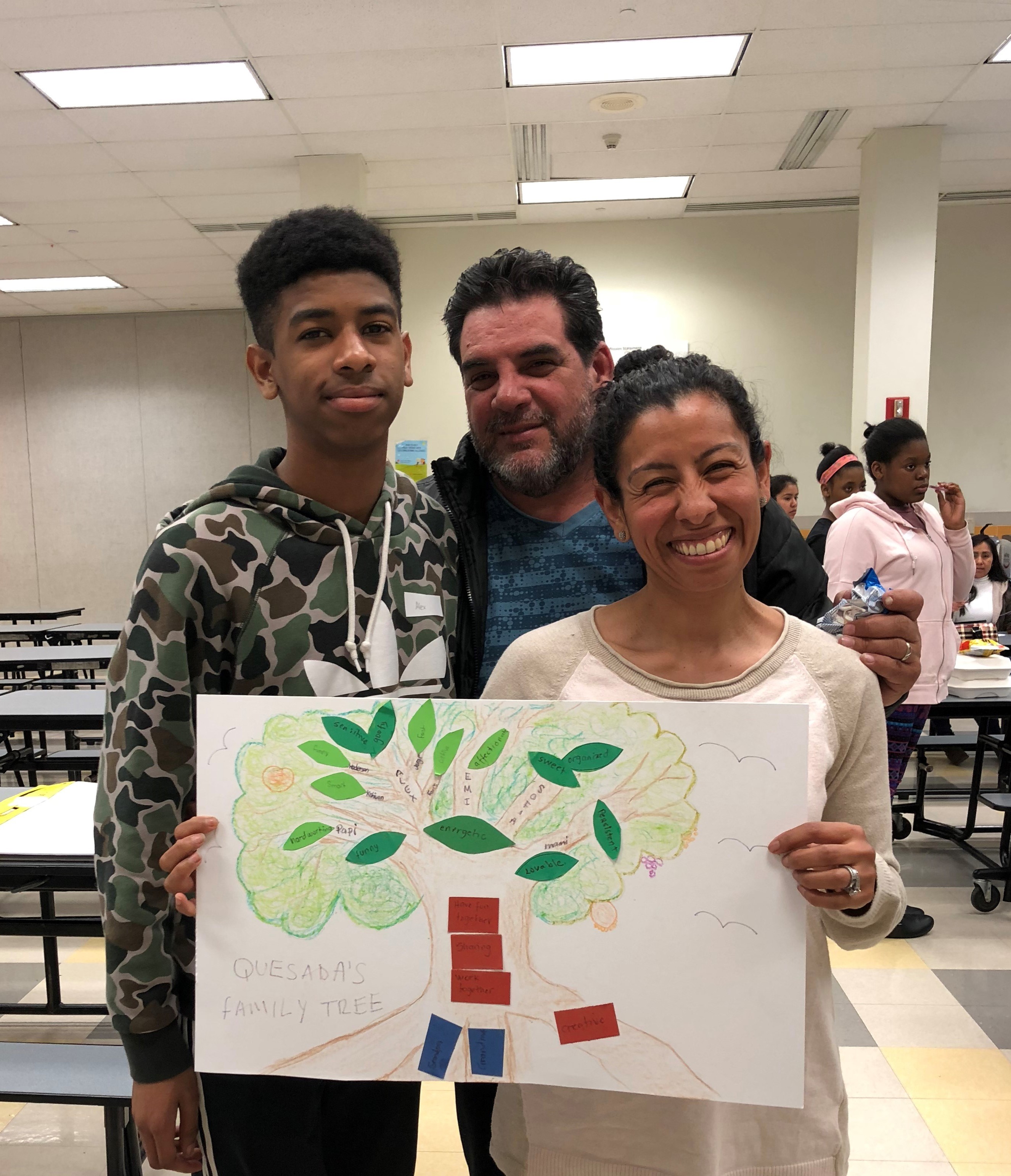 Many parents have found that this program has helped them to connect with other parents, understand their youth more, and communicate better as a family. Many of the youth have found that this program helped them to resist peer pressure, taught them about drugs and alcohol, and helped their families connect.
It really is a great opportunity for families. The only requirement is that the family has a child in the age group of the program. When families graduate from the program, they receive a $100 Visa Gift card. Each week the families receive a free dinner and free babysitting if there are siblings who are too young to be in the program.
Families begin the program by eating dinner together. After dinner, the families break up into three groups: parents, youth, and babysitting where parenting skills and life skills are taught. The families then come together and do family bonding games and activities around these topics.