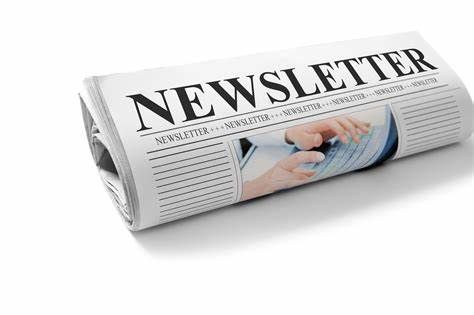 Fill out this form to subscribe to our free monthly newsletter, Celebrating Seniors.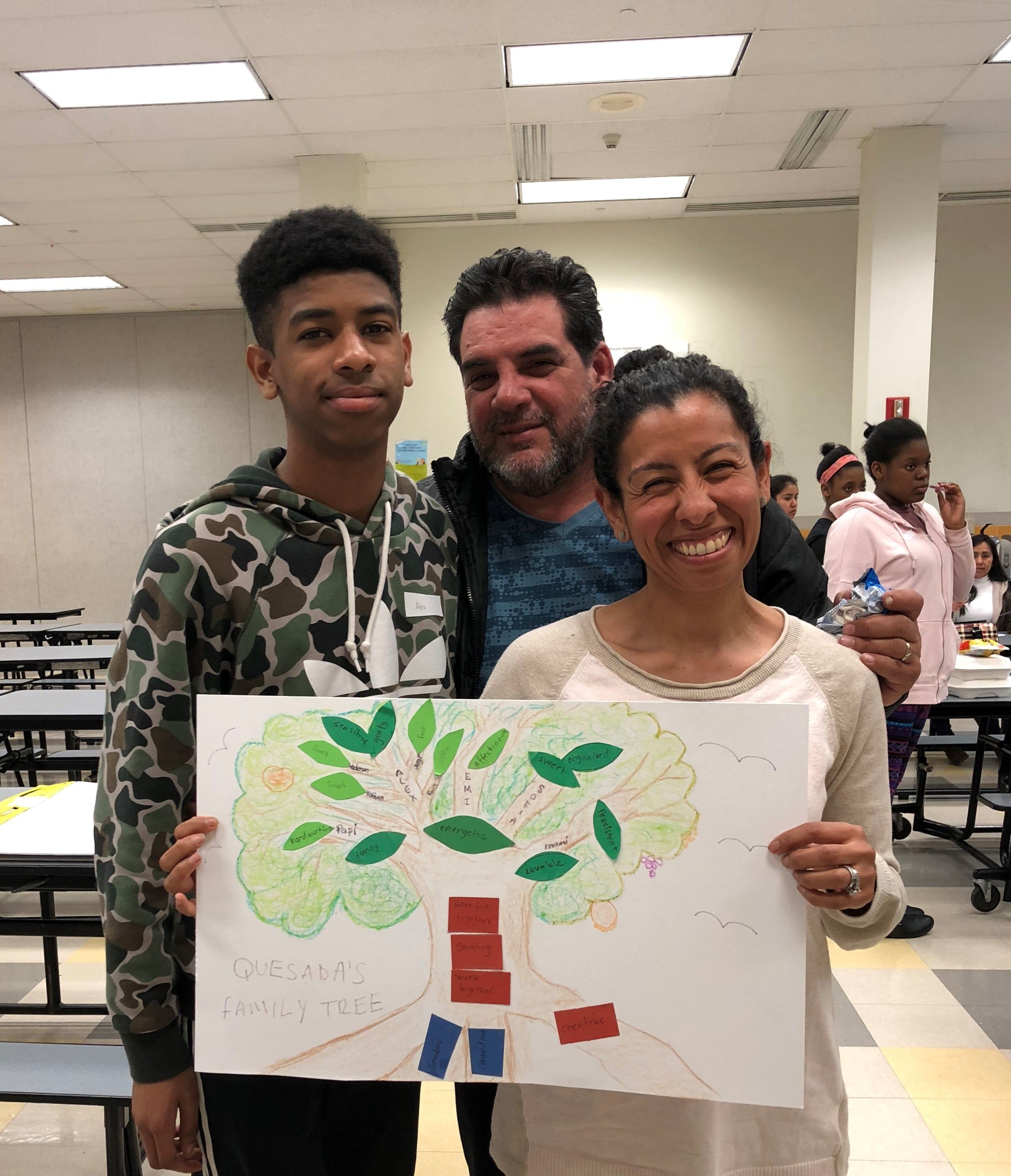 Programs for Parents and Families
We offer programs that help  parents and families connect in a safe and fun way.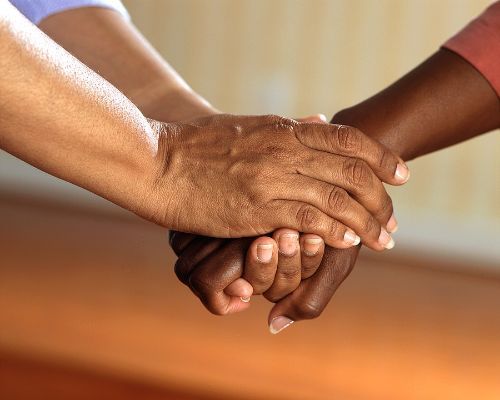 Looking for help
We offer recovery support services for individuals who misuse substances and those who love them.