Event Calendar
Legal Issues for a Drug-Free Workplace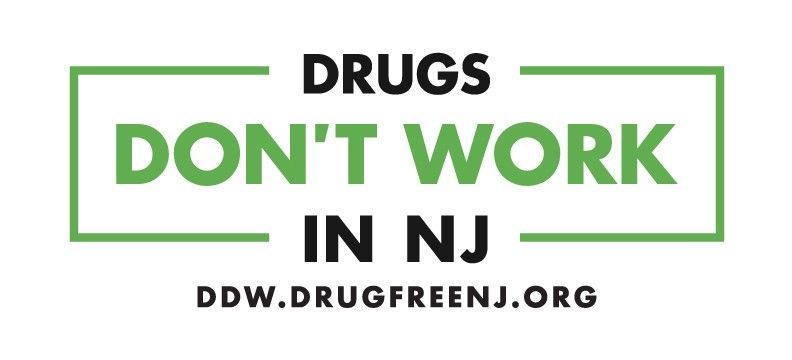 The Center for Alcohol and Drug Resources, Bergen County Prosecutor's Office, & Drug-Free NJ present a free Drugs Don't Work in N J Webinar addressing the potential consequences of marijuana legalization for the New Jersey workplace and how to create a comprehensive drug-free workplace policy.
WHO SHOULD ATTEND:
• Compliance/safety expert
• Human resource managers
• Nonprofit executives
• Government representatives
• Union representatives
• Faith Leaders and Volunteer Coordinators
• Representatives from small, mid-sized, and large businesses
WEBINAR TOPICS:
• Consequences of Marijuana Legalization for the NJ Workplace
• How Should Employers Address Medical Marijuana in the Workplace?
• Recent legal and legislative developments related to a drug-free workplace
• Creating a comprehensive Drug-Free Workplace Policy
Registration for this FREE webinar is a must. See link below.