Event Calendar
Virtual Strengthening Families (Ages 6-11)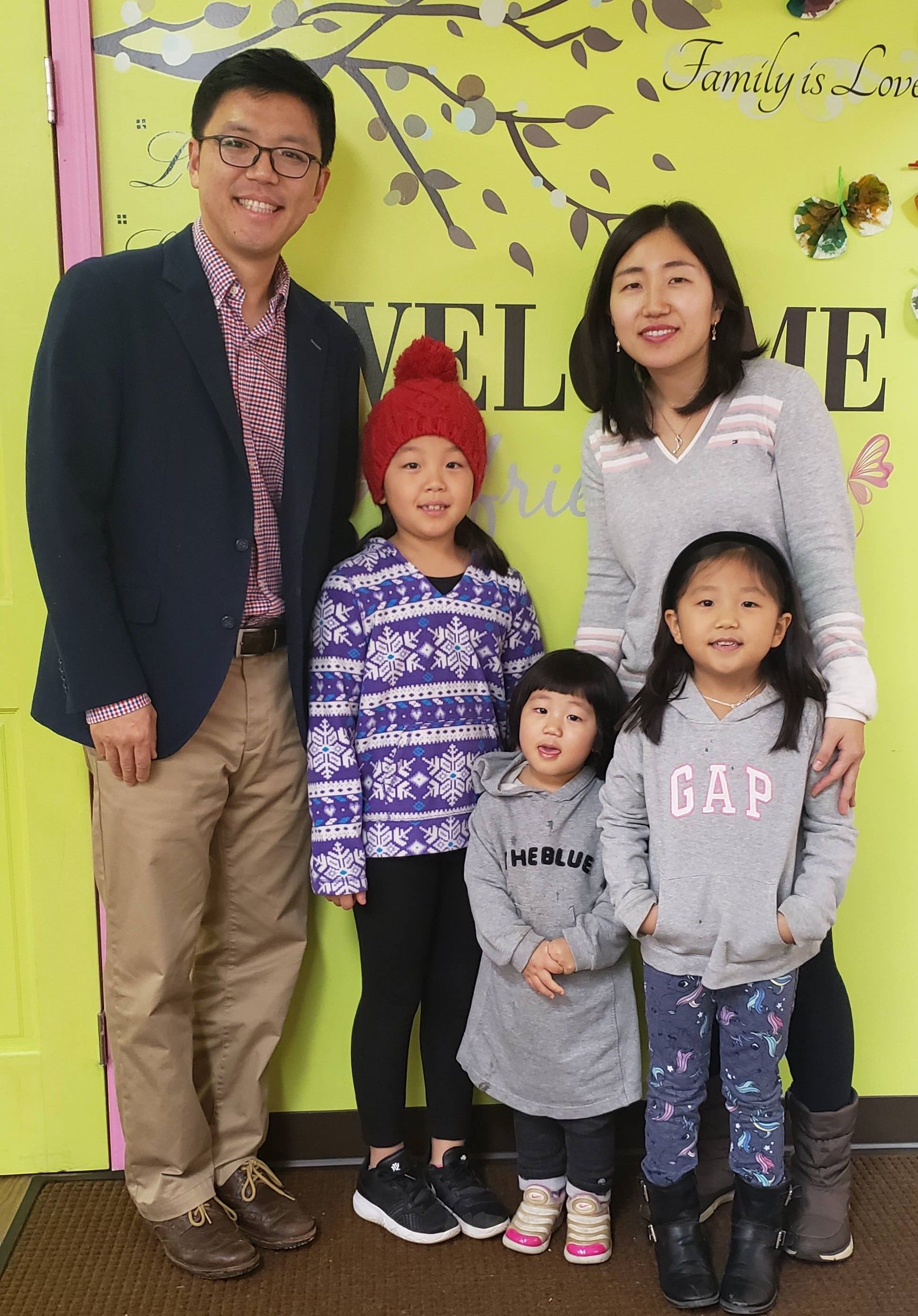 Great opportunity for families!
This fun, interactive program uses videos, games, and family activities to build on family strengths making them stronger. Each family will receive dinner (on a night different than the program) as part of a family fun night. Graduating families will receive a $100 Gift card.
Many parents have found that this program has helped them to connect with other parents, understand their youth more, and communicate better as a family.
Many of the youth have found that this program helped them to resist peer pressure, taught them about drugs and alcohol, and helped their families connect.
Agenda
Parent Activity: 6:00-7:00
Youth Activity: 7:00-7:30
Family Activity: 7:30-8:00
The only requirement for this program is having a child between the ages of 6 and 11.