Event Calendar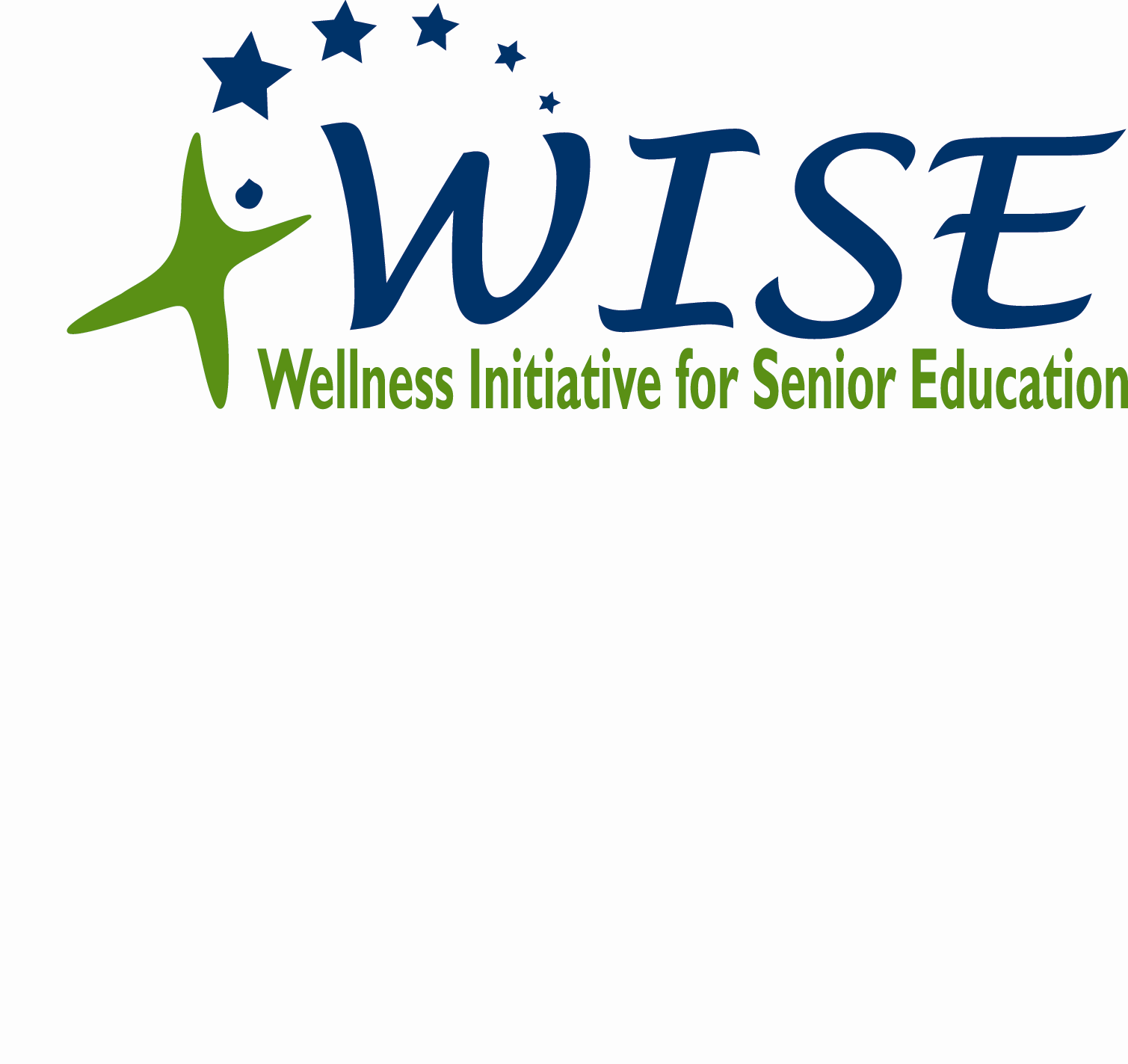 **Program is Full**
Are you 55 or older and looking for an opportunity to learn how to stay healthy and meet new people?
Join us, and bring a friend!
The educational program offers six lessons that cover a wide range of topics. Join us for this fun program, where you'll meet new people and:
• Learn about the aging process and how to make healthy lifestyle choices
• Celebrate this exciting stage of life and all the benefits that come with it
• Discuss risk factors and behaviors you should avoid to stay healthy
• Examine how alcohol, prescription medications and over-the-counter medications affect seniors differently and how you can avoid problems
• Learn how to use simple tools to help you feel more empowered about your health and the healthcare you receive
Dates: 11/30, 12/7, 12/14, 12/21, 1/4, 1/11
Participants who attend 4 out of 6 sessions will receive a $25 gift card.
*Funding provided through a grant from NJDHS - Division of Mental Health and Addiction Services*