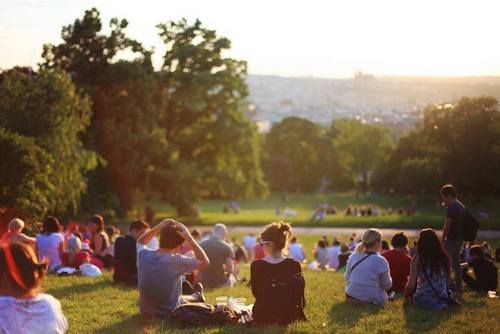 Event Calendar
Check back often to stay up to date to the programs we offer!
Where Were You on September 11?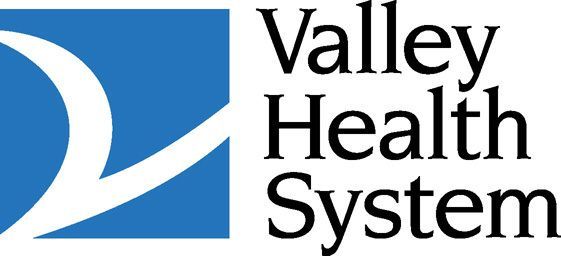 This September 11th marks the 20th anniversary of the largest loss of life from a foreign attack on American soil. Like the Kennedy Assassination, 9/11 evokes memories of fear and sadness and, for many, that day seems like yesterday. Join us to hear about how one of Valley's employees responded to the crisis, and share your own memories of that day.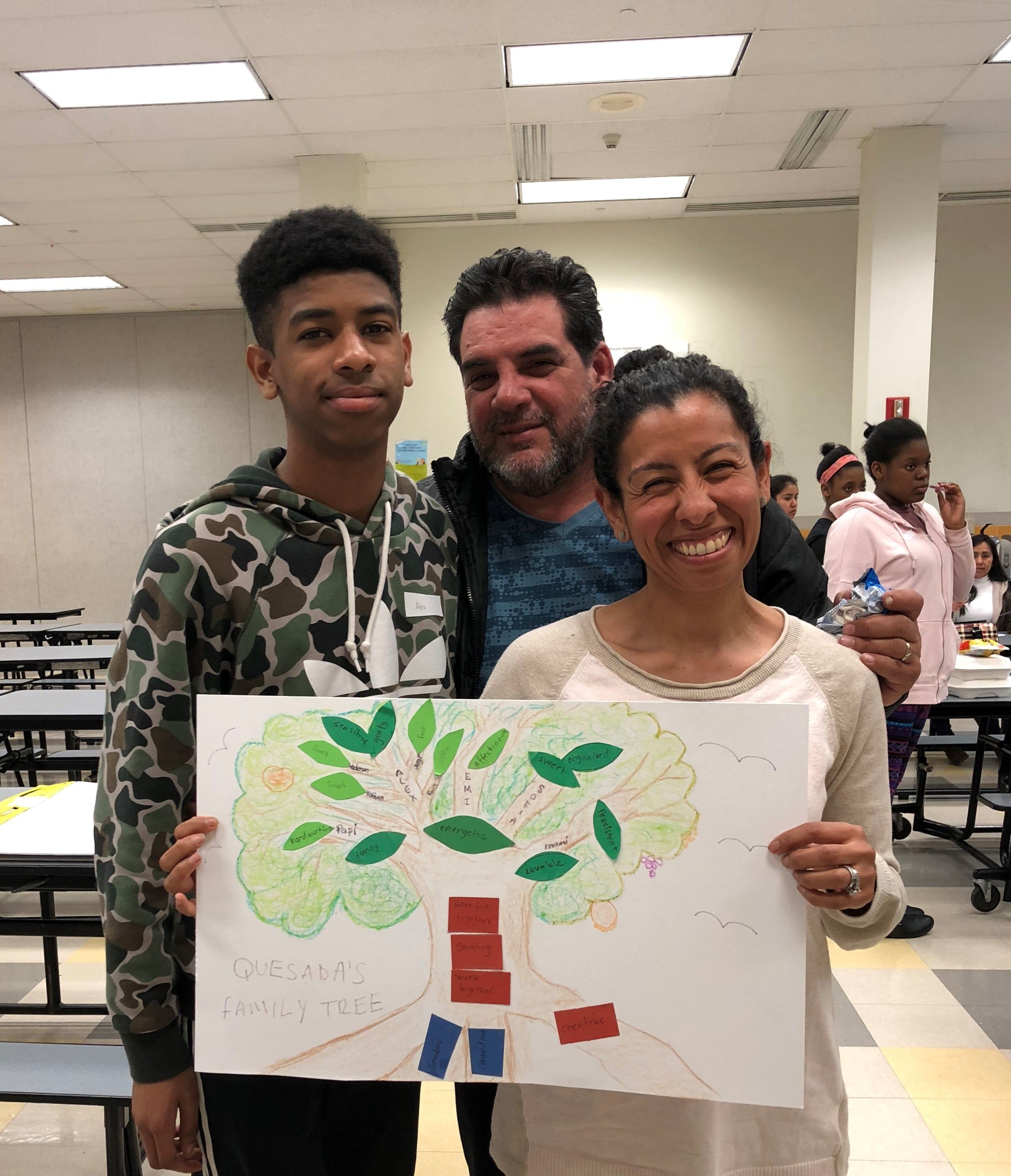 Programs for Parents and Families
We offer programs that help  parents and families connect in a safe and fun way.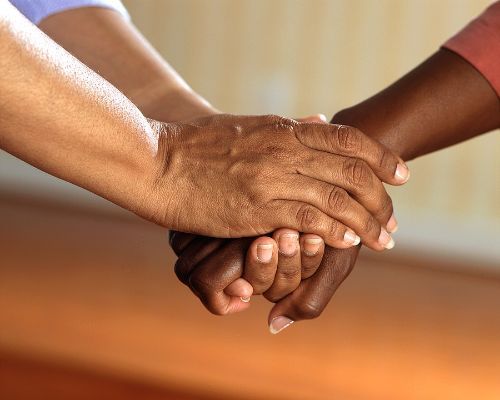 Looking for help
We offer recovery support services for individuals who misuse substances and those who love them.