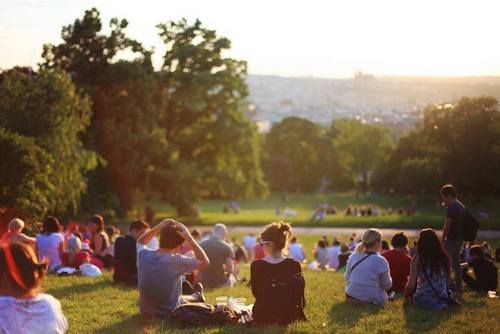 Event Calendar
Check back often to stay up to date to the programs we offer!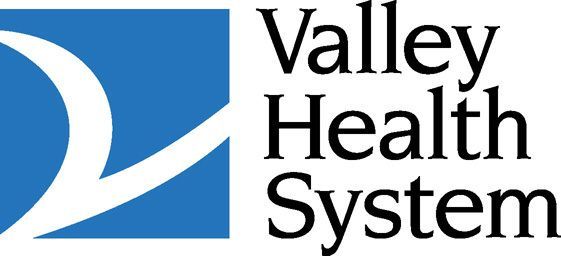 Many patients who are diagnosed with COVID-19 continue to experience symptoms long after the viral infections has resolved. Join our panel discussion to learn how Valley's new service, Care After COVID, is using a multidisciplinary team approach to help these patients.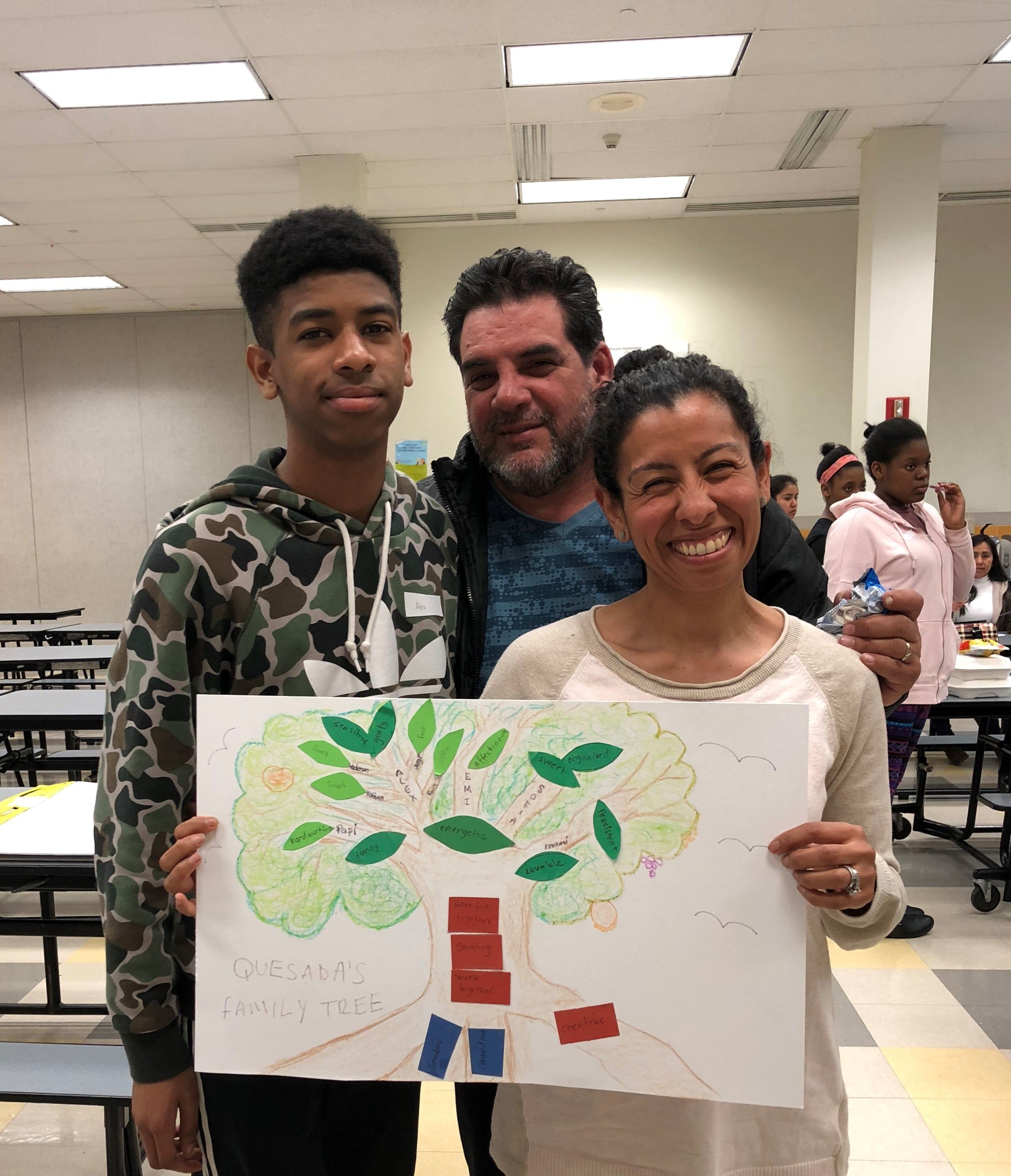 Programs for Parents and Families
We offer programs that help  parents and families connect in a safe and fun way.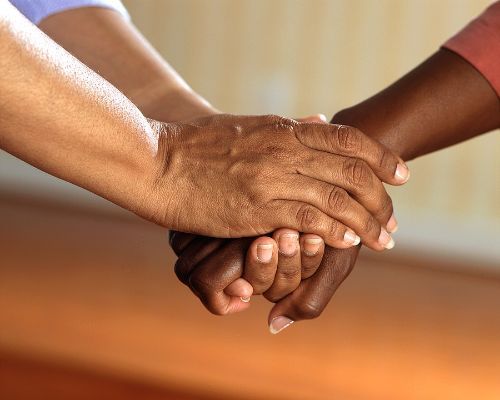 Looking for help
We offer recovery support services for individuals who misuse substances and those who love them.