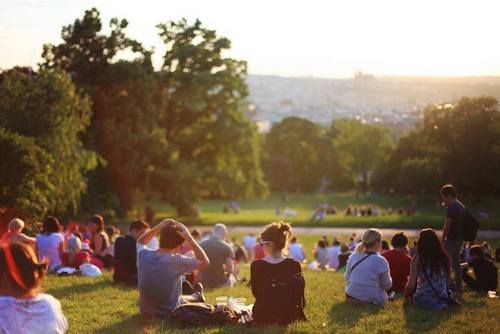 Event Calendar
Check back often to stay up to date to the programs we offer!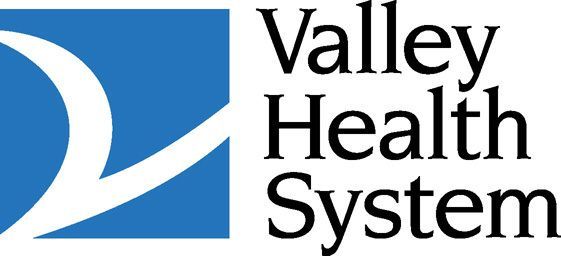 We have had to deal with unthinkable stress due to the COVID-19 pandemic. Even though the numbers have decreased in New Jersey, the stress of the past year and questions about the future continue to overwhelm many people. Join us to find out how to better manage our unanswered questions and discover effective ways to cope with the stress of this past year.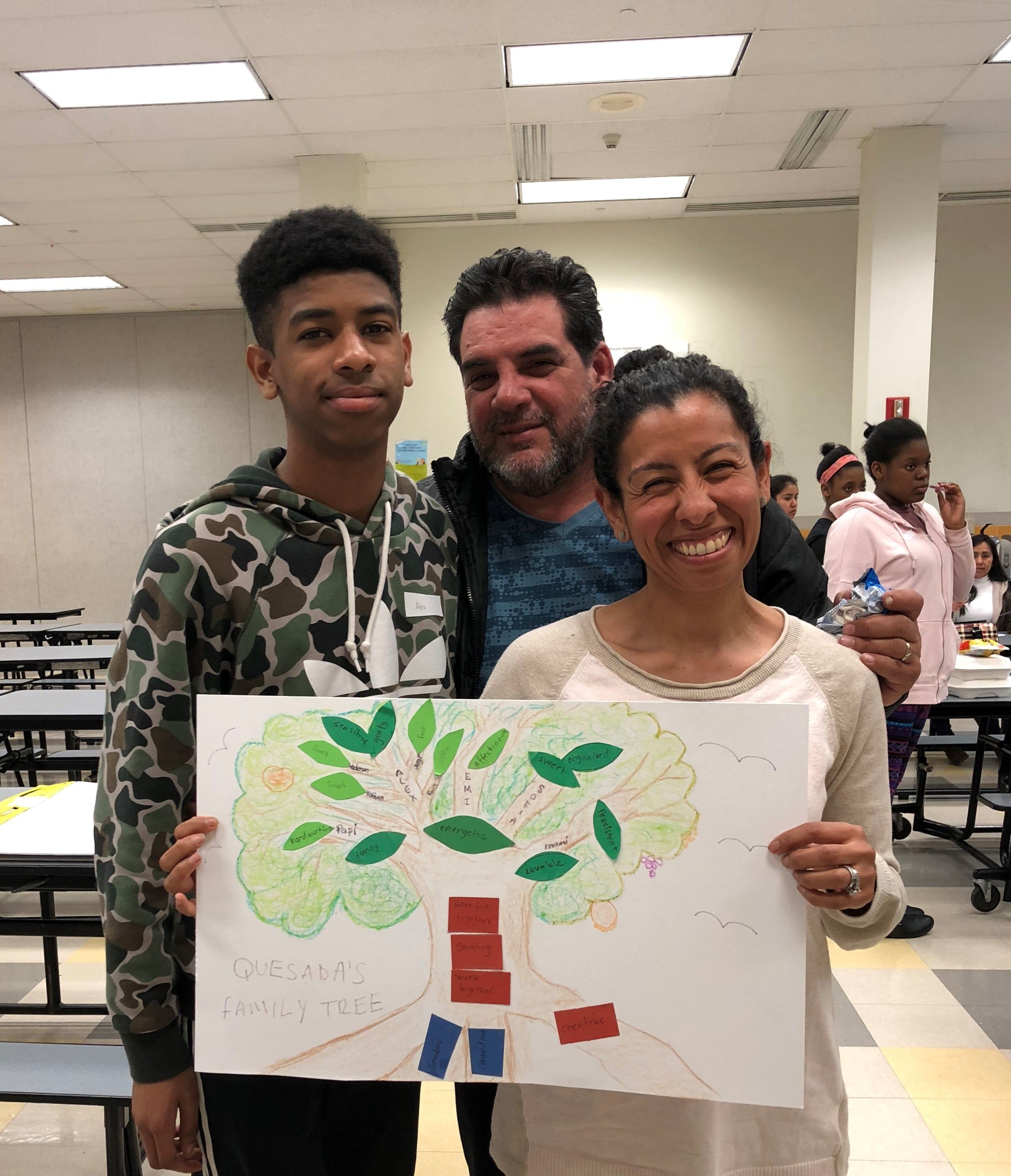 Programs for Parents and Families
We offer programs that help  parents and families connect in a safe and fun way.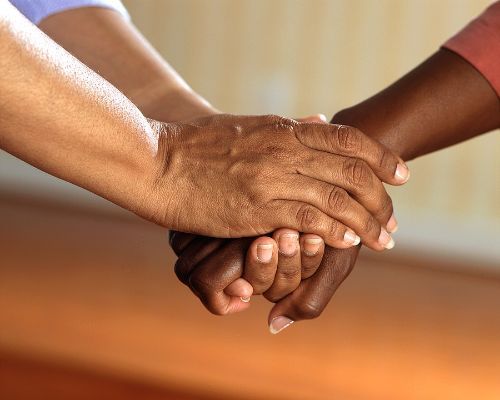 Looking for help
We offer recovery support services for individuals who misuse substances and those who love them.