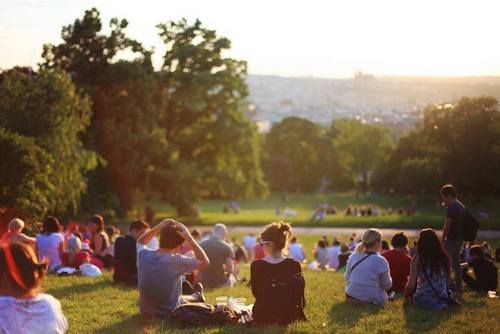 Event Calendar
Check back often to stay up to date to the programs we offer!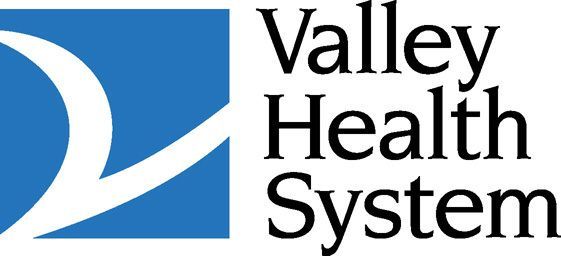 COVID-19 hit the U.S. and closed our state over a year ago. It changed the way we live, learn, and work dramatically, and it's no wonder we have some residual stress and anxiety from it all. Let's connect and talk about what our new normal looks like and how to best navigate it.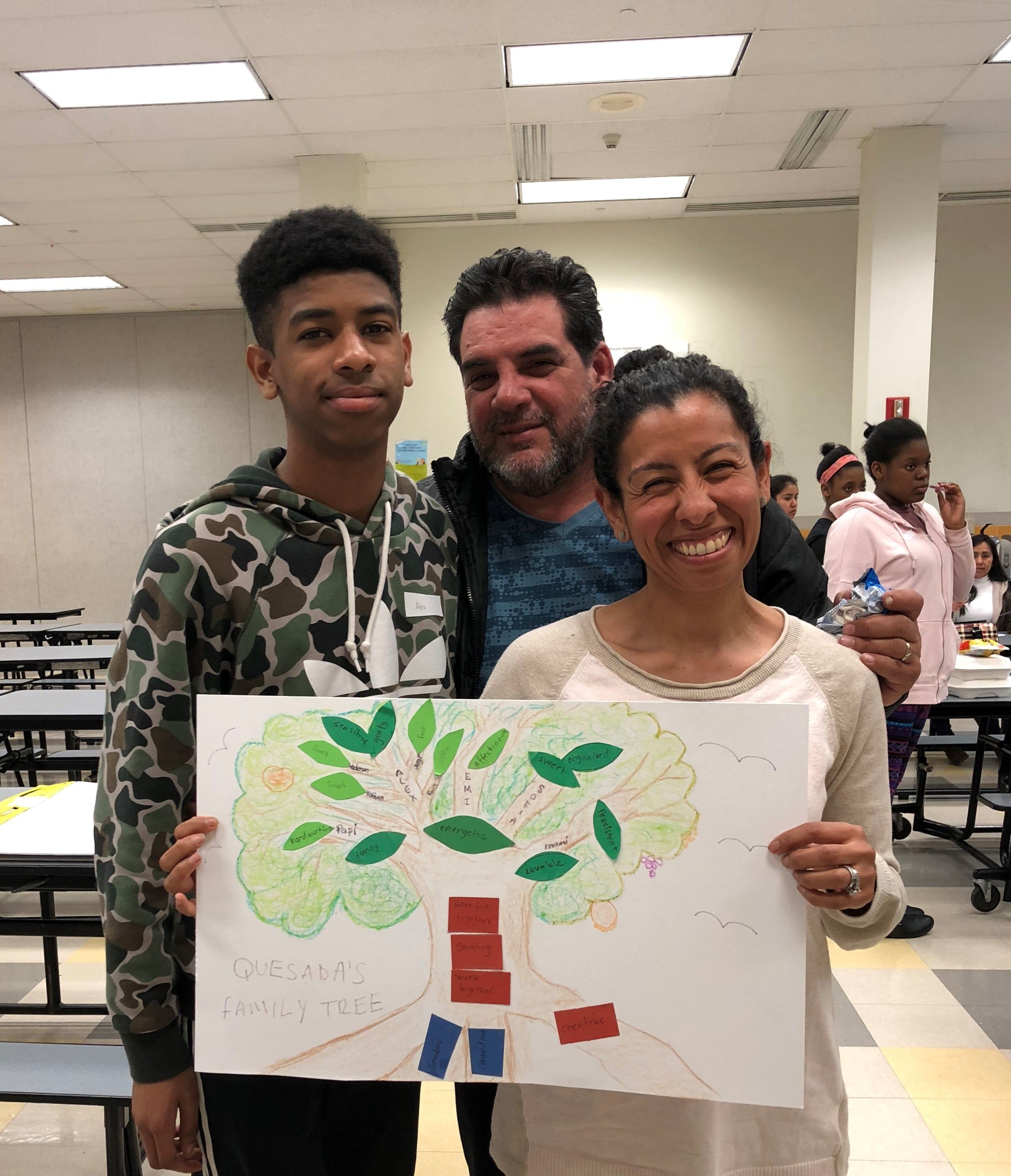 Programs for Parents and Families
We offer programs that help  parents and families connect in a safe and fun way.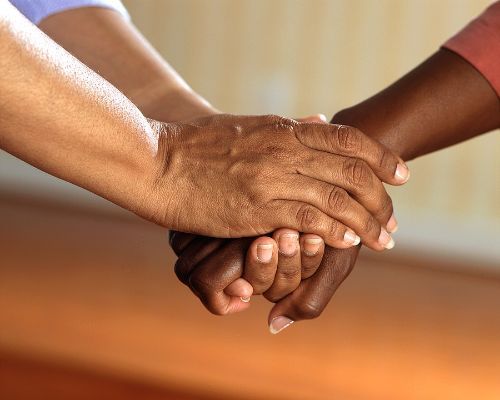 Looking for help
We offer recovery support services for individuals who misuse substances and those who love them.