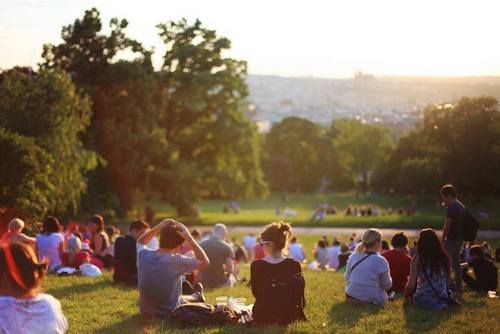 Event Calendar
Check back often to stay up to date to the programs we offer!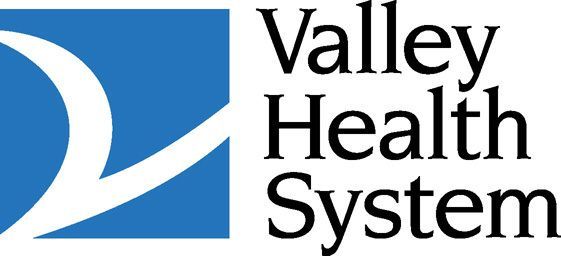 Prediabetes increases the risk for developing diabetes, heart disease, and stroke. Learn what prediabetes is, how your genetics may play a role in your chances of developing it, and what you can do to help prevent or delay the onset of the disease.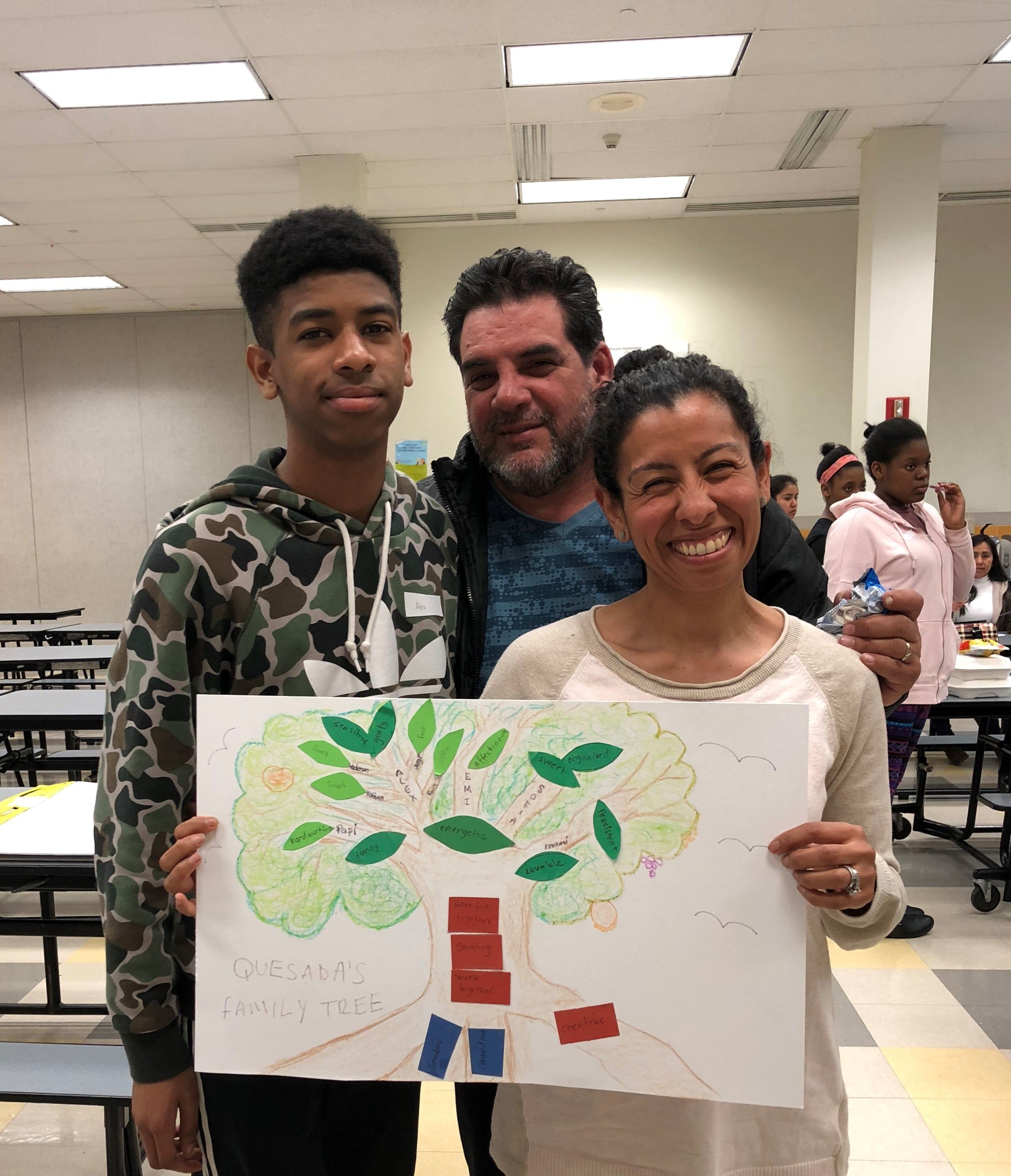 Programs for Parents and Families
We offer programs that help  parents and families connect in a safe and fun way.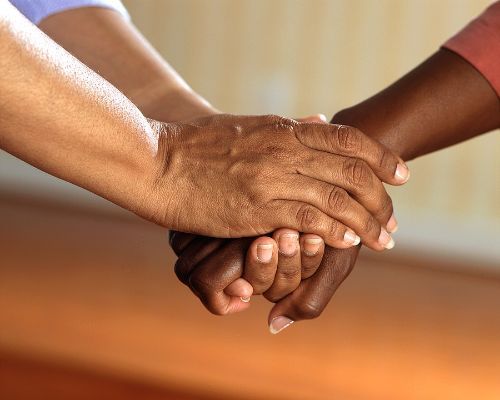 Looking for help
We offer recovery support services for individuals who misuse substances and those who love them.