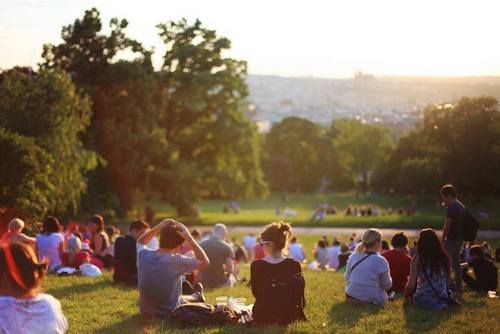 Event Calendar
Check back often to stay up to date to the programs we offer!
Grief in the Time of COVID-19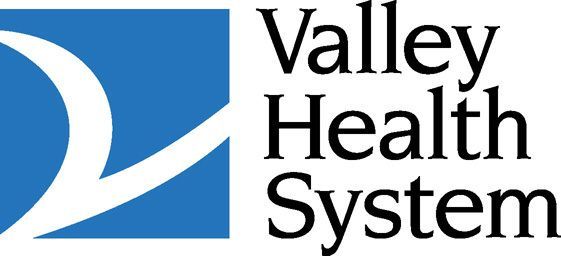 COVID-19 has generated tremendous loss for many Americans, and the grief individuals are experiencing is normal yet challenging. Join us to discuss these various losses and find out ways to more effectively manage and facilitate this grief.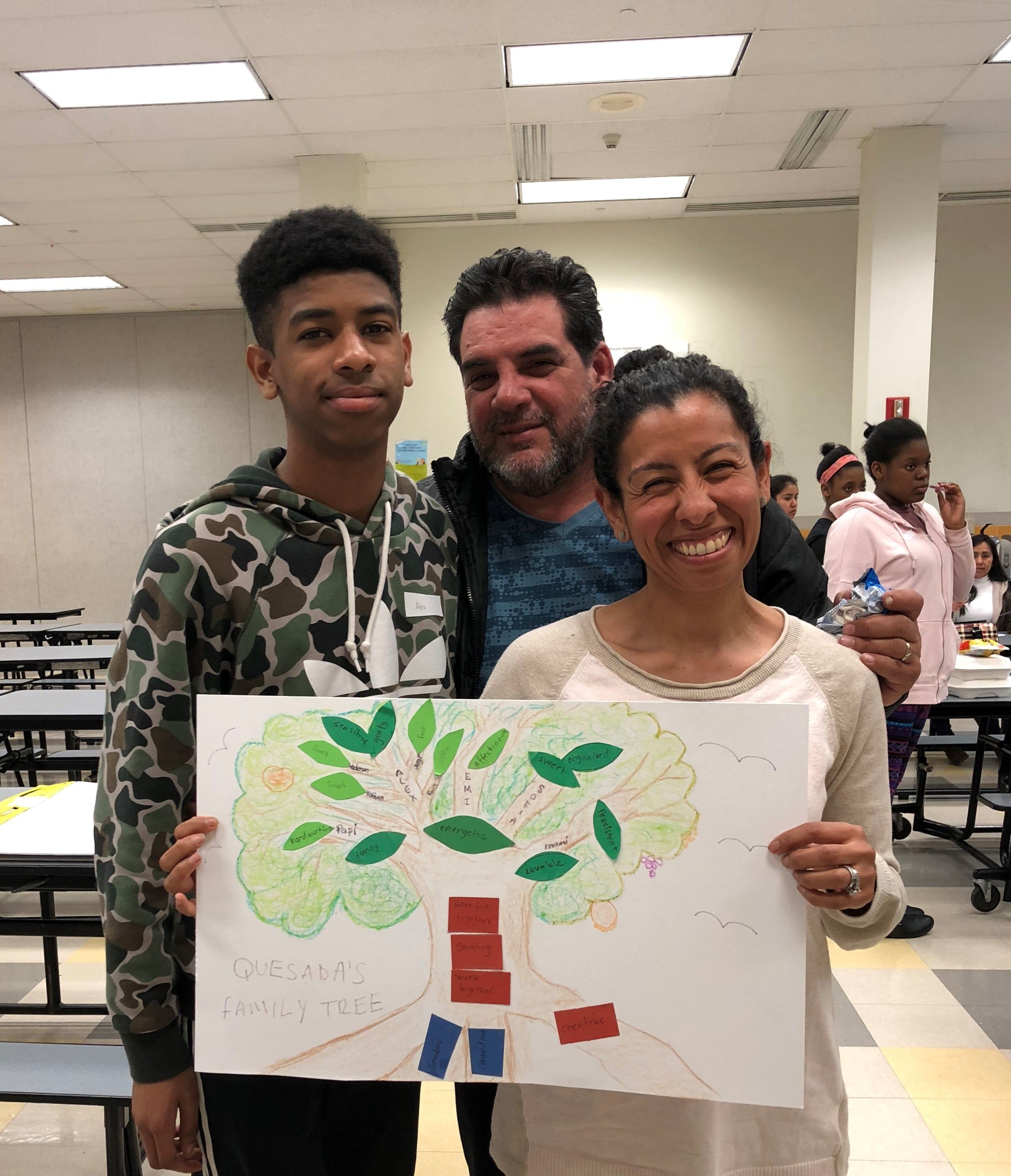 Programs for Parents and Families
We offer programs that help  parents and families connect in a safe and fun way.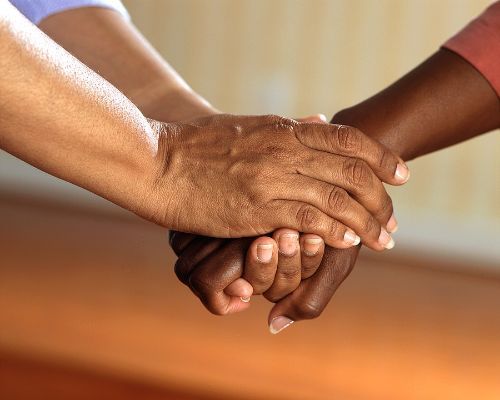 Looking for help
We offer recovery support services for individuals who misuse substances and those who love them.