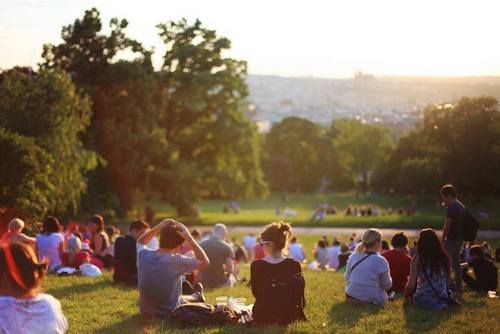 Event Calendar
Check back often to stay up to date to the programs we offer!
Healthy Mind – Healthy Life A Free Tele-Therapy Support Group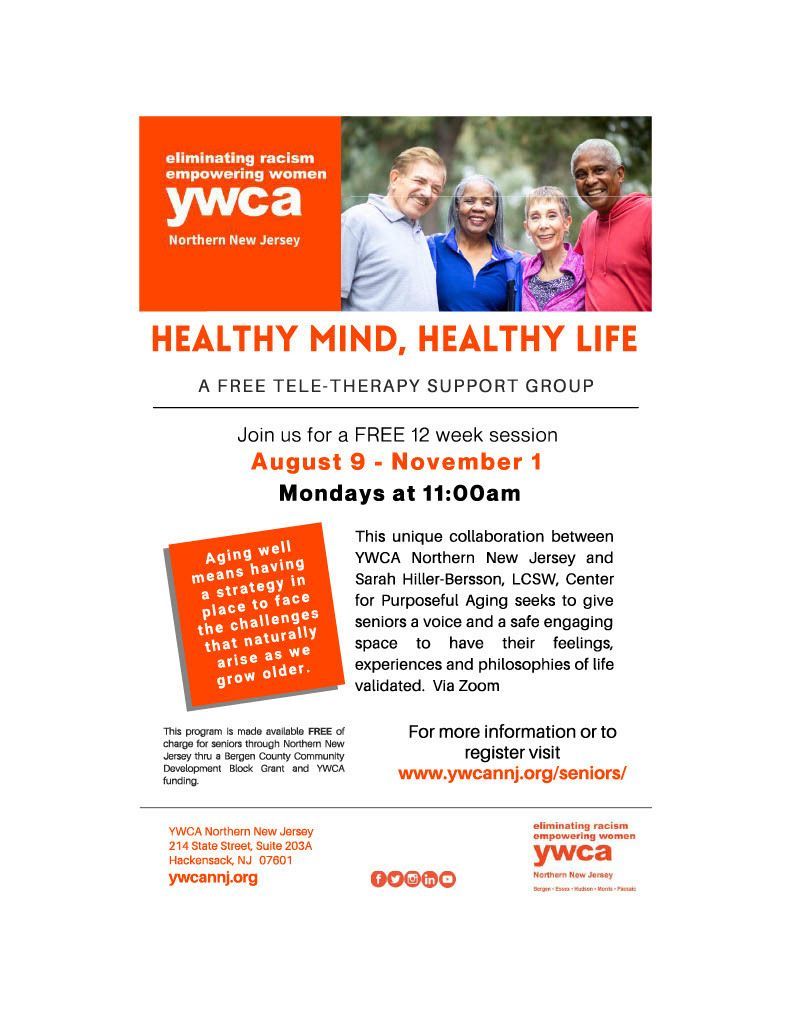 This unique collaboration between YWCA of Northern New Jersey and Sarah Hiller-Bersson, LCSW, Center for Purposeful Aging seeks to give seniors a voice and a safe engaging space to have their feelings, experiences and philosophies of life validated. Recognizing the extreme situation that most find themselves in due to the current pandemic the theme of the Support group will be to Empower Older Adults.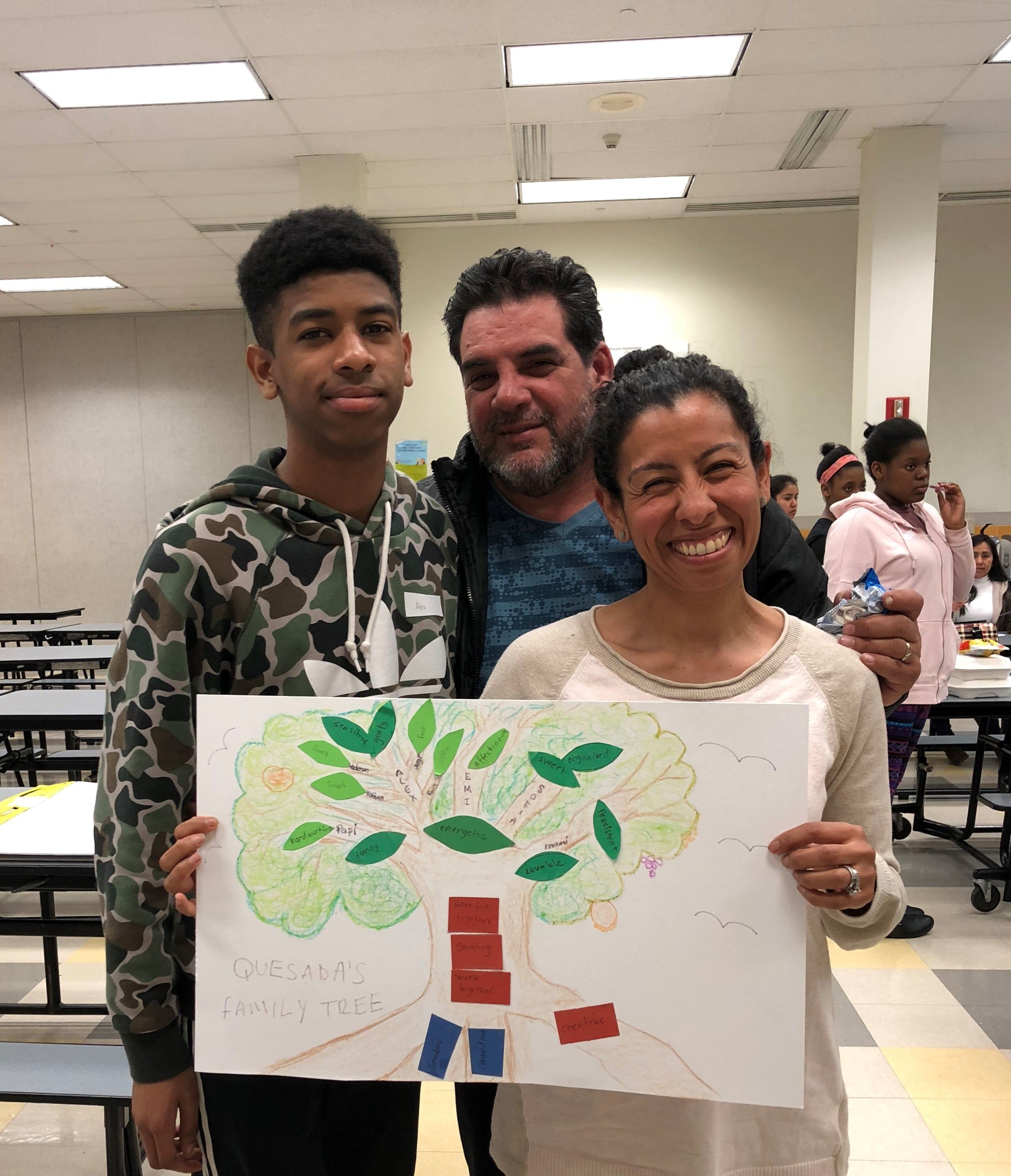 Programs for Parents and Families
We offer programs that help  parents and families connect in a safe and fun way.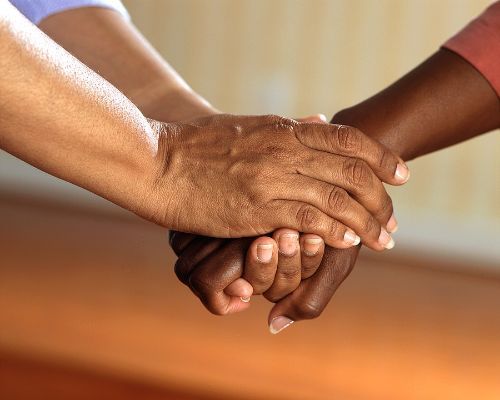 Looking for help
We offer recovery support services for individuals who misuse substances and those who love them.