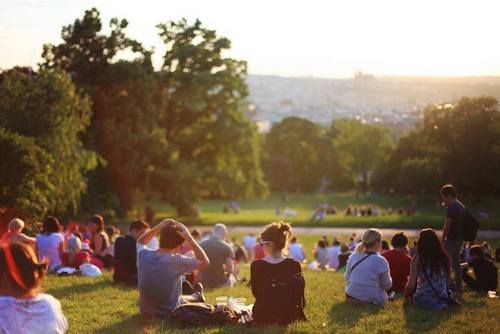 Event Calendar
Check back often to stay up to date to the programs we offer!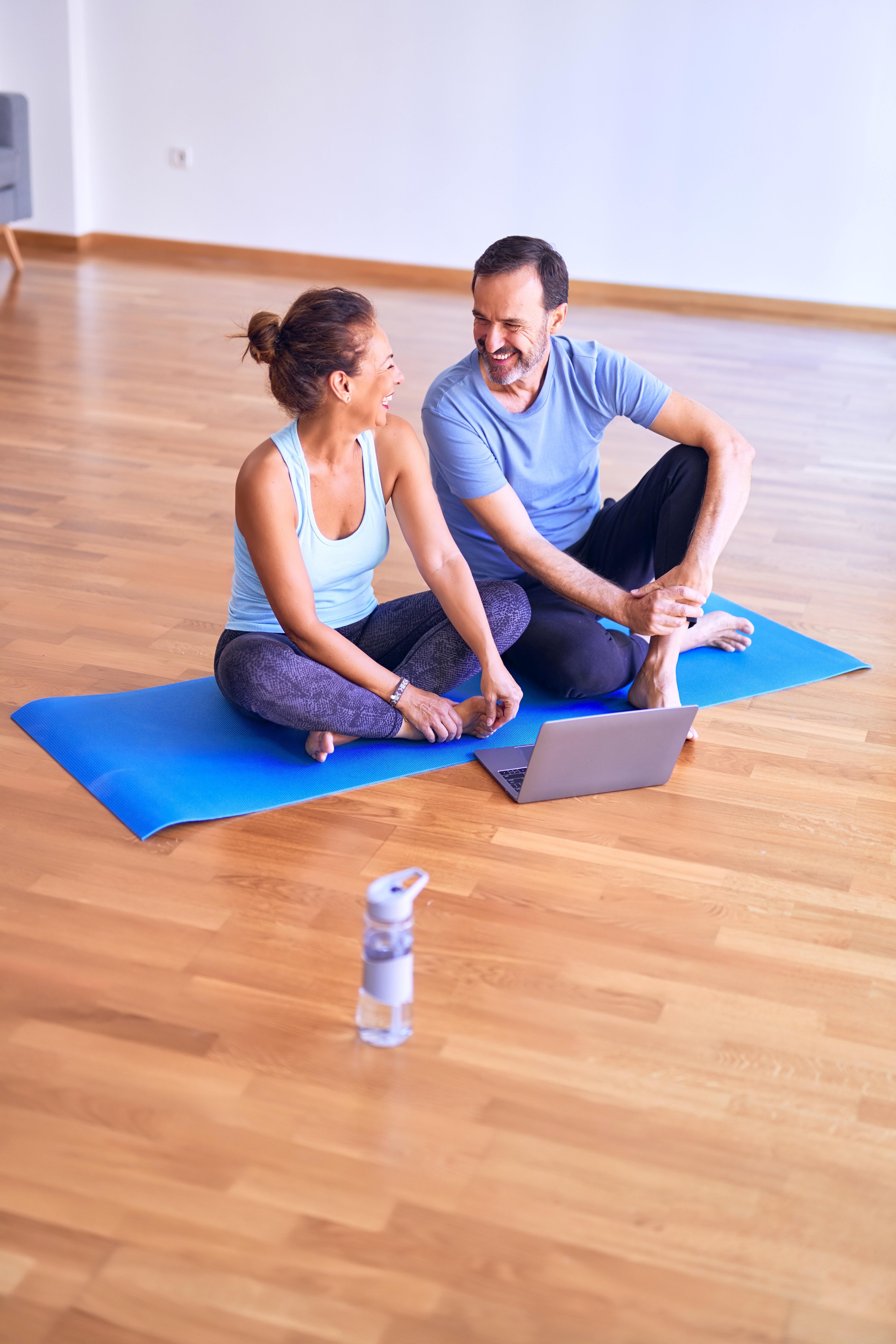 Join us via ZOOM for a movement class which teaches how to remove tension and pain as you explore the power of rhythm through music and movement. The class begins by warming up your body and loosening your joints. As you get more comfortable you will find that your dance gets bigger and more free, increasing movement, relieving tension, and easing pain. No experience is necessary, and any level of ability can participate. Each attendee who participates will receive a gift card!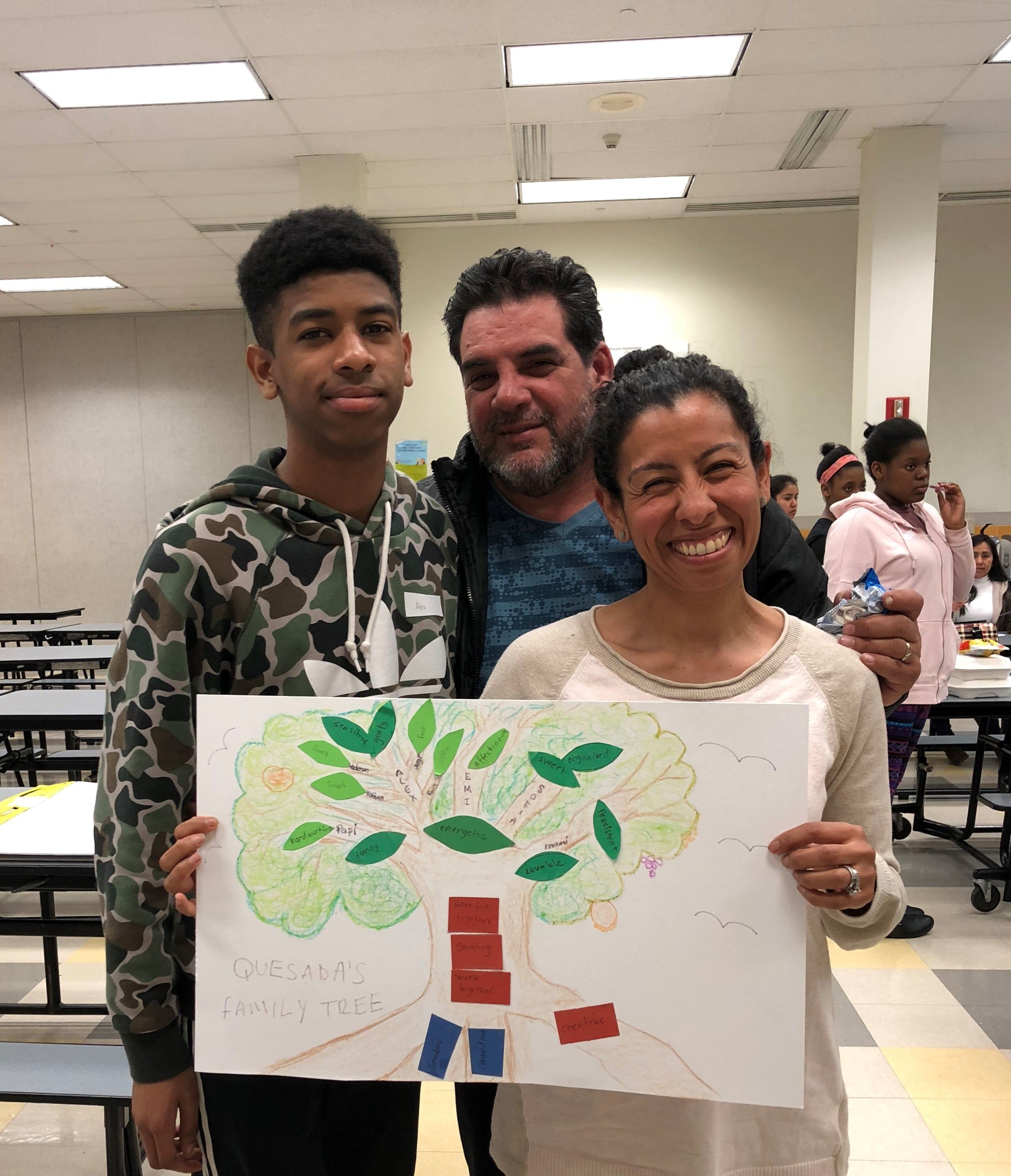 Programs for Parents and Families
We offer programs that help  parents and families connect in a safe and fun way.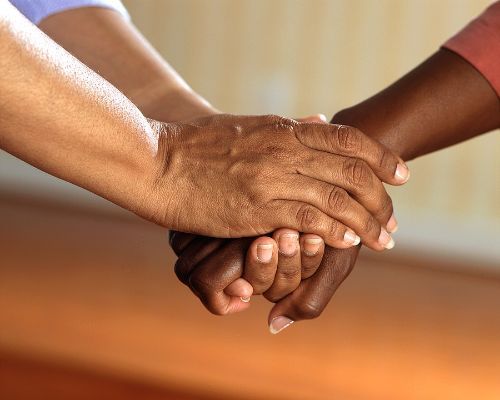 Looking for help
We offer recovery support services for individuals who misuse substances and those who love them.