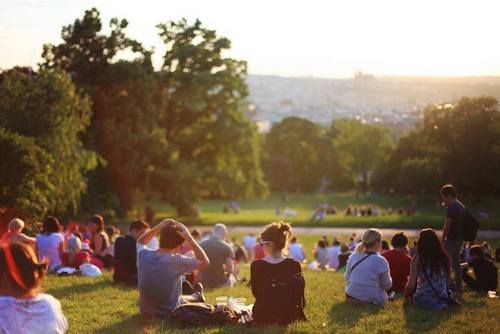 Event Calendar
Check back often to stay up to date to the programs we offer!
All About Crohn's Disease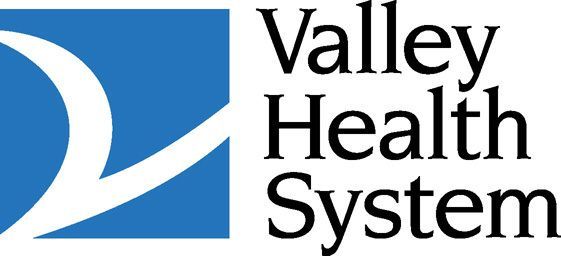 Crohn's disease is a condition that prevents your body from absorbing important nutrients. Symptoms include diarrhea, pain or cramping of the abdomen, weight loss, and tiredness. Join us to learn what Crohn's disease is, its symptoms, complications that could arise, and the treatment options.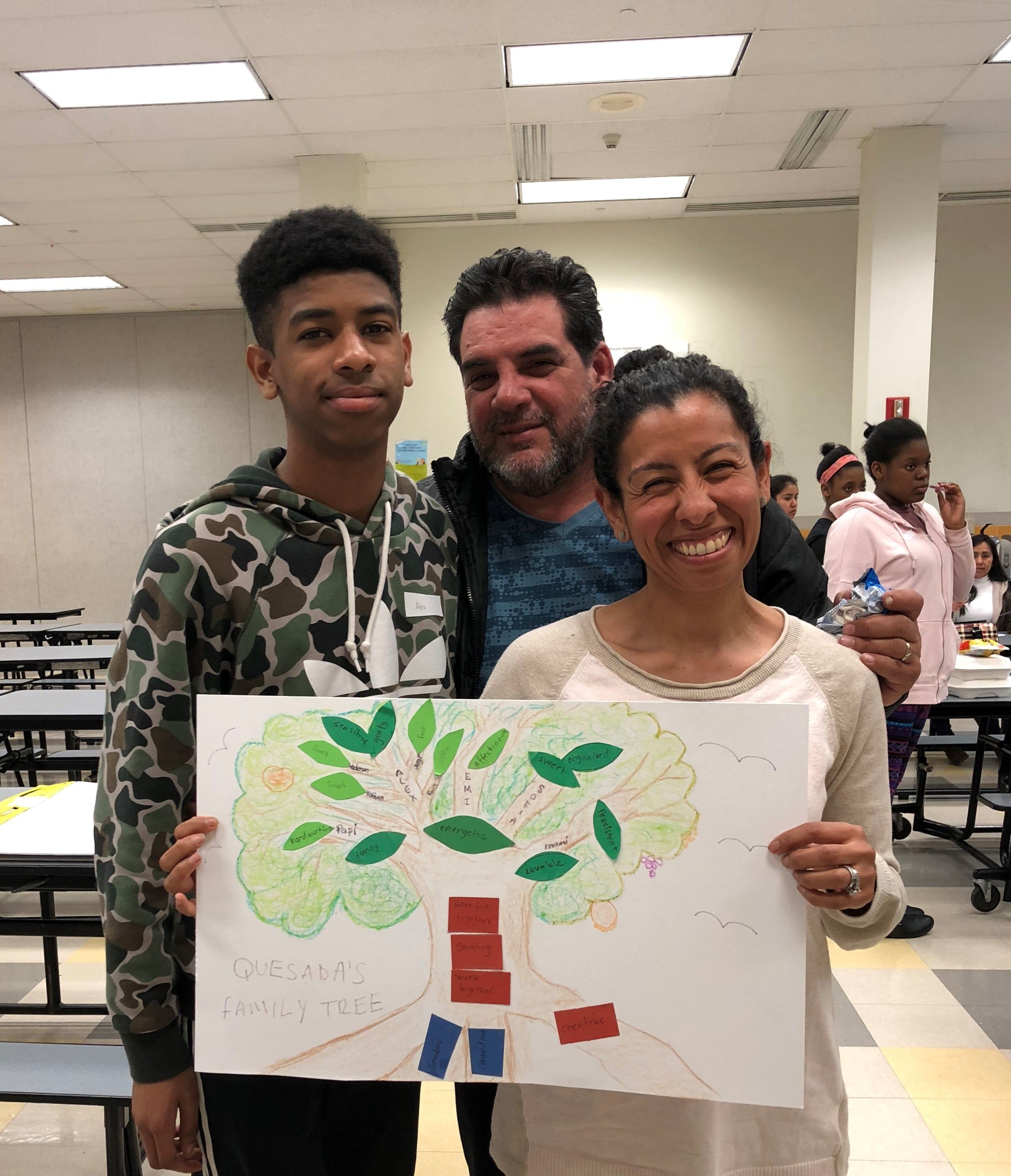 Programs for Parents and Families
We offer programs that help  parents and families connect in a safe and fun way.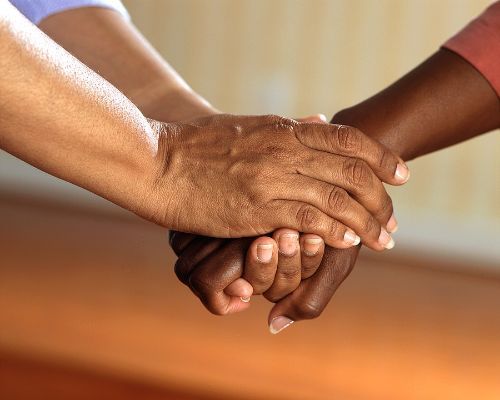 Looking for help
We offer recovery support services for individuals who misuse substances and those who love them.