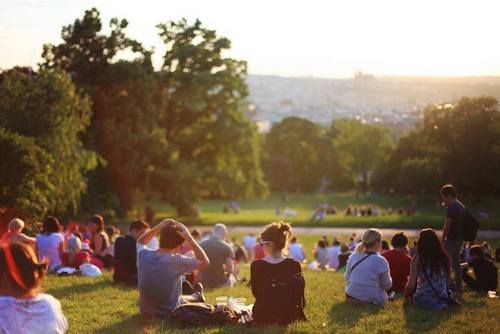 Event Calendar
Check back often to stay up to date to the programs we offer!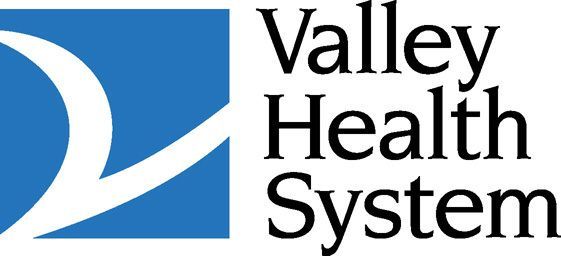 Untreated hearing loss has been linked to such serious issues as social isolation, anxiety, and even cognitive decline. Discover more about common hearing conditions and the ways an audiologist can assist you with these concerns so that you can improve your quality of life!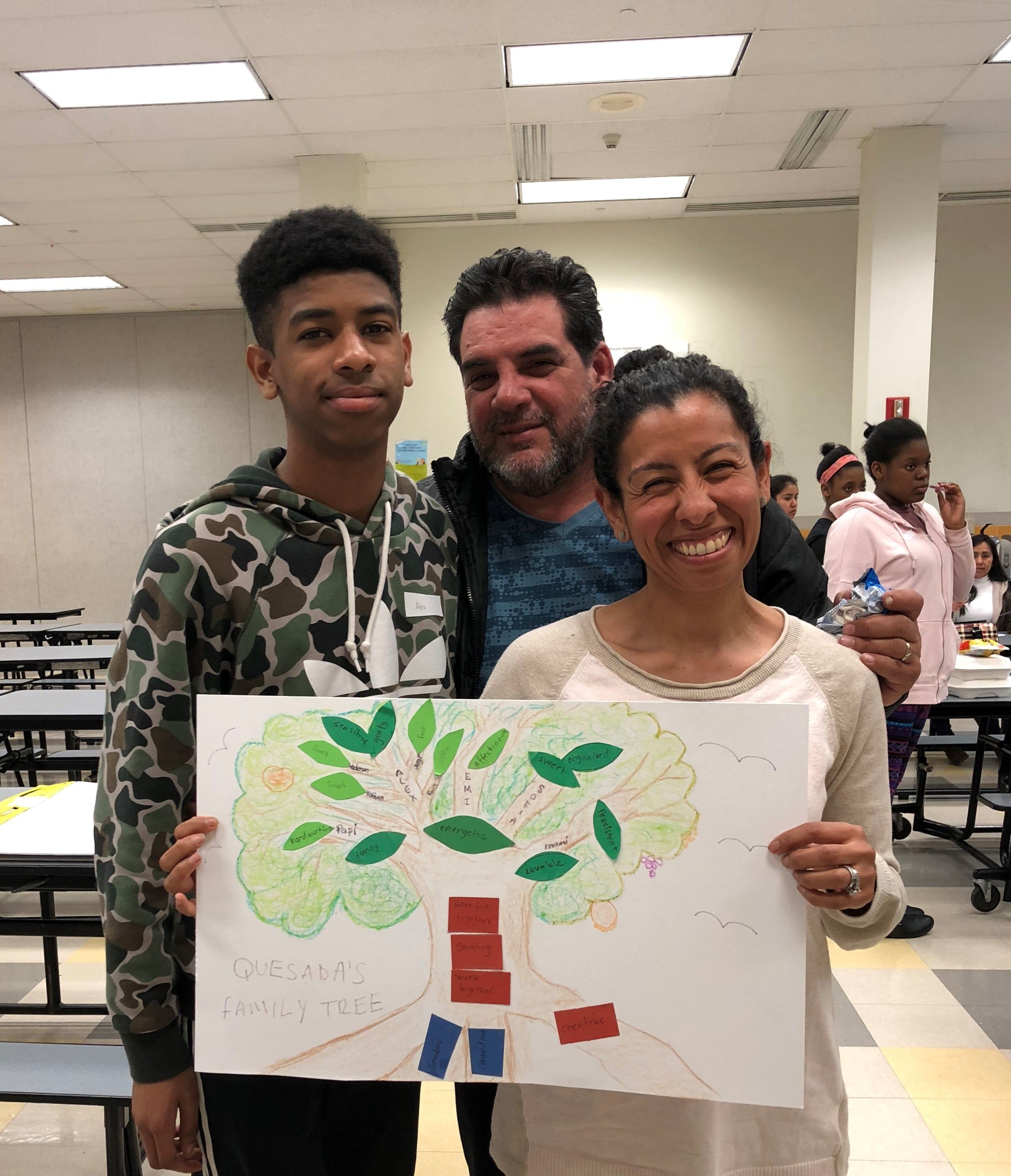 Programs for Parents and Families
We offer programs that help  parents and families connect in a safe and fun way.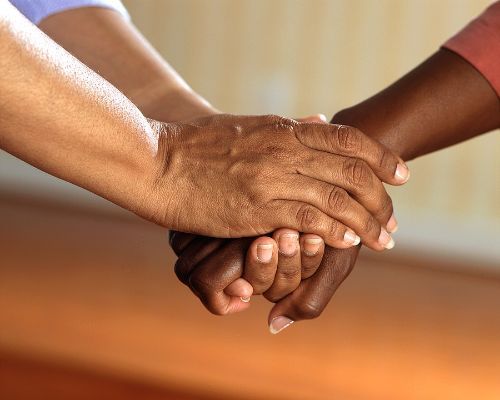 Looking for help
We offer recovery support services for individuals who misuse substances and those who love them.