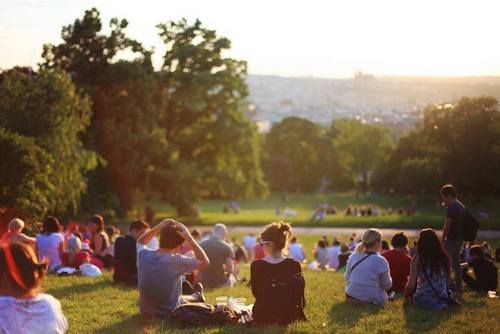 Event Calendar
Check back often to stay up to date to the programs we offer!
Medicare Part D Prescription Plans - Time to Re-Evaluate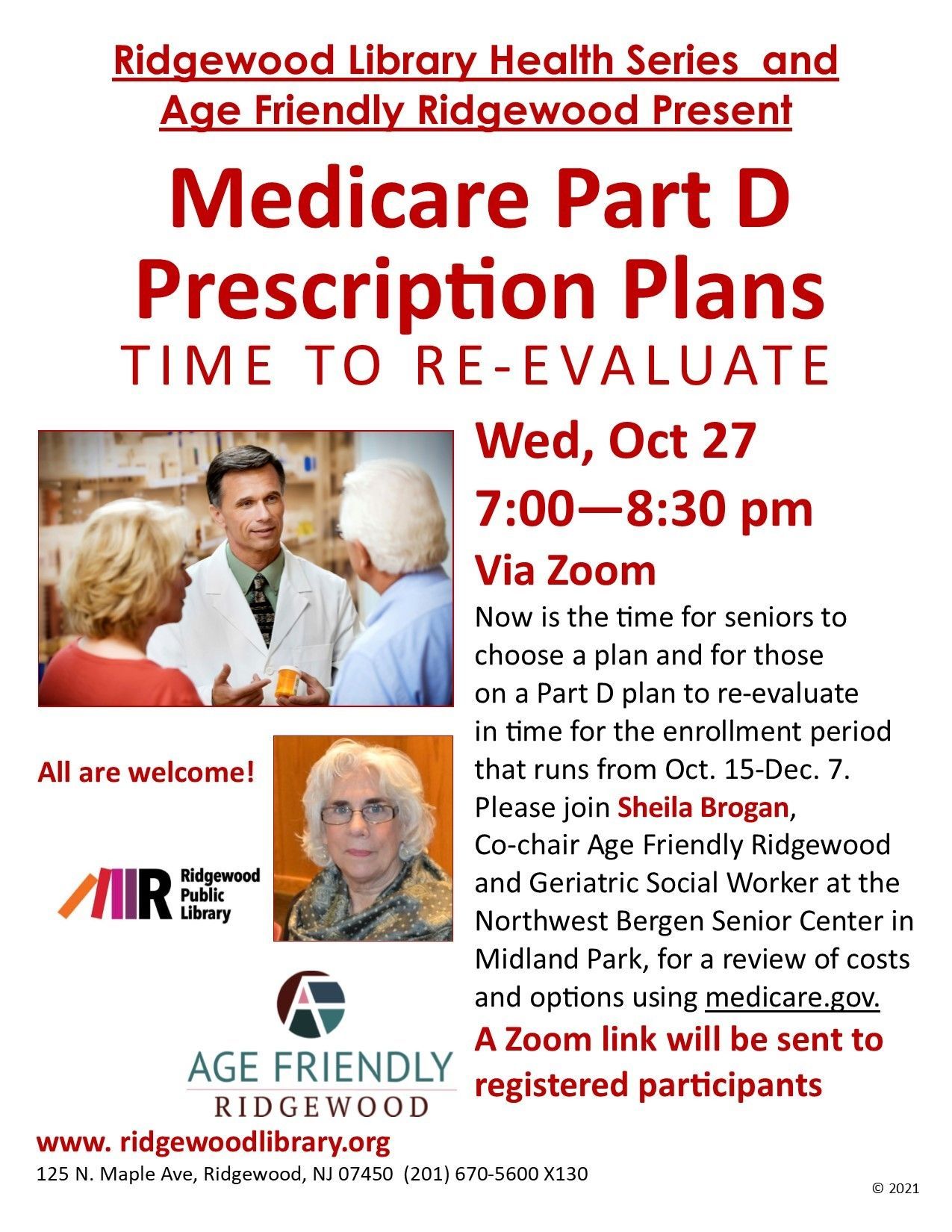 Now is the time for seniors to choose a plan and for those on a Part D plan to re-evaluate in time for the enrollment period that runs from Oct 15-Dec 7. Please join Sheila Brogan, Co-chair Age Friendly Ridgewood and Geriatric Social Worker at the Northwest Bergen Senior Center in Midland Park, for a review of costs and options using medicare.gov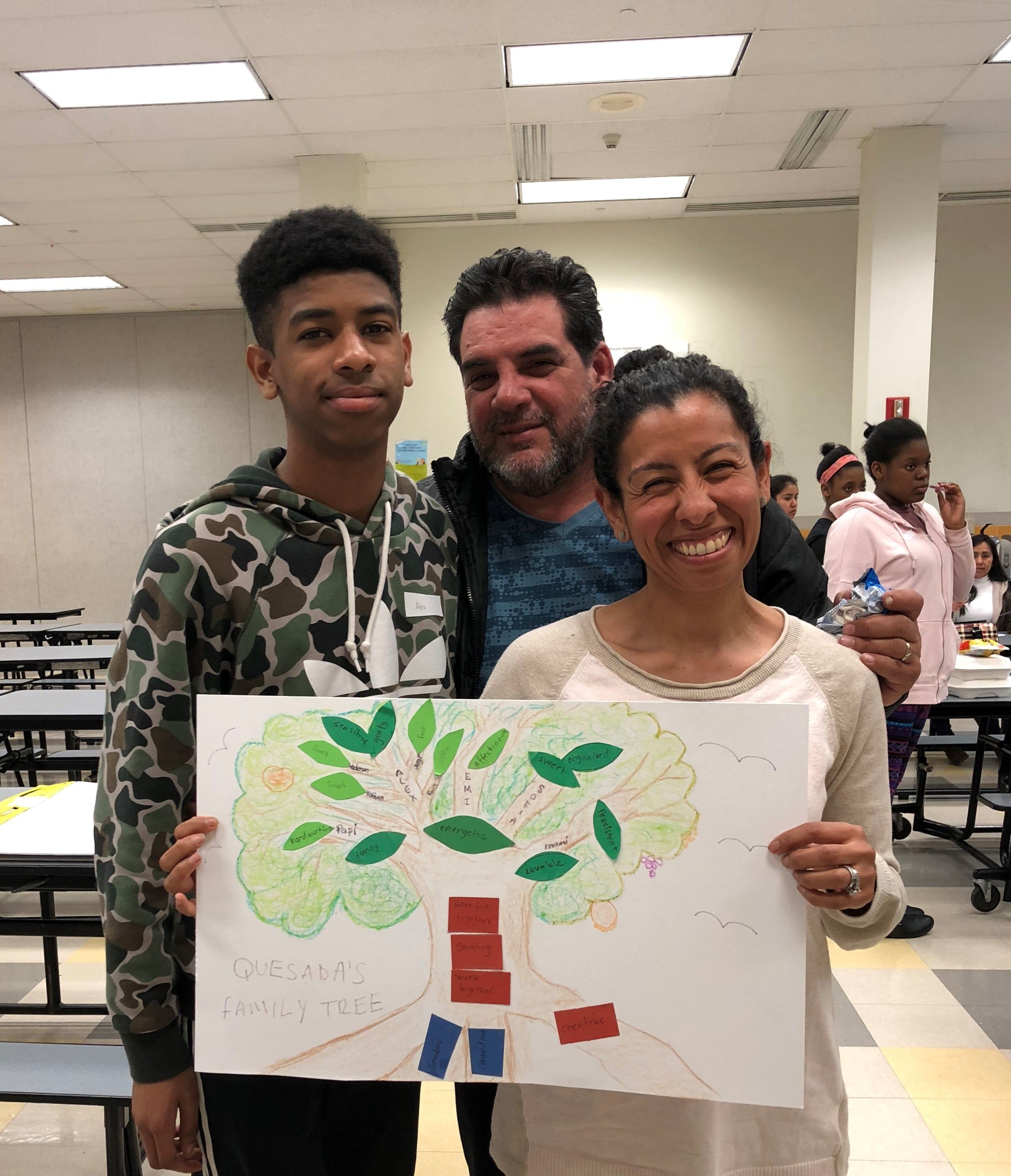 Programs for Parents and Families
We offer programs that help  parents and families connect in a safe and fun way.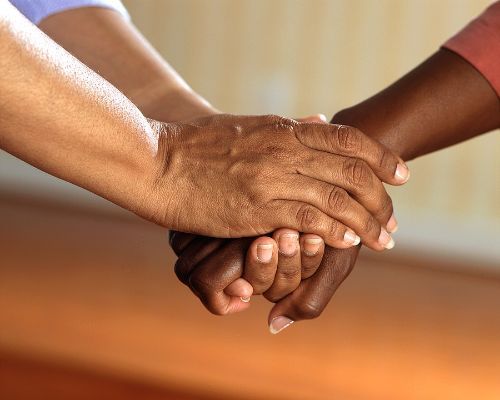 Looking for help
We offer recovery support services for individuals who misuse substances and those who love them.