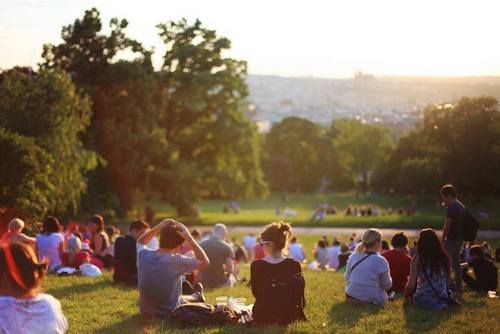 Event Calendar
Check back often to stay up to date to the programs we offer!
Living with Rheumatoid Arthritis?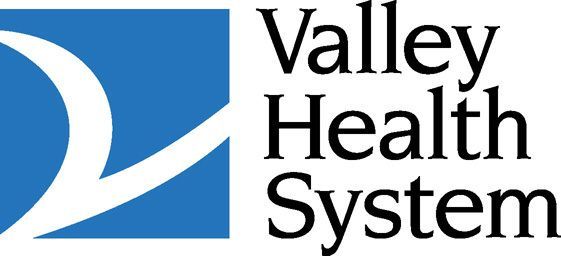 Despite the challenges of living with rheumatoid arthritis, you can take control. Learn tips to manage symptoms, reduce pain and inflammation, and improve your mobility to help you live life to its fullest!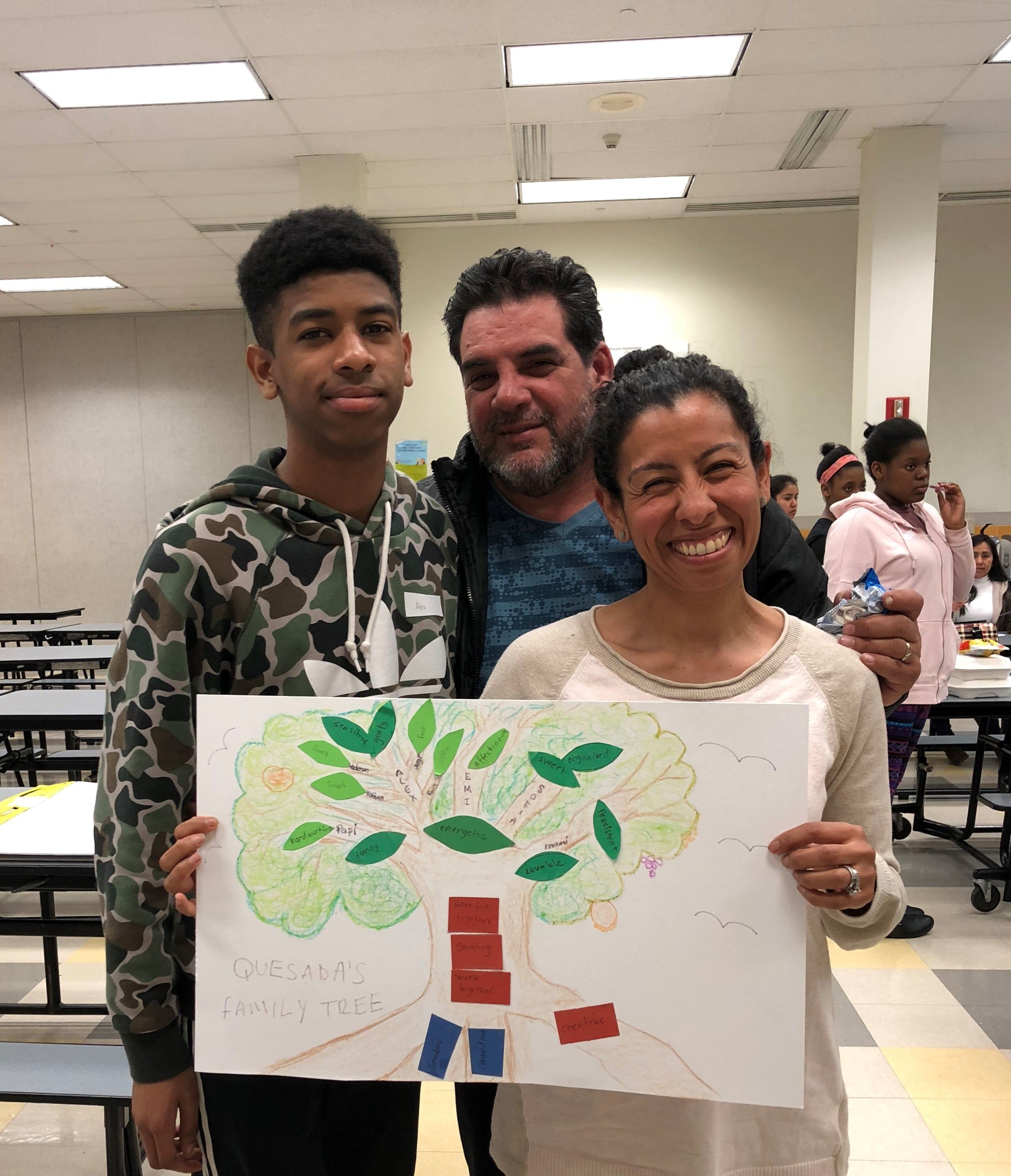 Programs for Parents and Families
We offer programs that help  parents and families connect in a safe and fun way.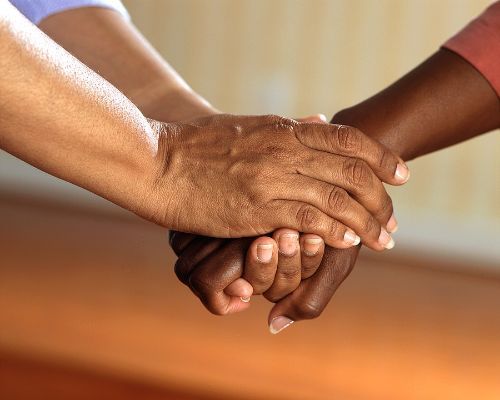 Looking for help
We offer recovery support services for individuals who misuse substances and those who love them.