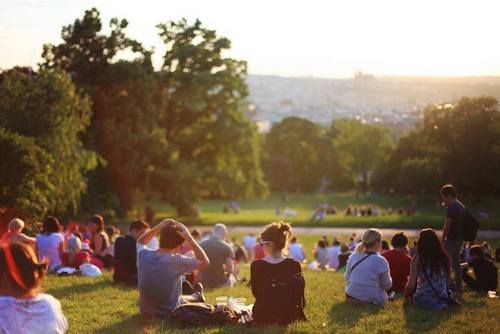 Event Calendar
Check back often to stay up to date to the programs we offer!
The Many Benefits of Physical Therapy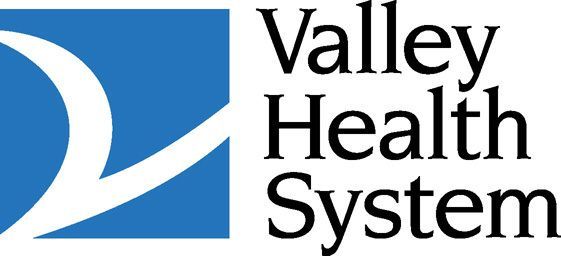 Valley offers a variety of therapy interventions designed to improve your quality of life. Join us to hear from a physical therapist, speech therapist, and occupational therapist about the many benefits of rehabilitation and how these therapies can enhance your health and overall well-being.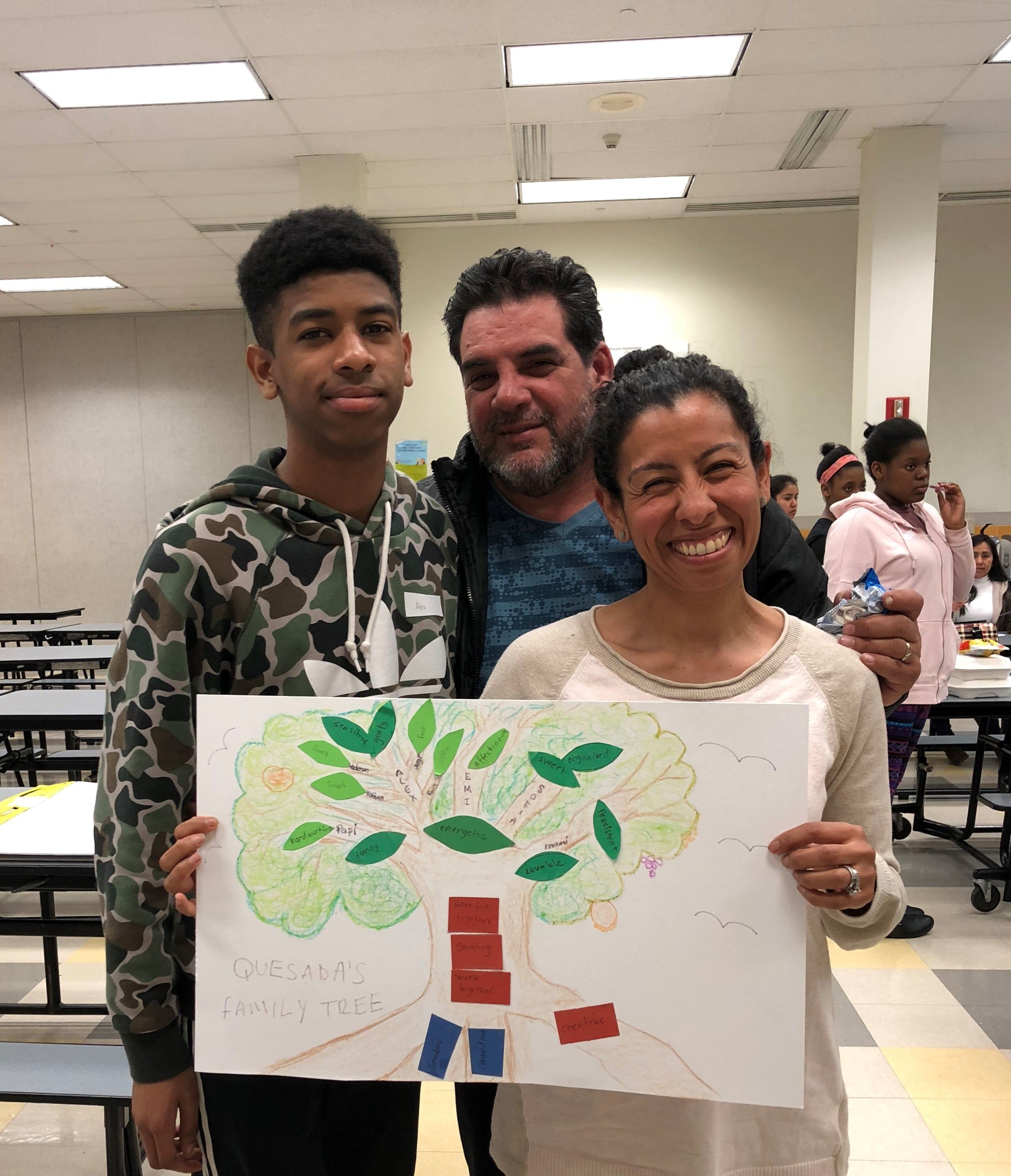 Programs for Parents and Families
We offer programs that help  parents and families connect in a safe and fun way.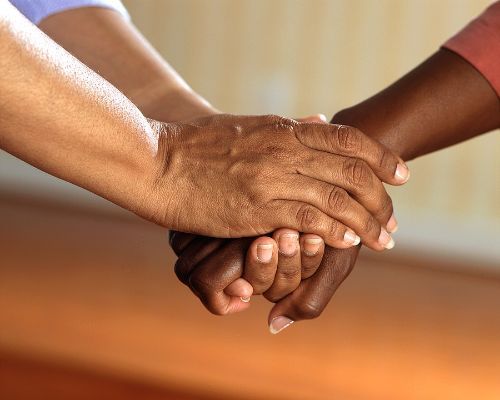 Looking for help
We offer recovery support services for individuals who misuse substances and those who love them.