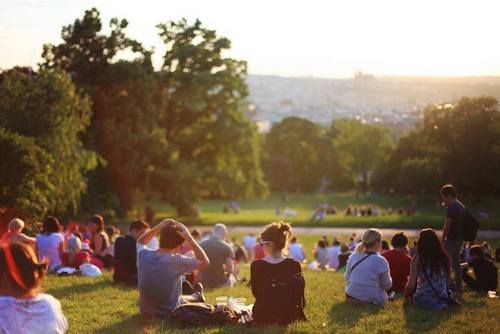 Event Calendar
Check back often to stay up to date to the programs we offer!
Must I Go To the Emergency Room?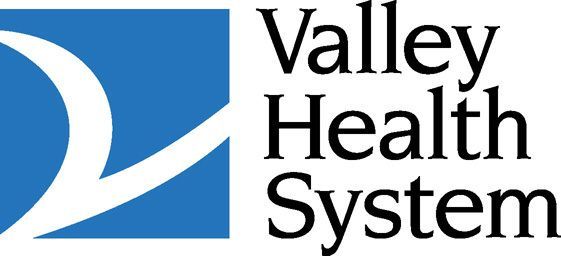 The thought of going to the emergency department is daunting for many, but sometimes it is necessary. Find out when you should get to the ER and when you may be able to handle your health issue in another way.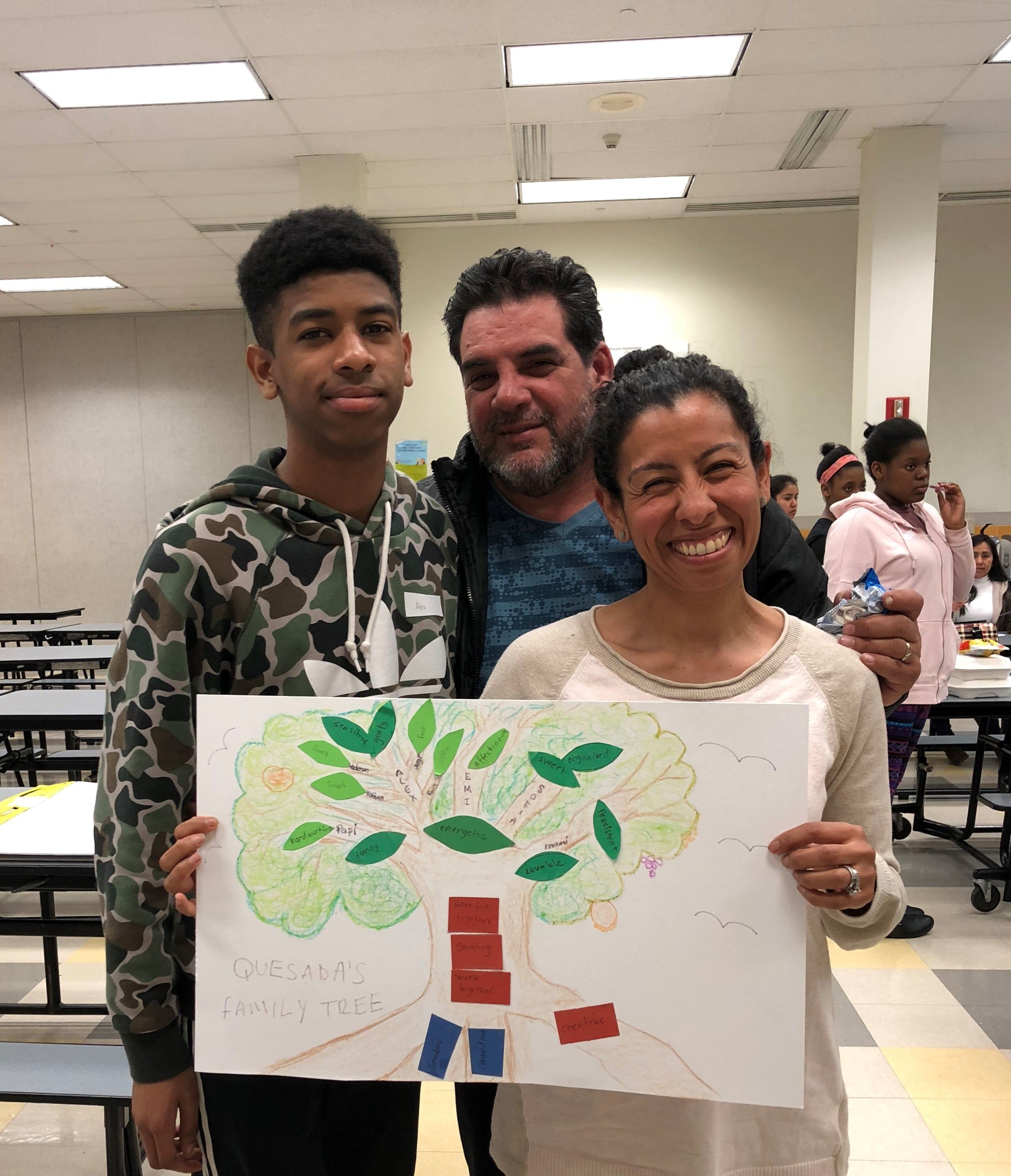 Programs for Parents and Families
We offer programs that help  parents and families connect in a safe and fun way.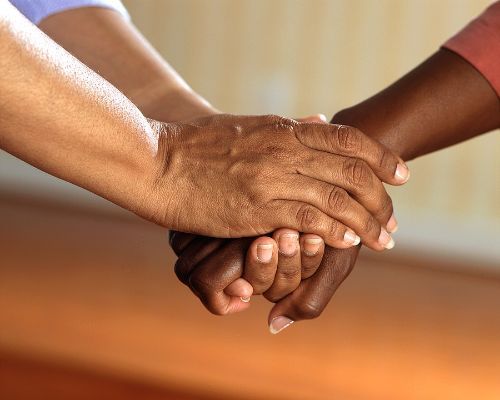 Looking for help
We offer recovery support services for individuals who misuse substances and those who love them.