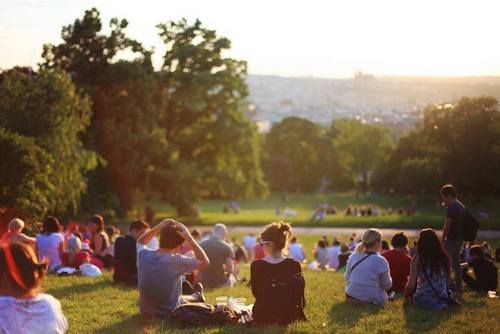 Event Calendar
Check back often to stay up to date to the programs we offer!
Shoulder Arthritis: NSAIDS to Replacement
After the hip and knee, the shoulder is the third most common joint affected by arthritis. This type of arthritis often results in severe pain, limited function, and a diminished quality of life. Find out about the treatments for shoulder arthritis that can best manage symptoms to maintain a healthy, active lifestyle.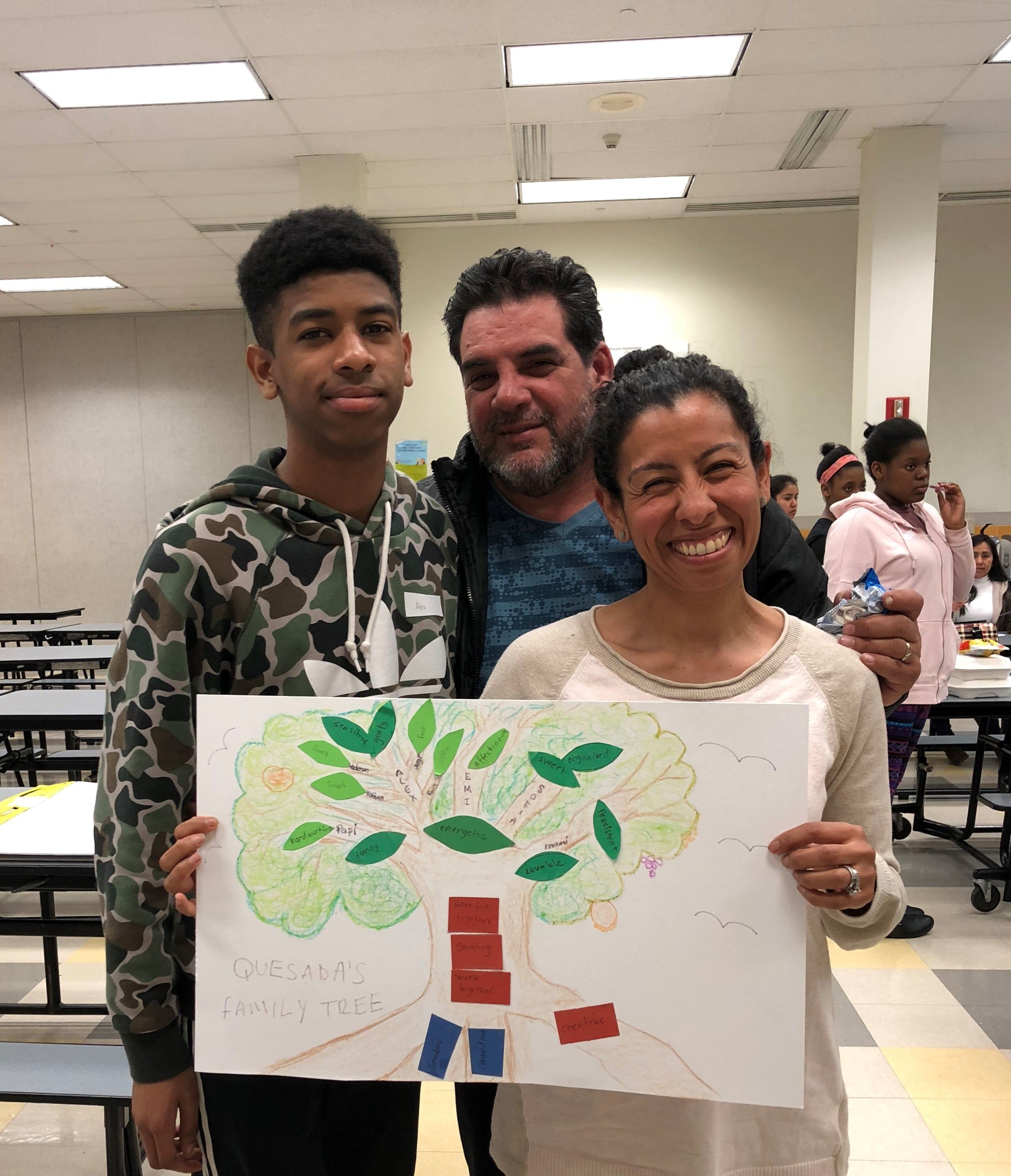 Programs for Parents and Families
We offer programs that help  parents and families connect in a safe and fun way.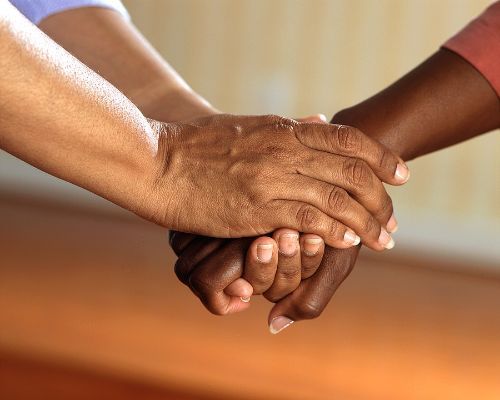 Looking for help
We offer recovery support services for individuals who misuse substances and those who love them.