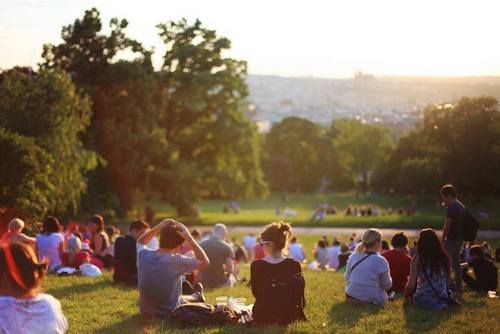 Event Calendar
Check back often to stay up to date to the programs we offer!
Brain Power: What's New in Epilepsy?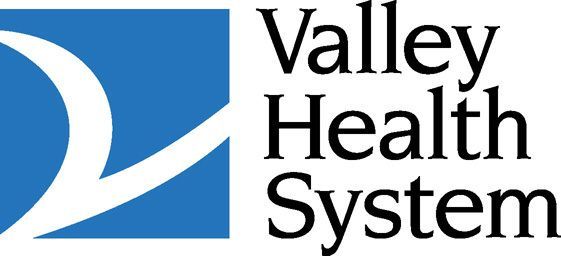 If you or your loved one has been diagnosed with epilepsy, join us in learning about the latest scientific breakthroughs and research on epilepsy. The most current treatment and management guidelines will be discussed.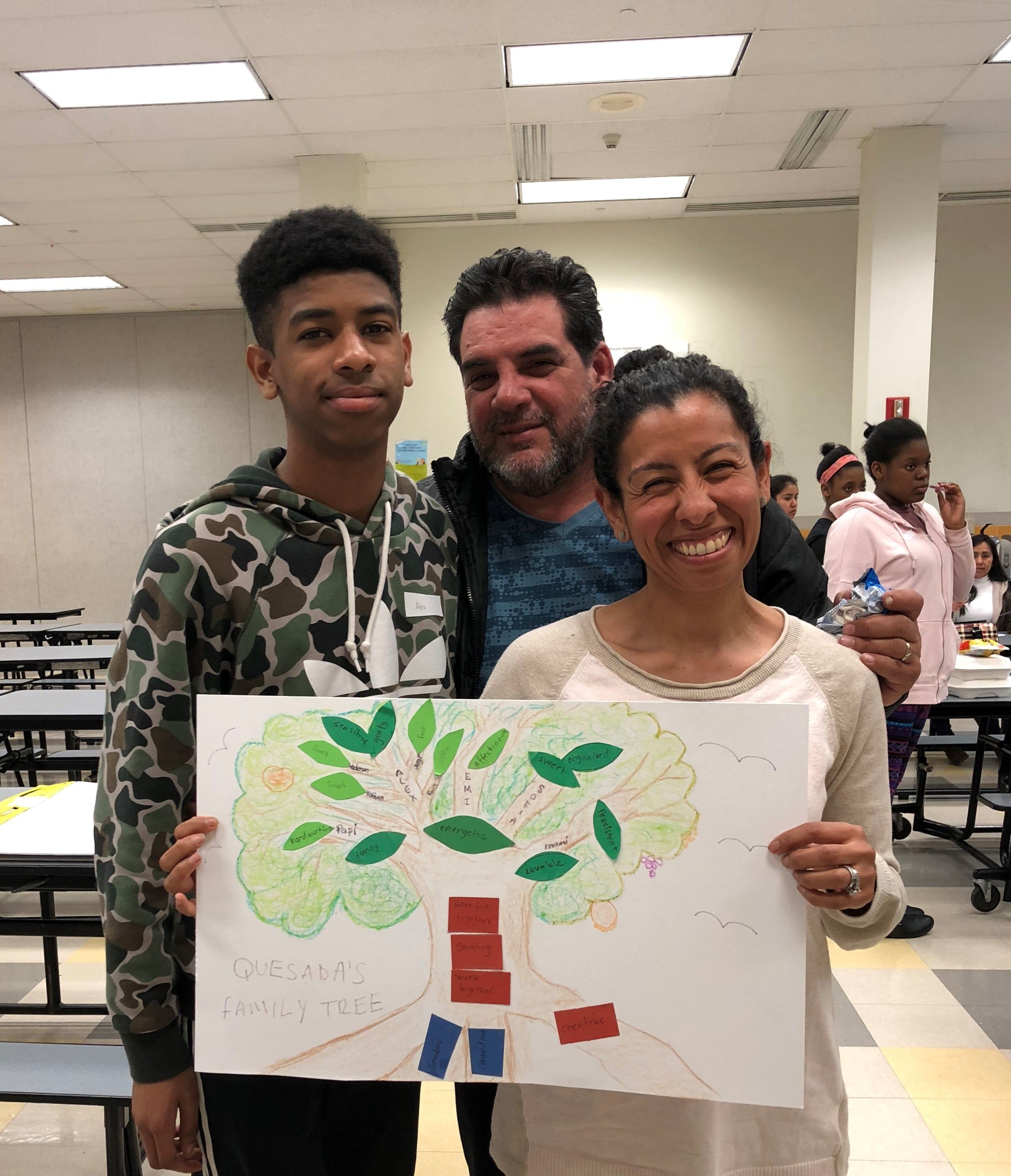 Programs for Parents and Families
We offer programs that help  parents and families connect in a safe and fun way.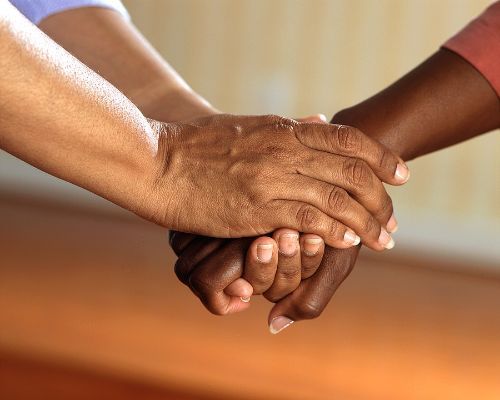 Looking for help
We offer recovery support services for individuals who misuse substances and those who love them.