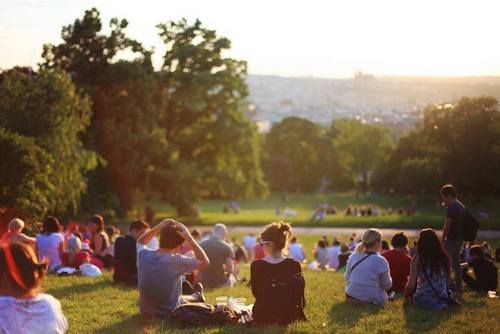 Event Calendar
Check back often to stay up to date to the programs we offer!
Pathways, Pipelines, Preparation, and Participation in STEM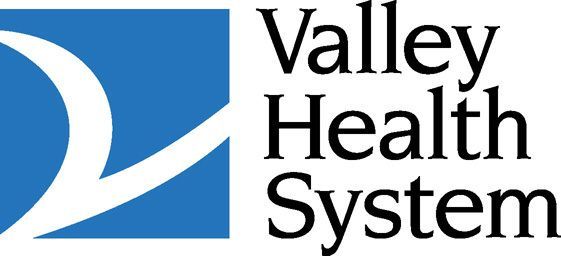 Blacks and Hispanics make up only 16% of the STEM workforce. This underrepresentation could include many factors such as the presence of racially and ethnically diverse mentors and limited access to education that encourages students of color to pursue STEM and health careers. This panel of professionals will discuss the importance of people of color in health and STEM careers, ways students can develop pathways, and sharing the stories of their careers. This program is offered in partnership with Bergen Community College in celebration of Black History Month.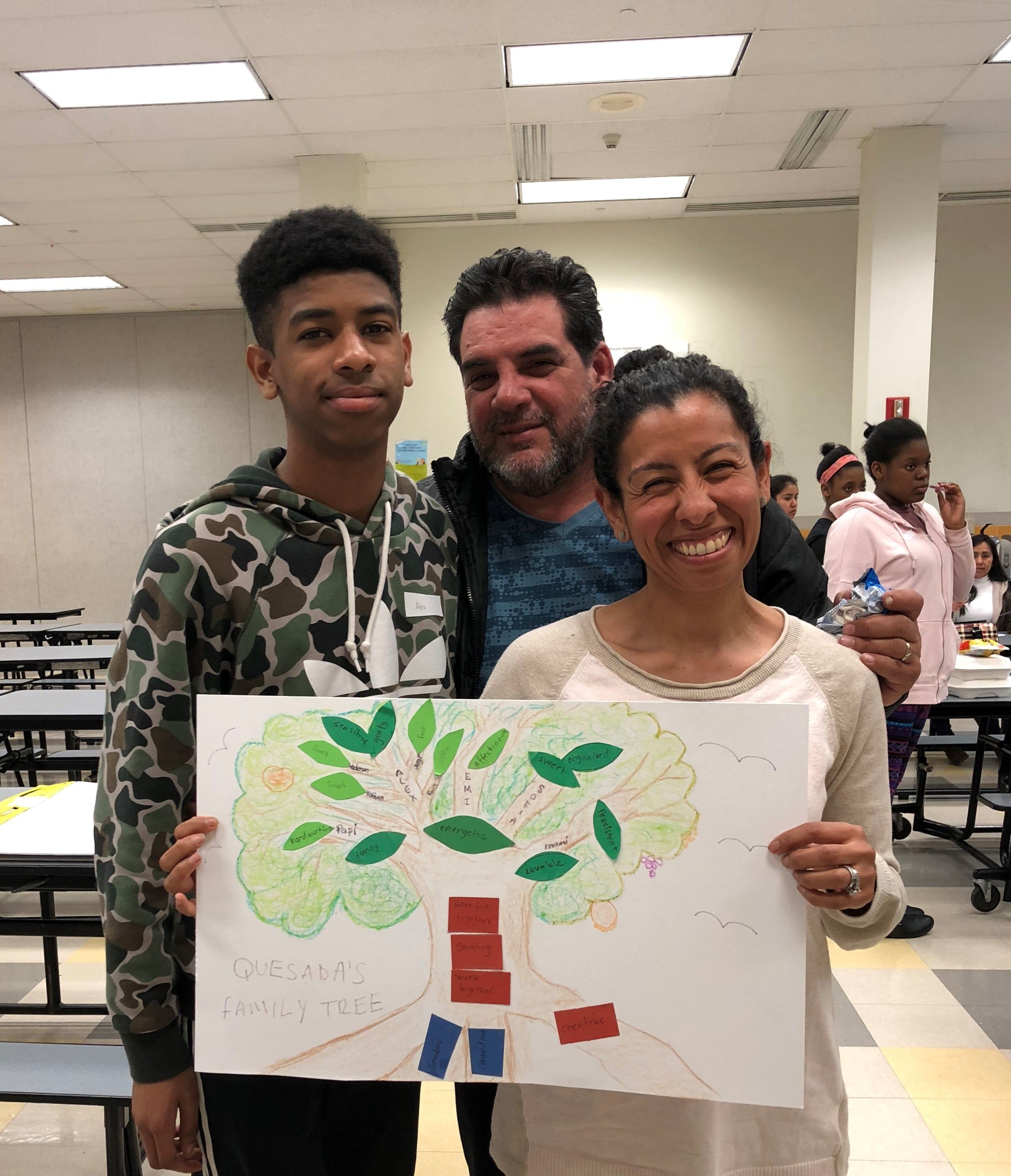 Programs for Parents and Families
We offer programs that help  parents and families connect in a safe and fun way.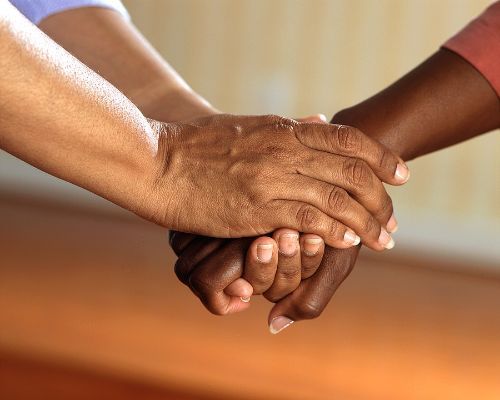 Looking for help
We offer recovery support services for individuals who misuse substances and those who love them.