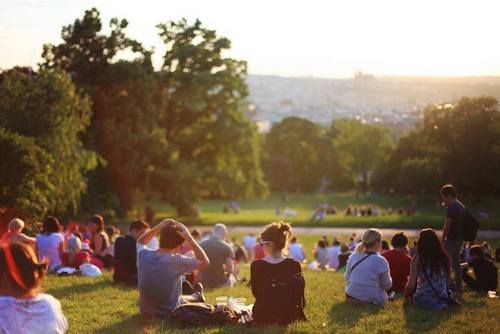 Event Calendar
Check back often to stay up to date to the programs we offer!
The Newest Trends in Hip Surgery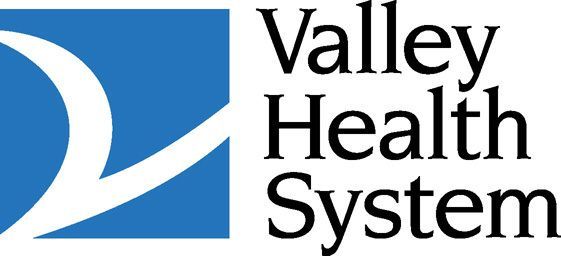 Millions of Americans suffer from hip pain, which can greatly limit one's ability to perform even the most basic functions. Find out more about the most up-to-date surgical interventions to treat this common health issue.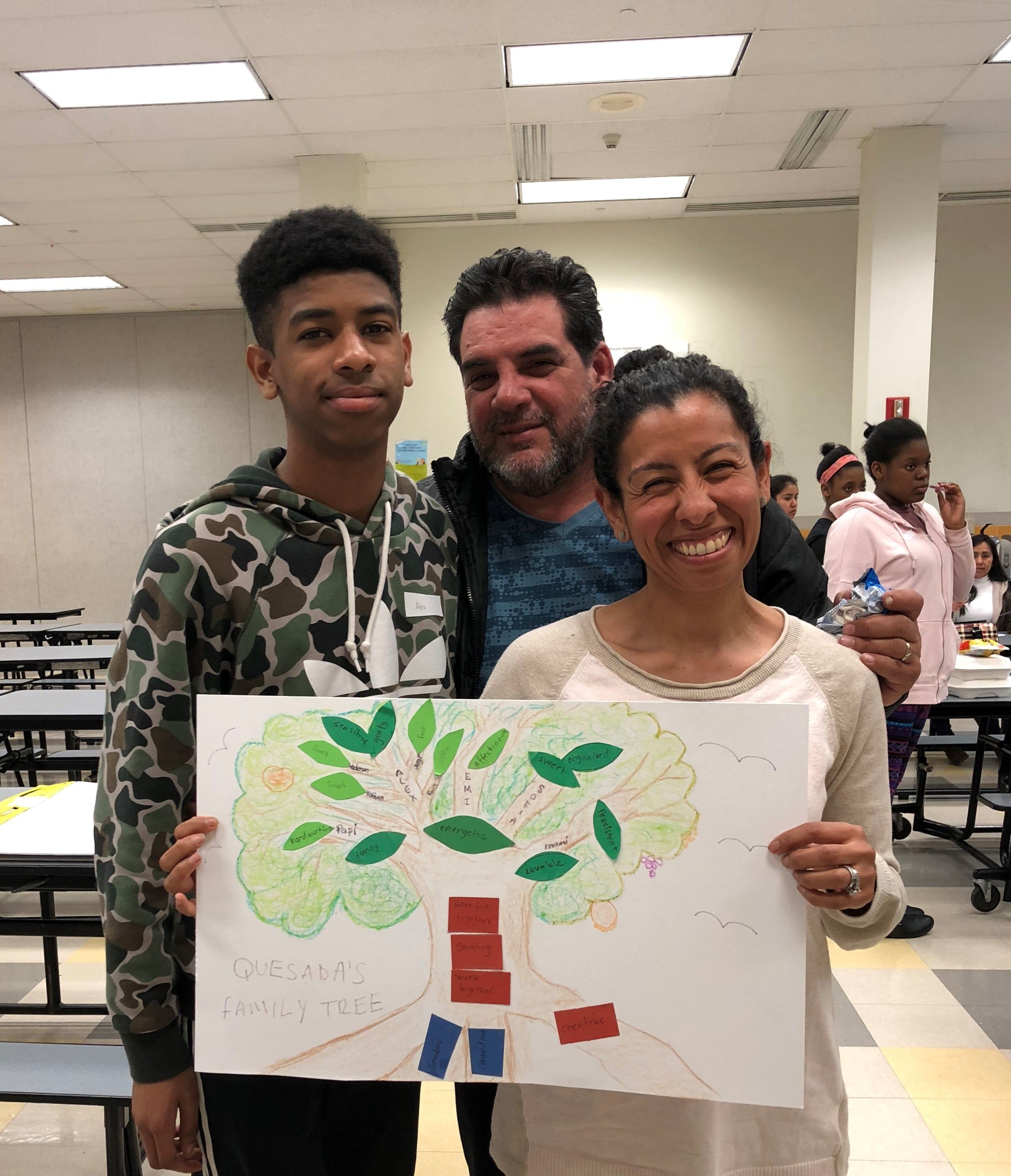 Programs for Parents and Families
We offer programs that help  parents and families connect in a safe and fun way.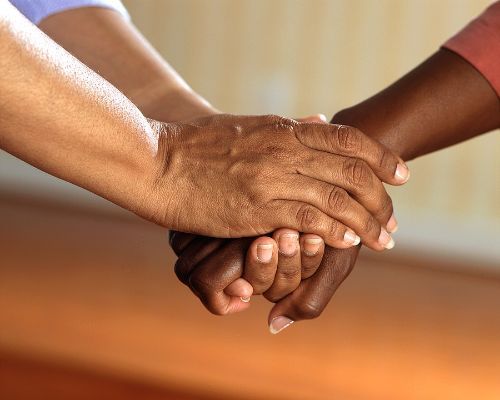 Looking for help
We offer recovery support services for individuals who misuse substances and those who love them.