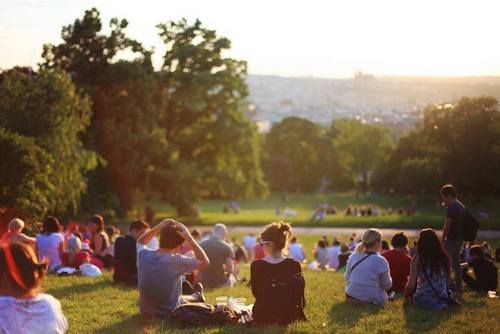 Event Calendar
Check back often to stay up to date to the programs we offer!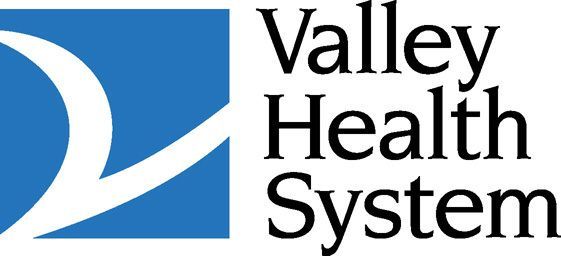 An estimated 40 million Americans have an anxiety disorder, and this number does not include the many people who do not share that they are suffering. Find out more about this increasingly common mental health issue and effective treatments available.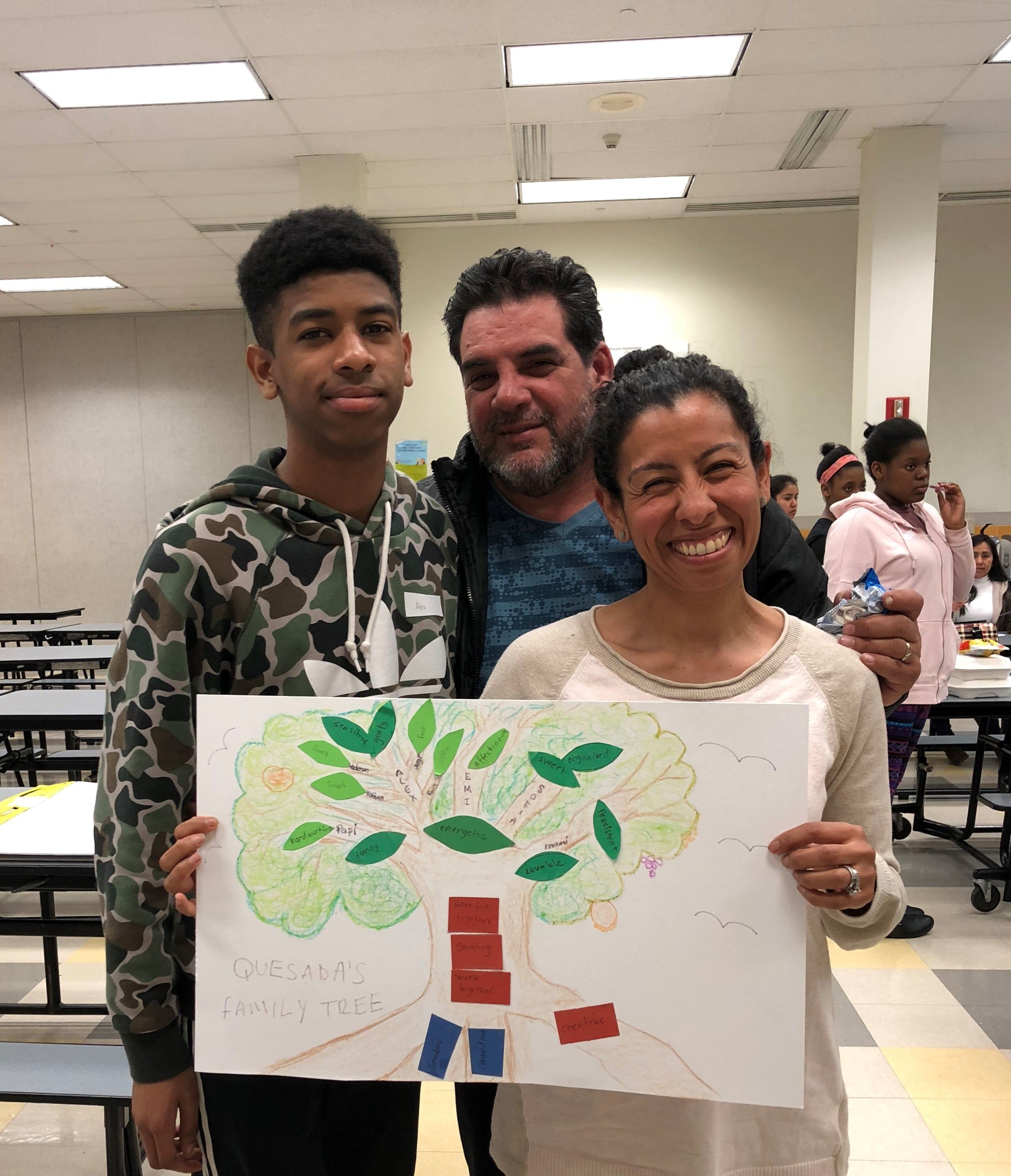 Programs for Parents and Families
We offer programs that help  parents and families connect in a safe and fun way.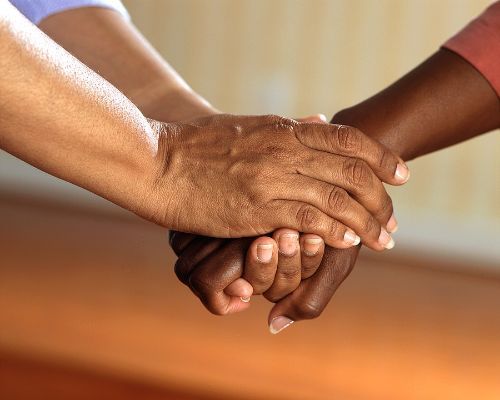 Looking for help
We offer recovery support services for individuals who misuse substances and those who love them.