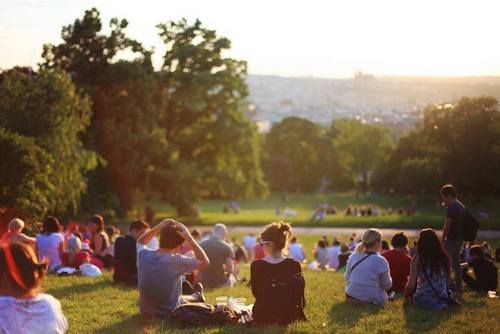 Event Calendar
Check back often to stay up to date to the programs we offer!
Healthy Eating as You Age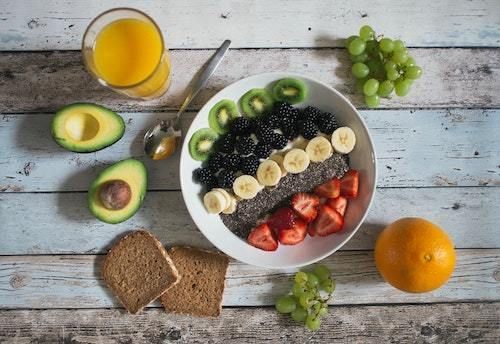 As you get older, eating well can help improve your mental sharpness, boost your energy levels, and increase your resistance to illness. Join us to learn more about how these senior diet and nutrition tips can help.
Registration is required
Please contact Donny Bellamy for registration and for additional information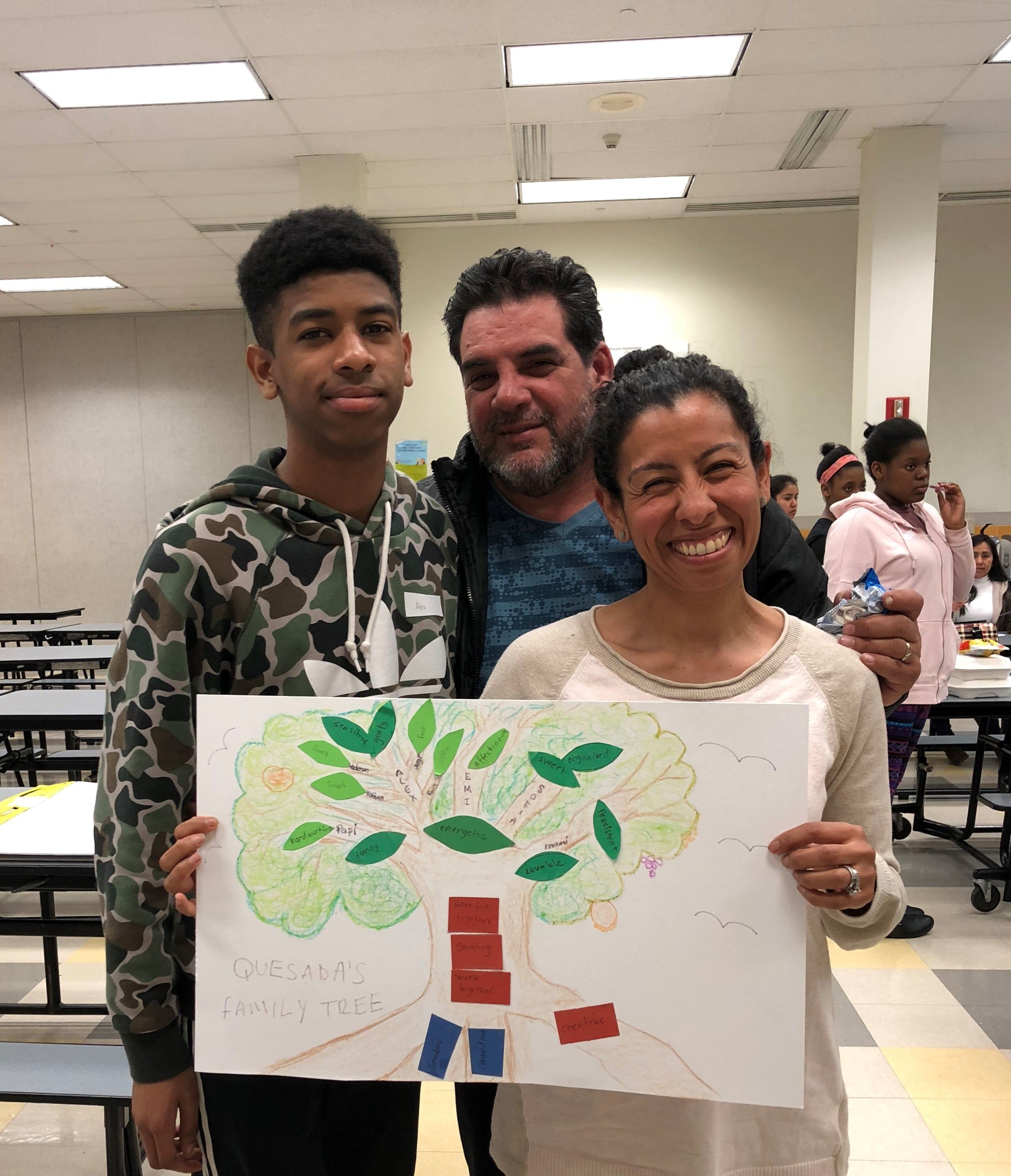 Programs for Parents and Families
We offer programs that help  parents and families connect in a safe and fun way.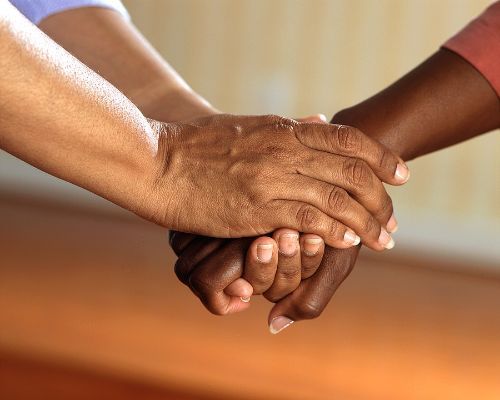 Looking for help
We offer recovery support services for individuals who misuse substances and those who love them.