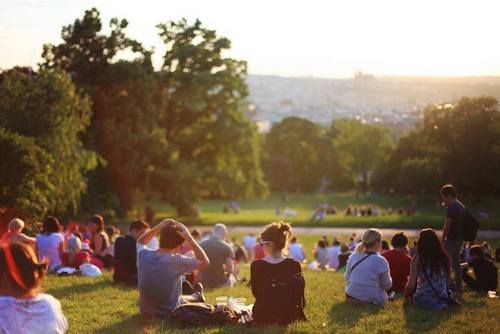 Event Calendar
Check back often to stay up to date to the programs we offer!
Caregiver Peer Support Group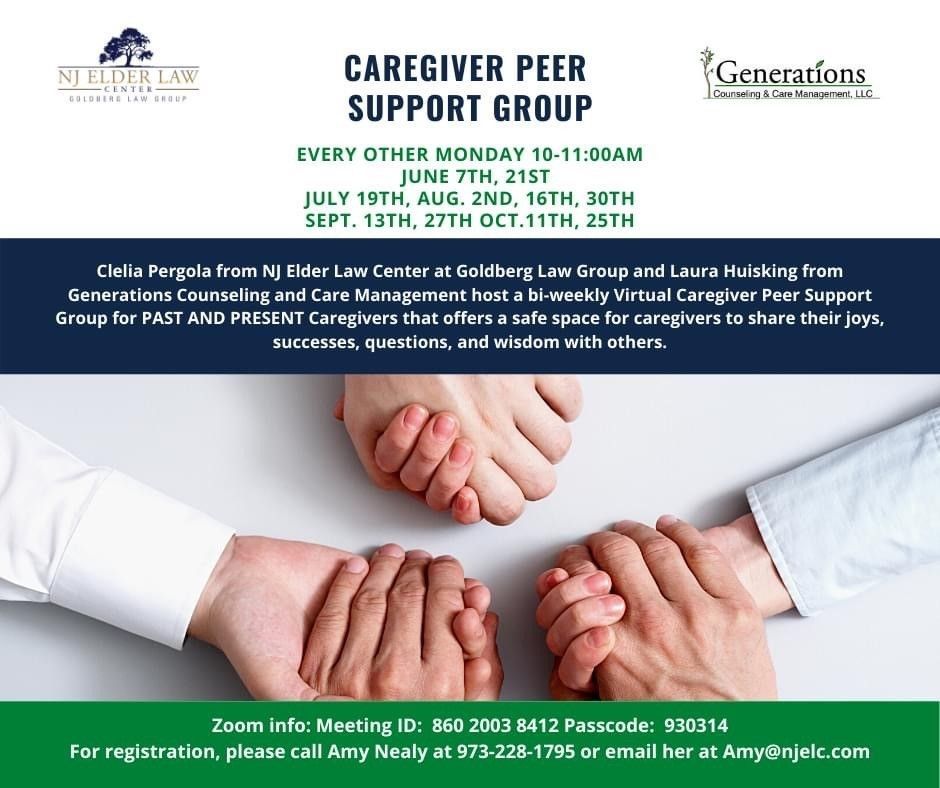 A bi-weekly Virtual Caregiver Peer Support Group for PAST AND PRESENT Caregivers that offers a safe space for caregivers to share their joys, successes, questions, and wisdom with others.
First & Third Monday of the Month
10-11:00AM
Register at https://bit.ly/caregiversupportmon
Zoom info: Meeting ID: 860 2003 8412
Passcode: 930314
For more information, email clelia@njelc.com.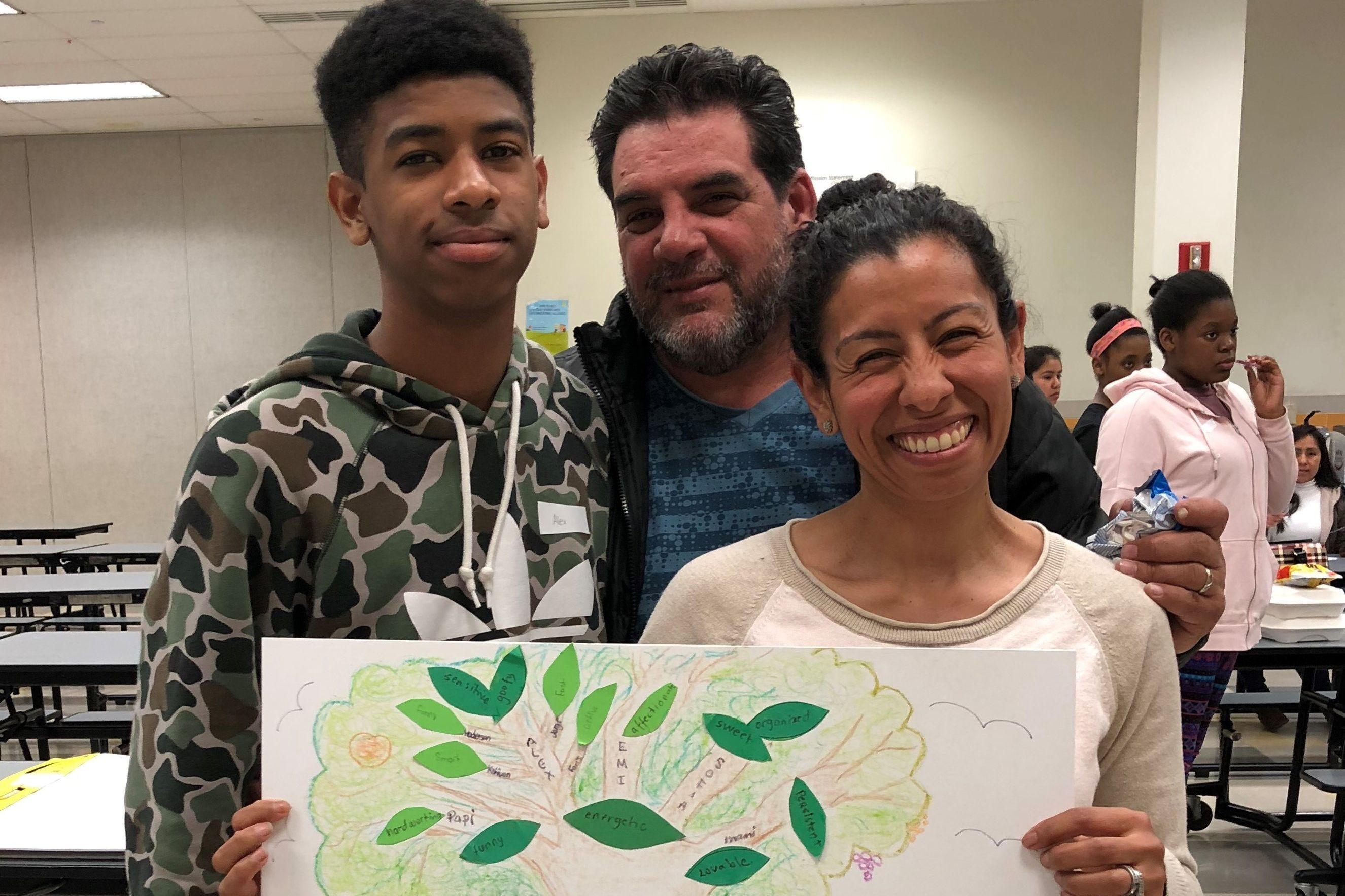 Programs for Parents and Families
We offer programs that help  parents and families connect in a safe and fun way.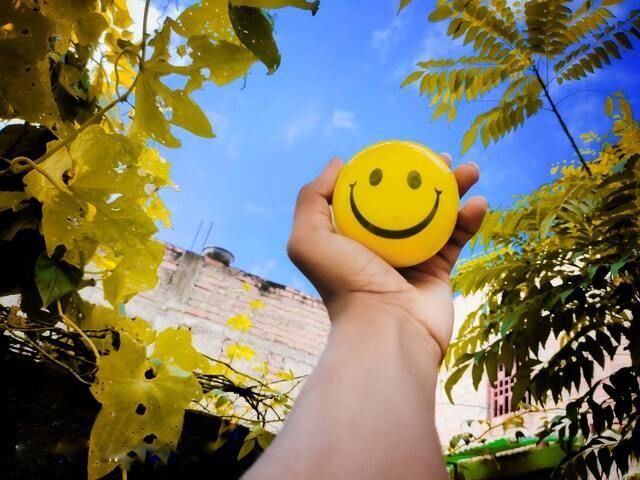 Looking for help
We offer recovery support services for individuals who misuse substances and those who love them.