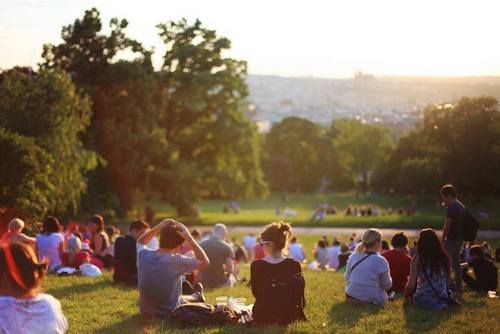 Event Calendar
Check back often to stay up to date to the programs we offer!
Bergen County LGBTQ+ Alliance Monthly Senior Event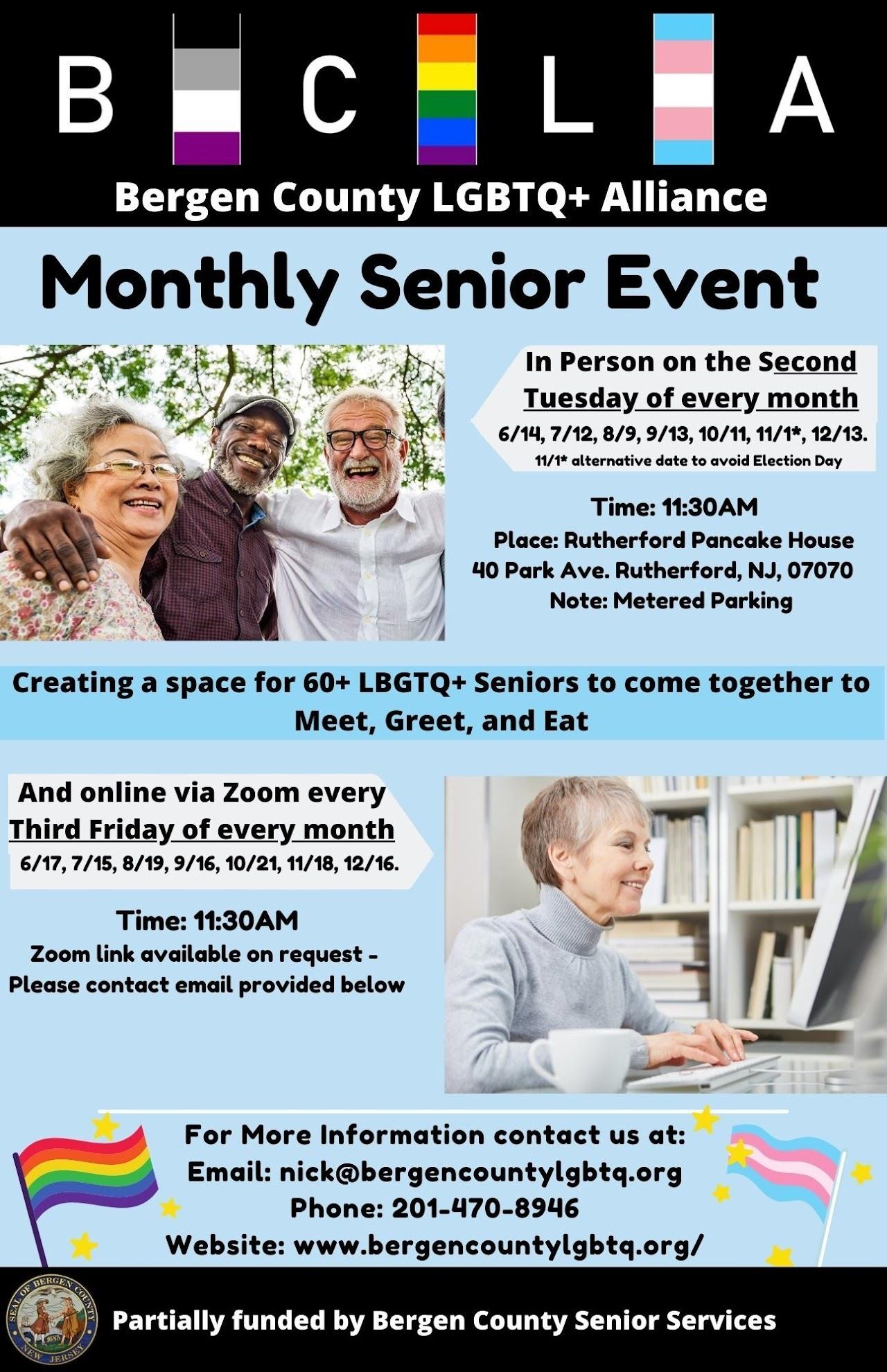 A monthly queer Seniors event creating a space for 60+ Seniors to come together both In-person and on Zoom. To join our Zoom meeting, contact Nick at email nick@bergencountylgbtq.org or 201-470-8946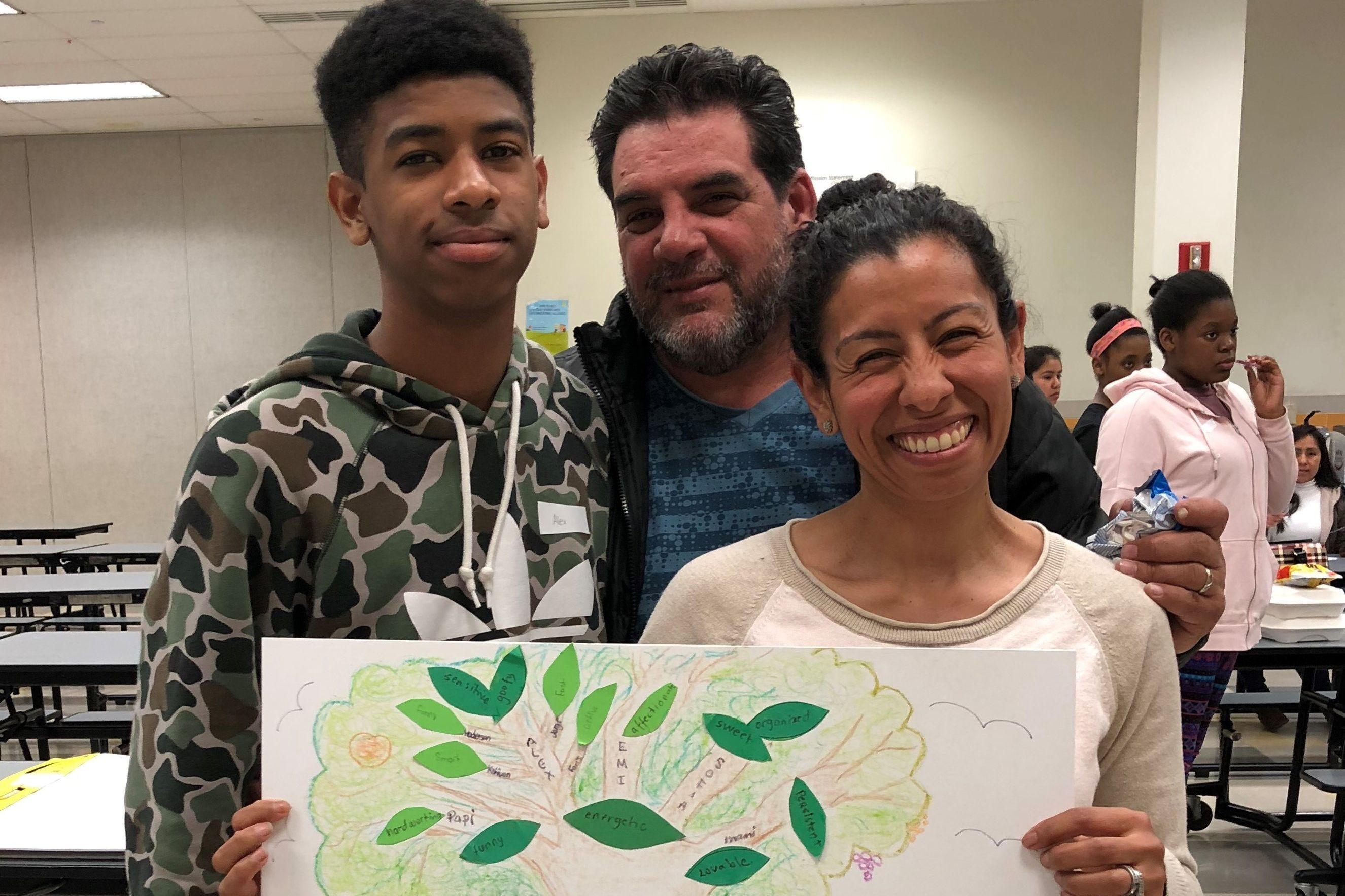 Programs for Parents and Families
We offer programs that help  parents and families connect in a safe and fun way.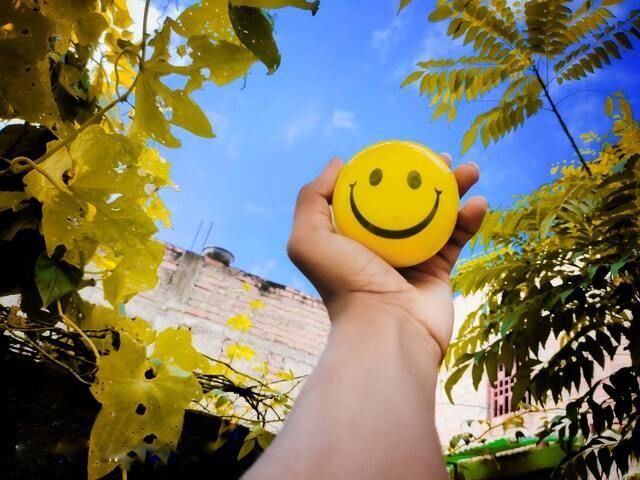 Looking for help
We offer recovery support services for individuals who misuse substances and those who love them.