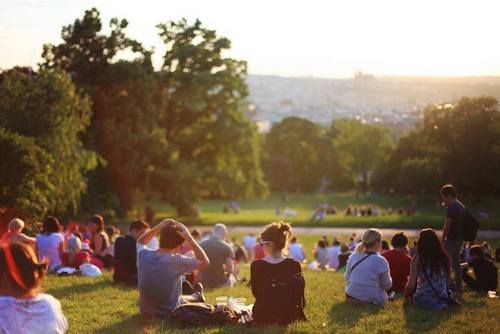 Event Calendar
Check back often to stay up to date to the programs we offer!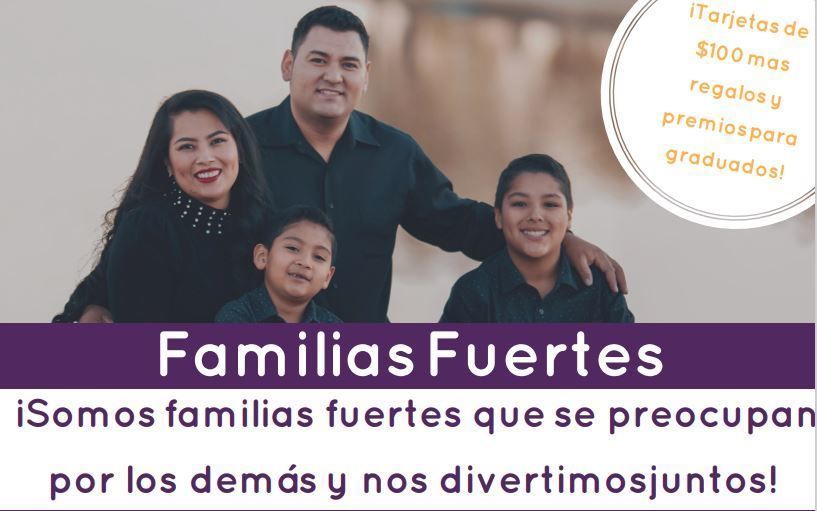 ¡Somos familias fuertes que se preocupan el uno por los demas y nos divertimos juntos!
Programa familiar gratuito de 7 sesiones para padres y ninos de 10-14 anos
Unase a nosotros para actividades divertidas e interactivas que ayudan a las familias a desarrollar sus puntos fuertes, ayudan a los padres mostrar amor y establecer limites, y ayudan a los ninos a desarrollar habilidades para un futuro postivo.
Para registrarse contacte Angelica Rodriguez.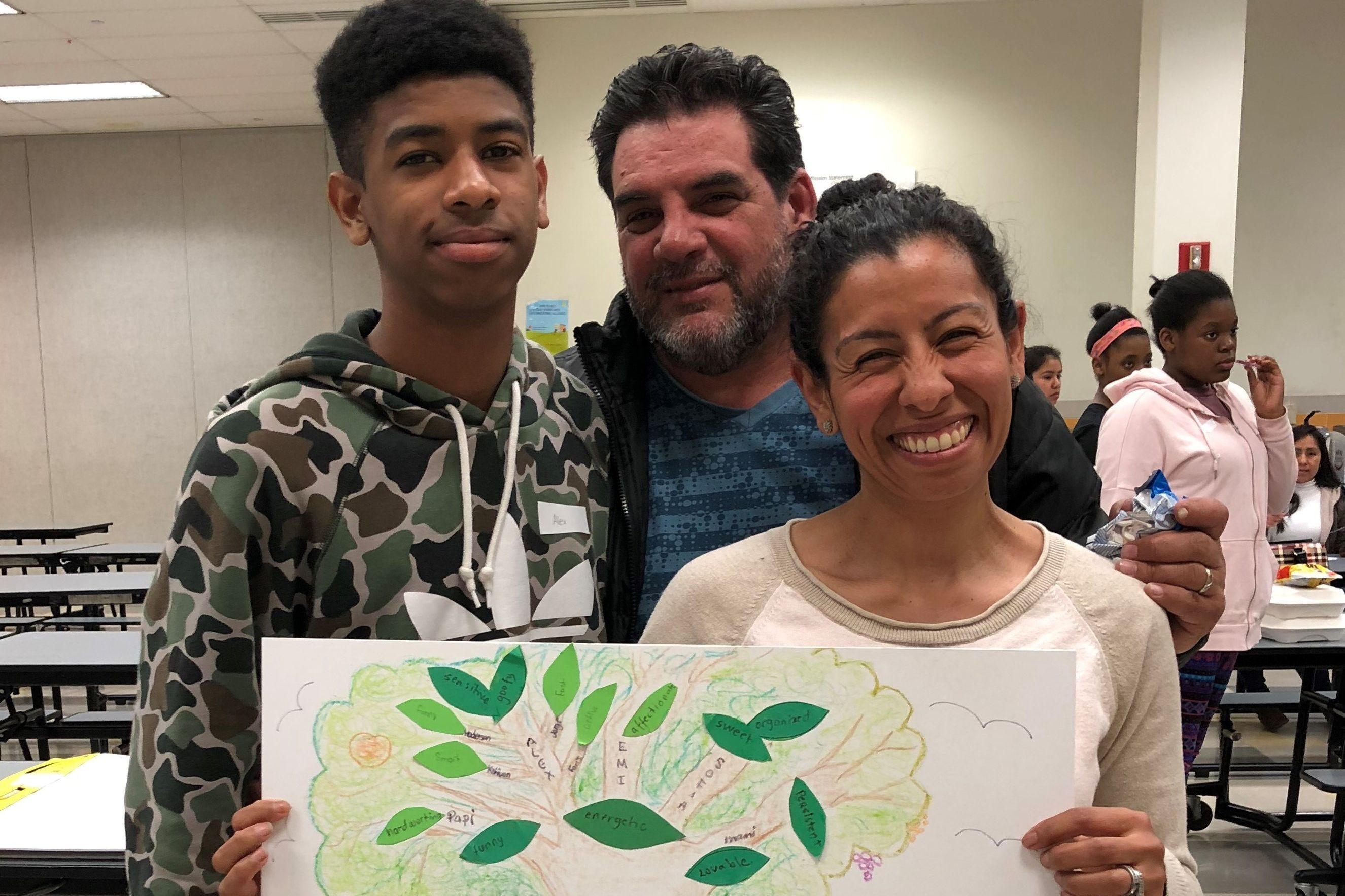 Programs for Parents and Families
We offer programs that help  parents and families connect in a safe and fun way.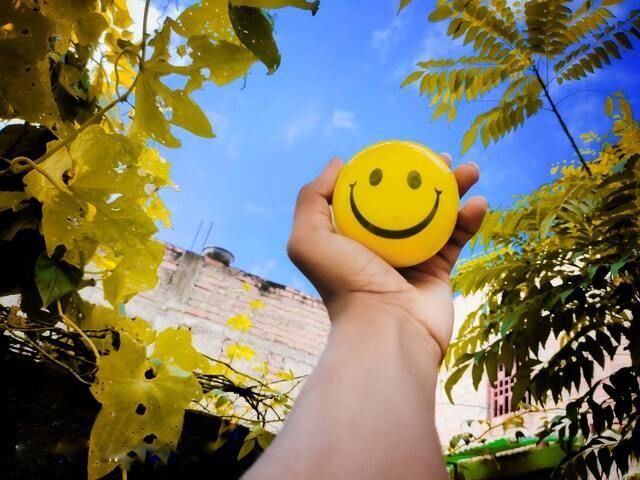 Looking for help
We offer recovery support services for individuals who misuse substances and those who love them.