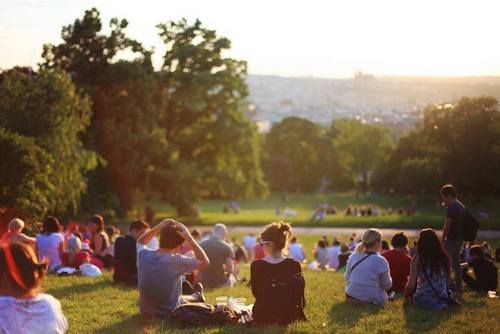 Event Calendar
Check back often to stay up to date to the programs we offer!
Strengthening Families (youth ages 6-11)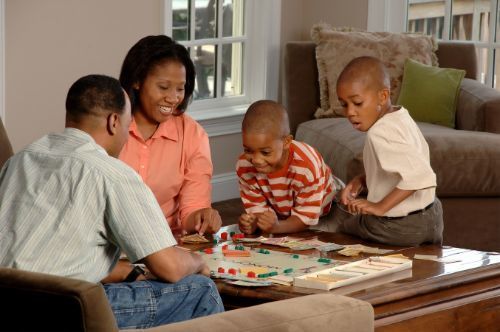 This cycle of Strengthening Families is for families with children between the ages of 6 and 11. This program is offered in English and Spanish. Registration is required!
Many parents have found that this program has helped them to connect with other parents, understand their youth more, and communicate better as a family. Many of the youth have found that this program helped them to resist peer pressure, taught them about drugs and alcohol, and helped their families connect.
It really is a great opportunity for families. The only requirement is that the family has a child between the ages of 10 and 14. When families graduate from the program, they receive a $100 gift card. Each week the families receive a free dinner on a different night of the program.
Families begin the program by eating dinner together. After dinner, the families break up into three groups: parents, youth, and babysitting where parenting skills and life skills are taught. Some of these topics include: parents - Love and Limits, making rules, consequences, and protecting against substance abuse and youth – speaking, listening and staying out of trouble. The families then come together and do family bonding games and activities around these topics.
**Babysitting and transportation provided if necessary**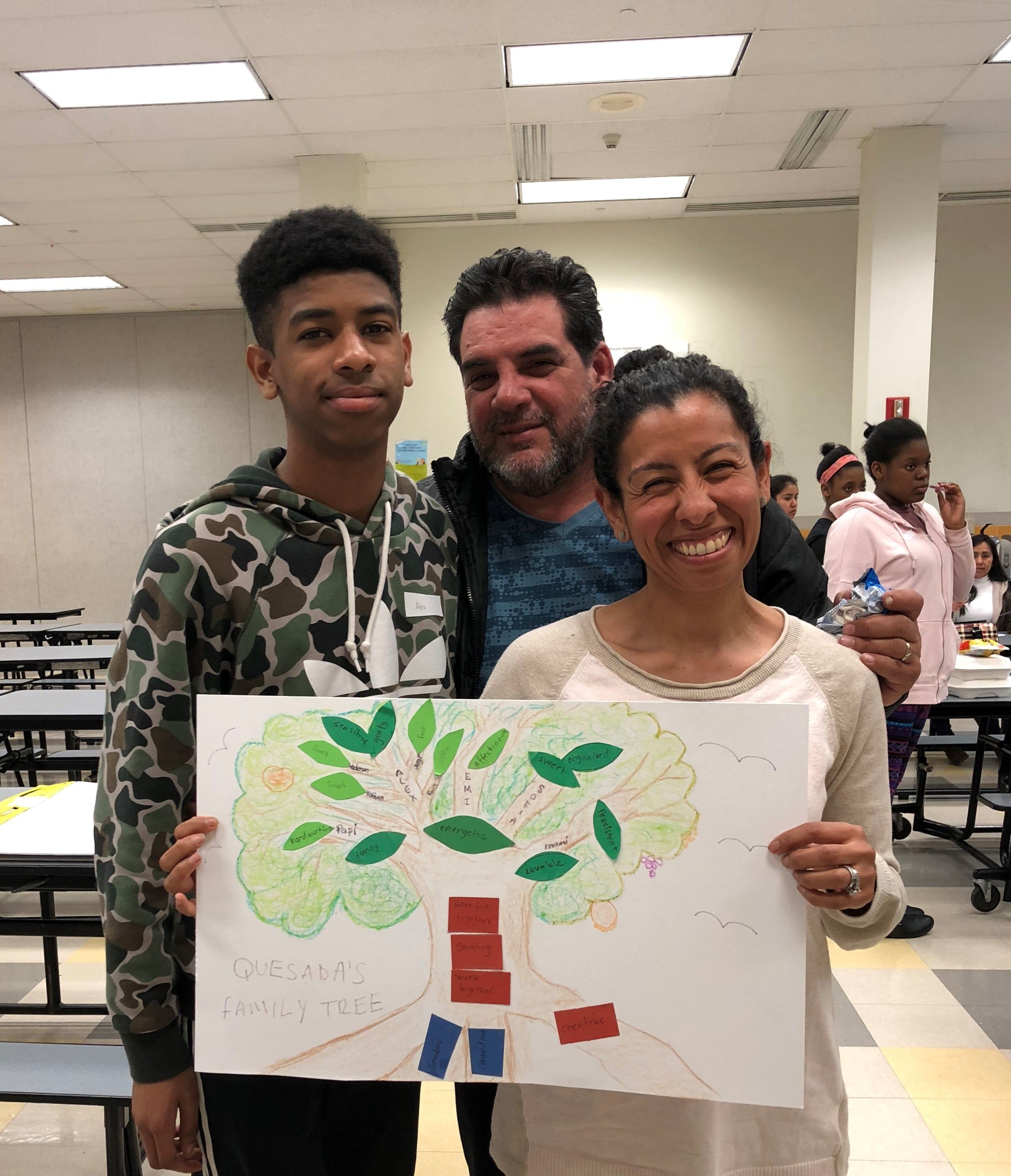 Programs for Parents and Families
We offer programs that help  parents and families connect in a safe and fun way.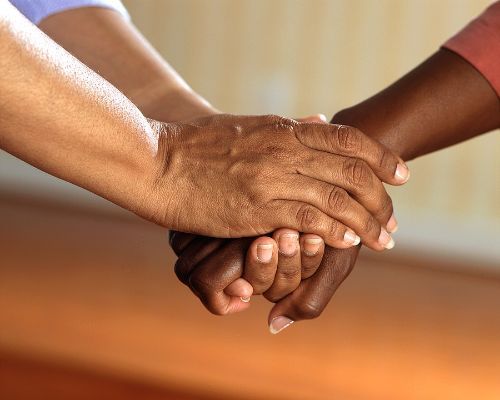 Looking for help
We offer recovery support services for individuals who misuse substances and those who love them.