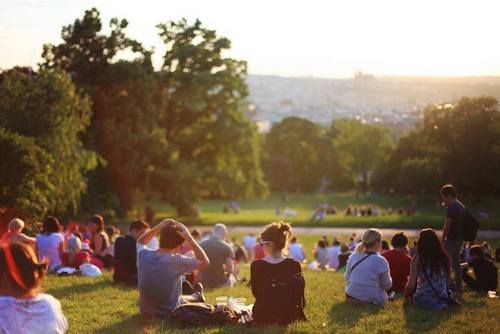 Event Calendar
Check back often to stay up to date to the programs we offer!
ABC's of Alzheimer's Disease Part III
Presented by the Alzheimer's Association®
Do you know the early warning signs of Alzheimer's? Do you know the difference between Alzheimer's & Dementia? Do you have questions of your own? Settle in for this highly informative, informal, three part series to help us recognize this disease that is so prevalent in our society.
Gift Card Raffle eligible for those who attend two of the three sessions.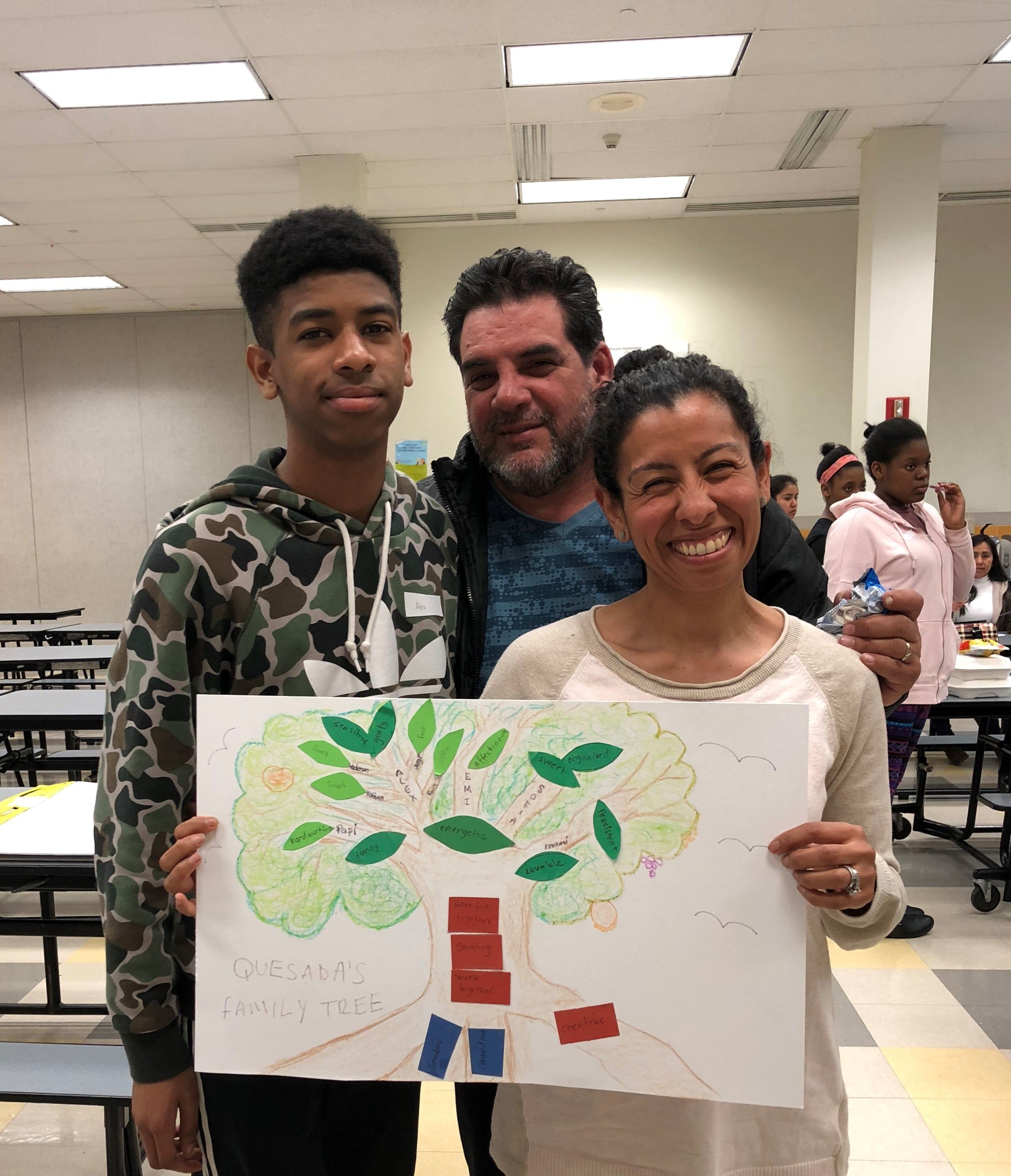 Programs for Parents and Families
We offer programs that help  parents and families connect in a safe and fun way.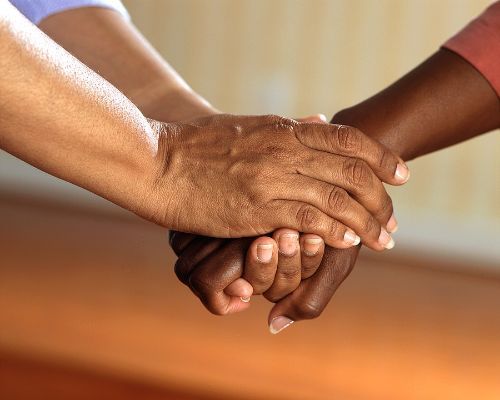 Looking for help
We offer recovery support services for individuals who misuse substances and those who love them.