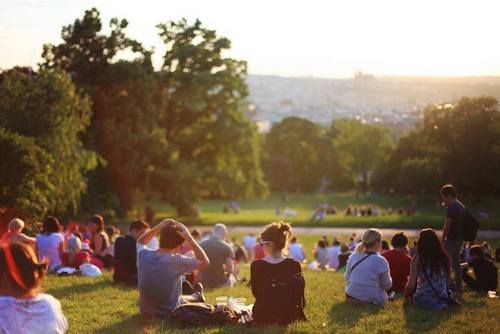 Event Calendar
Check back often to stay up to date to the programs we offer!
Addiction, Substance Abuse, and Recovery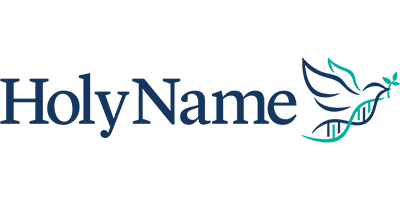 Speaker: Christine DeFranco, D.O, Emergency Medicine
Recovery from addiction and substance abuse is a process of change through which people improve their health and wellness, live self-directed lives, and strive to reach their full potential. Even people with severe and chronic substance abuse use disorders can, with help, overcome their illness and regain health and social function. Join us to learn how to achieve optimal mental health for recovery.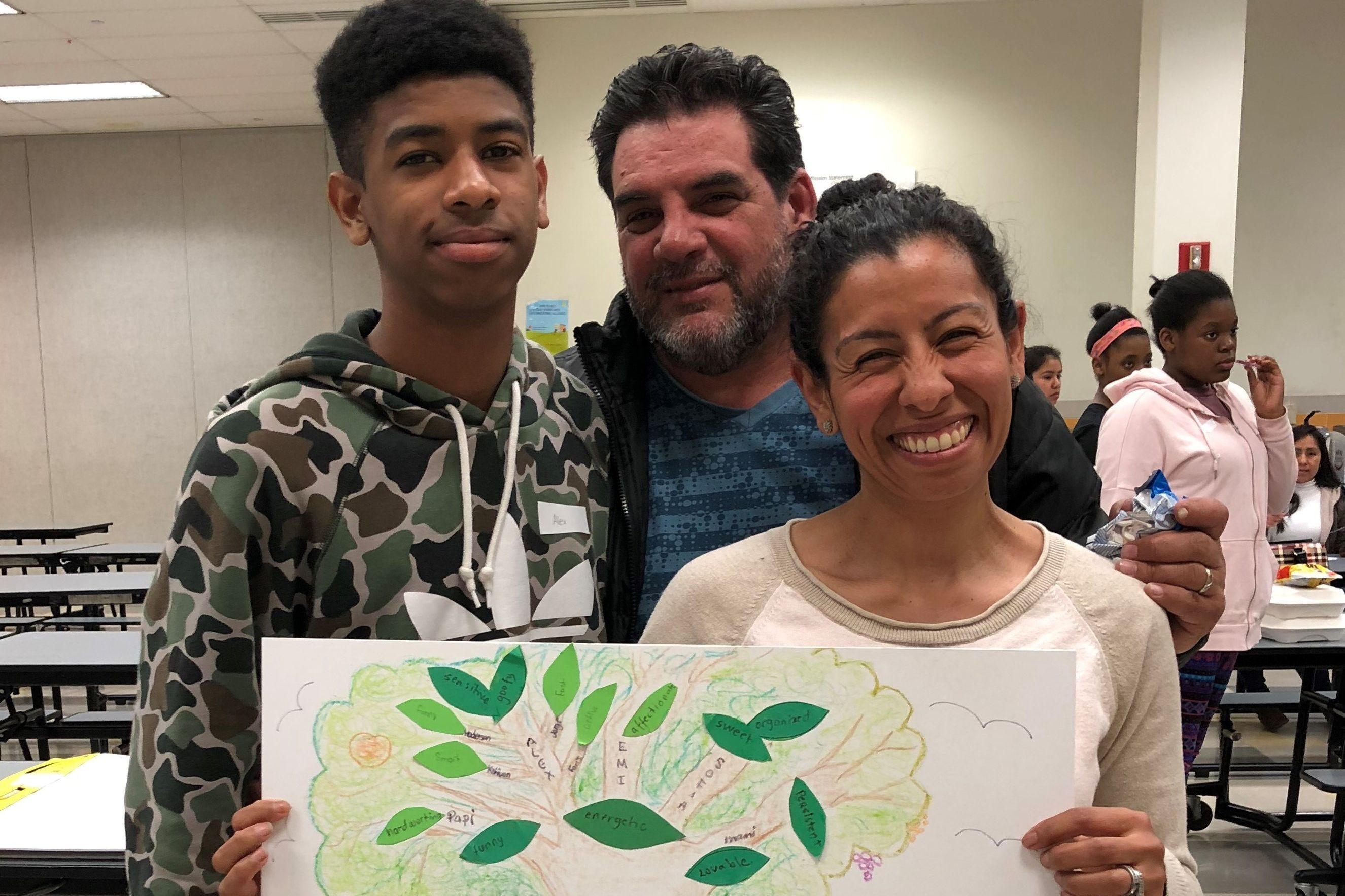 Programs for Parents and Families
We offer programs that help  parents and families connect in a safe and fun way.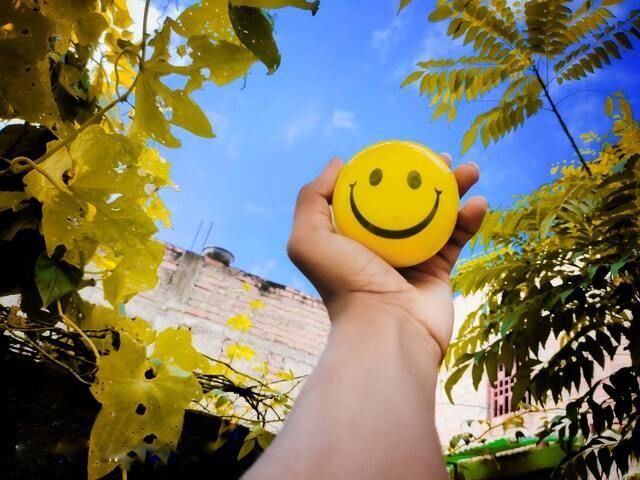 Looking for help
We offer recovery support services for individuals who misuse substances and those who love them.