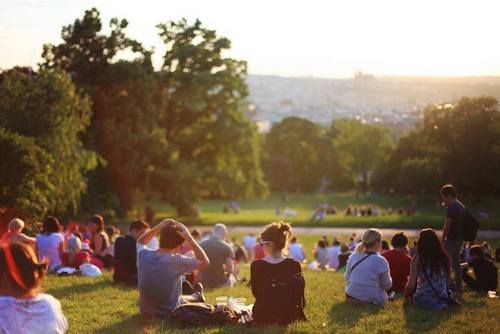 Event Calendar
Check back often to stay up to date to the programs we offer!
Driving with Dignity – Older Adult Driving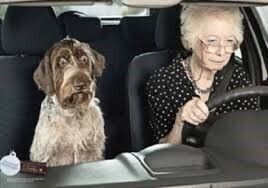 Compassionate, sensitive yet realistic and direct talk on how the aging process may affect Older Adult drivers. We are going to increase the awareness of the possibility of diminished driving skills, while we enhance self assessment of potential danger of reduced capacity for driving safely.
A talk given by David Stamberg, Certified Dementia Practitioner, Certified Beyond Driving with Dignity Professional.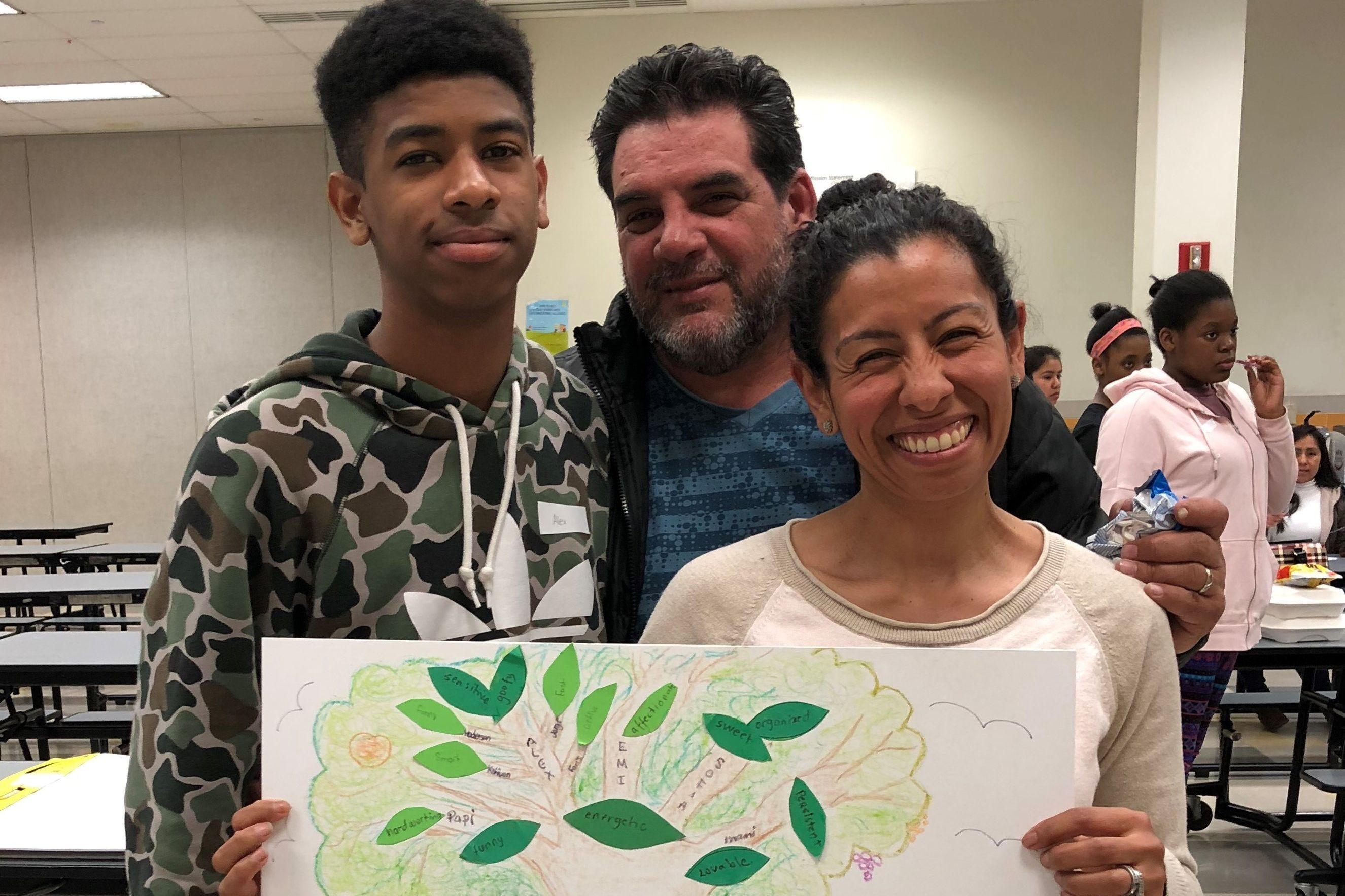 Programs for Parents and Families
We offer programs that help  parents and families connect in a safe and fun way.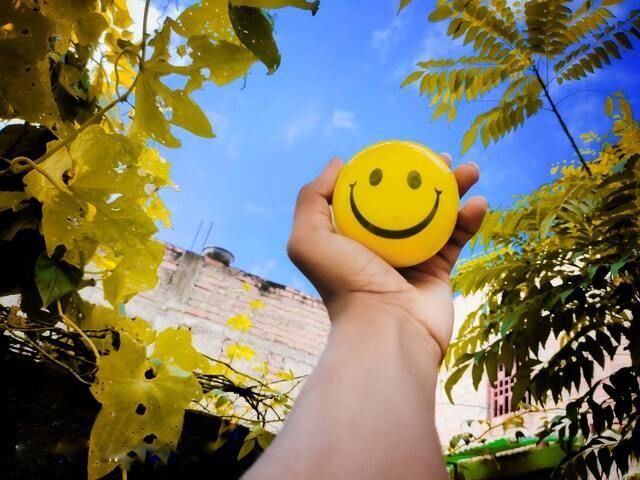 Looking for help
We offer recovery support services for individuals who misuse substances and those who love them.