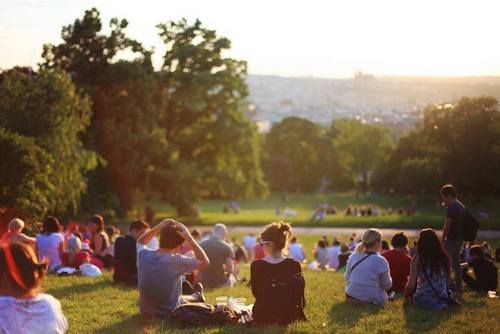 Event Calendar
Check back often to stay up to date to the programs we offer!
Wellness Tuesdays: Virtual Meditation Series Part 4: Meditation for Happiness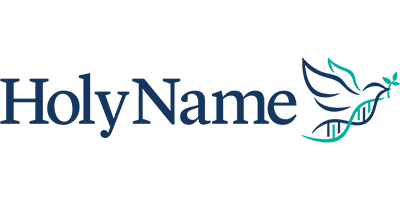 Individuals who meditate and use affirmations feel better, do better, and find a deep sense of balance and stability of both body and mind. Join us for a meditation series conducted by trained instructors. All levels are welcome.
The transformation from winter to spring can represent a "spring cleaning" for your mind, body, and soul. This is a meditation class to welcome Spring and clear our minds and bring happiness for the season.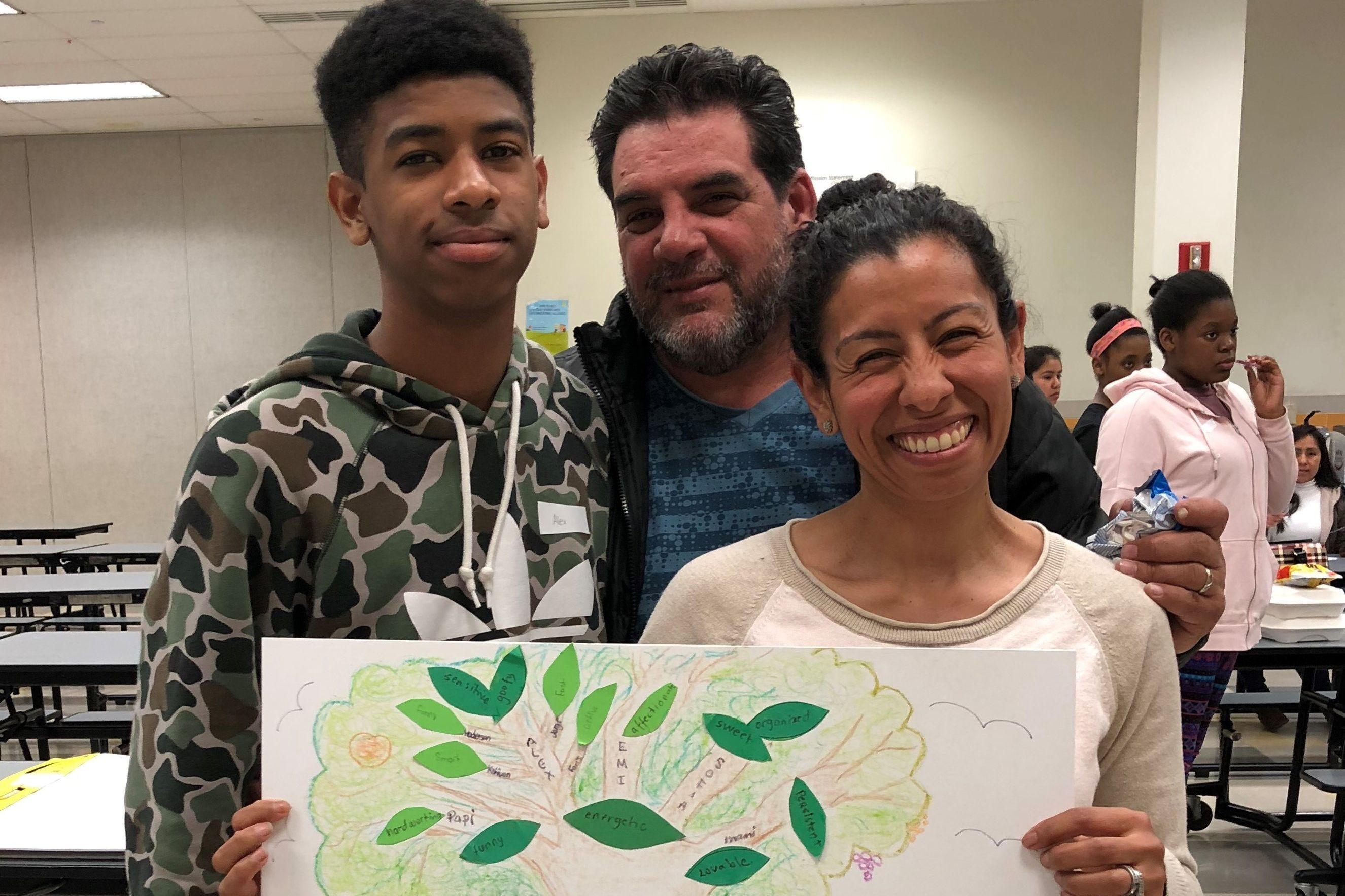 Programs for Parents and Families
We offer programs that help  parents and families connect in a safe and fun way.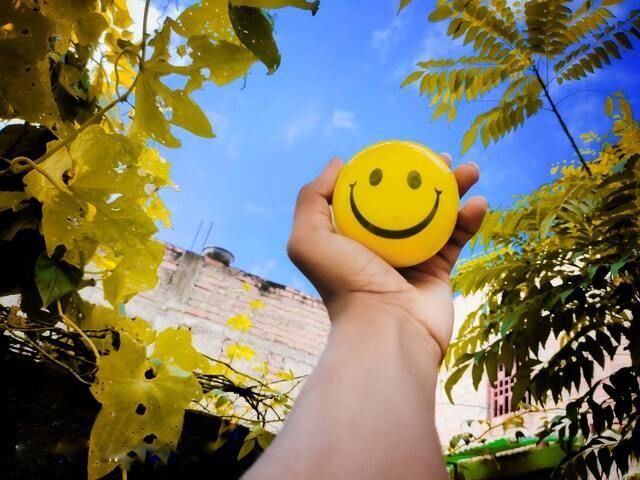 Looking for help
We offer recovery support services for individuals who misuse substances and those who love them.