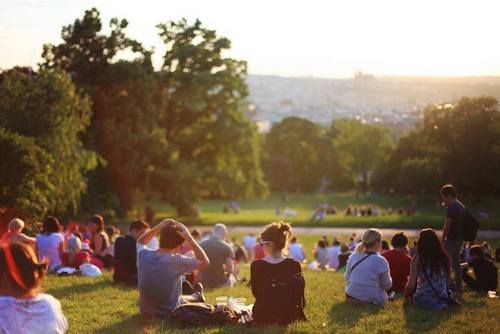 Event Calendar
Check back often to stay up to date to the programs we offer!
Using the Wisdom of Your Mind to Face Stress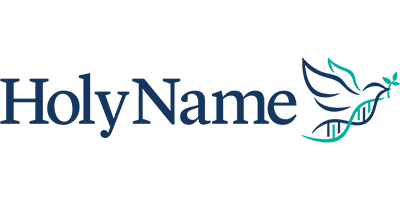 Speaker: Andrea Greene, LCSW
Self-care while managing stress entails intentional, non-judgmental focus on the present moment. We will dive into the conversation of stress, which is the brain's response to any demand, and how you can use emotional intelligence to regain control.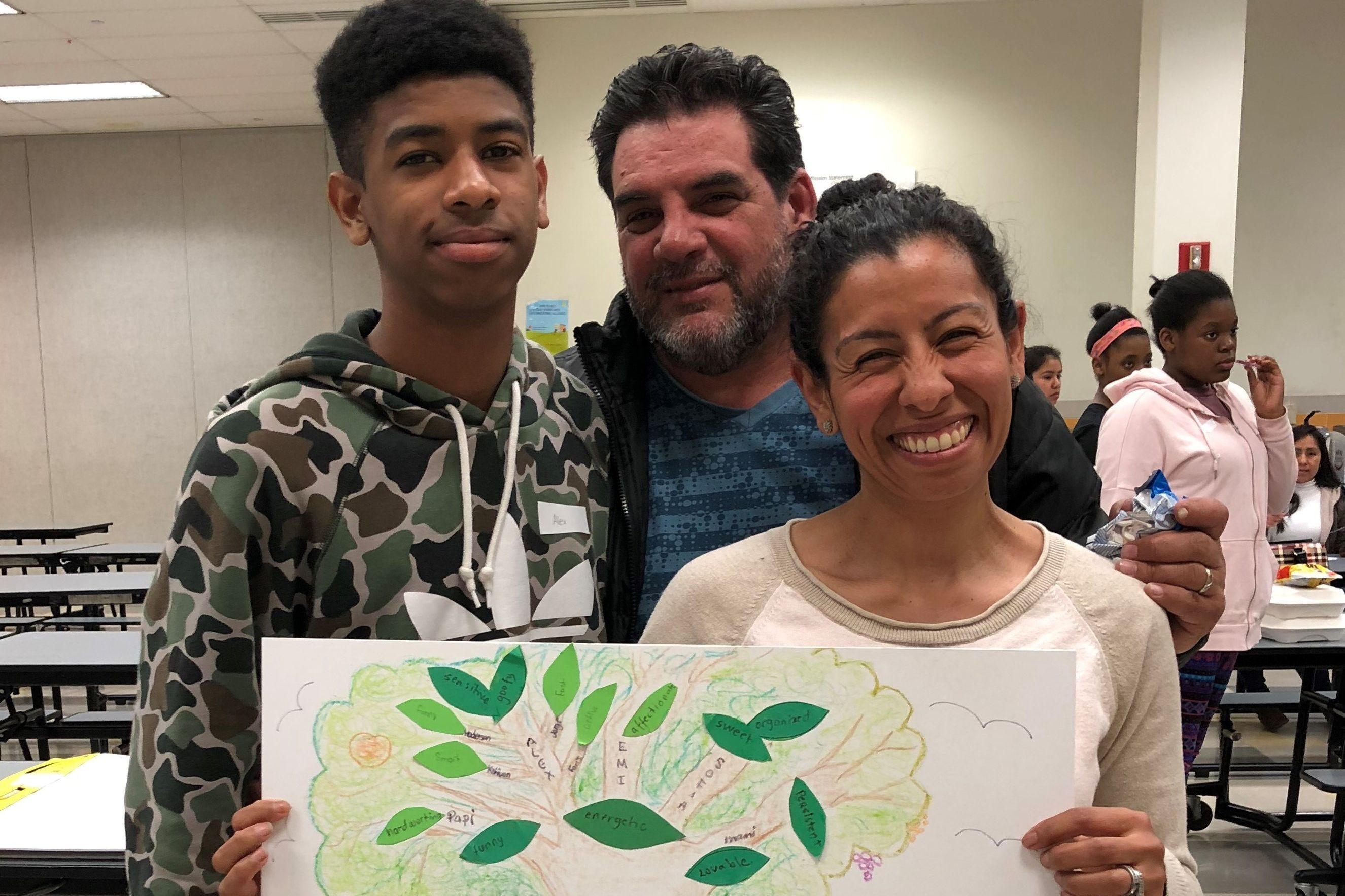 Programs for Parents and Families
We offer programs that help  parents and families connect in a safe and fun way.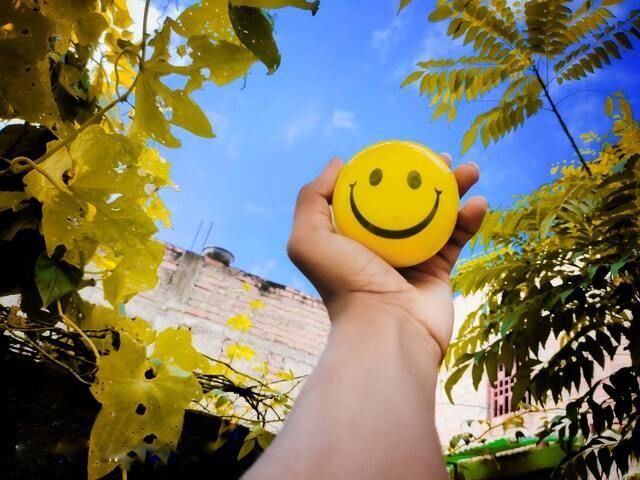 Looking for help
We offer recovery support services for individuals who misuse substances and those who love them.