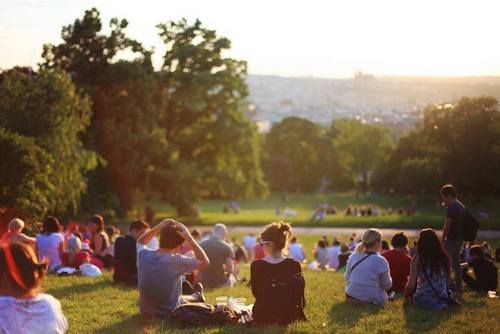 Event Calendar
Check back often to stay up to date to the programs we offer!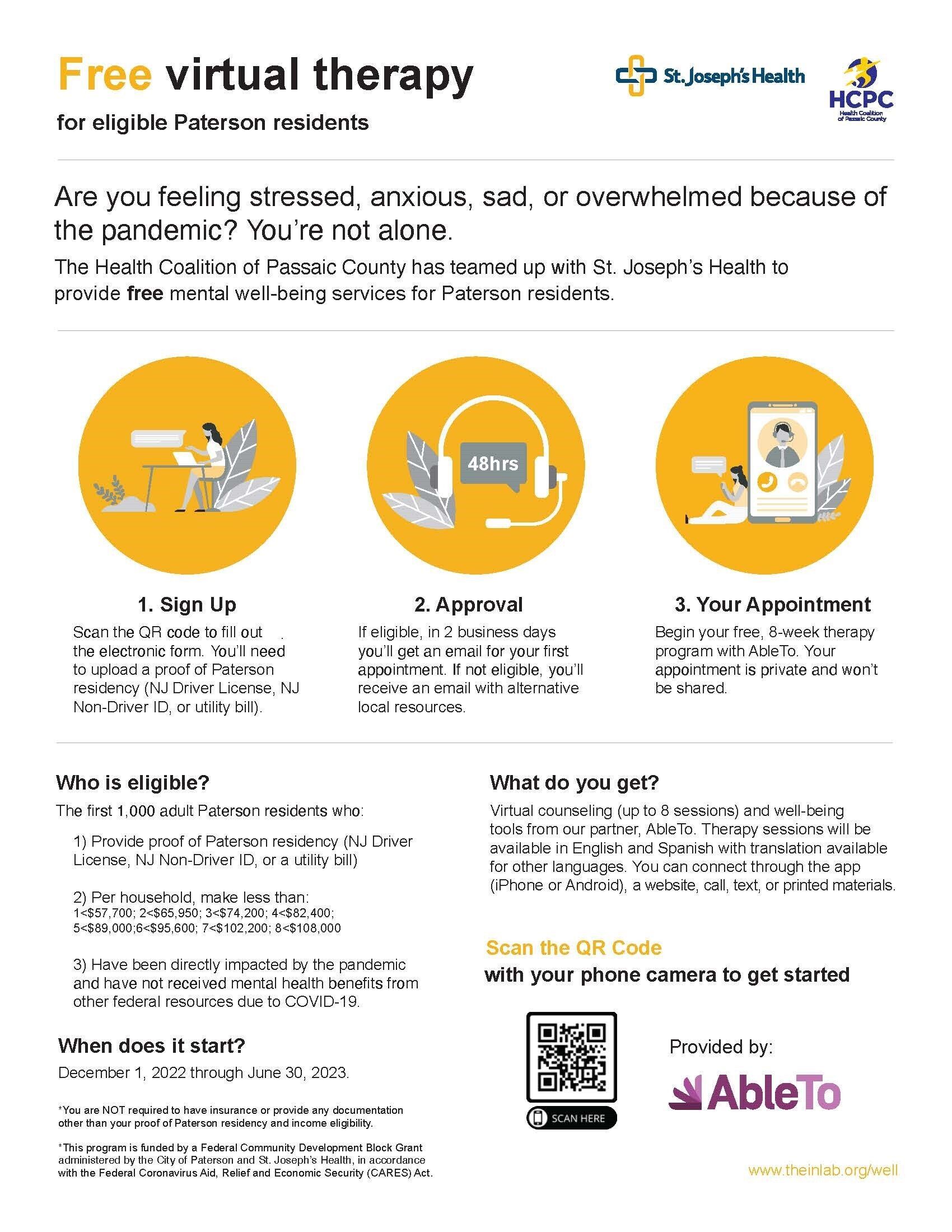 Are you feeling stressed, anxious, sad, or overwhelmed because of the pandemic? You are not alone. The Health Coalition of Passaic County has teamed up with St. Joseph's Health to provide free mental well-being for Paterson residents. Scan the QR Code.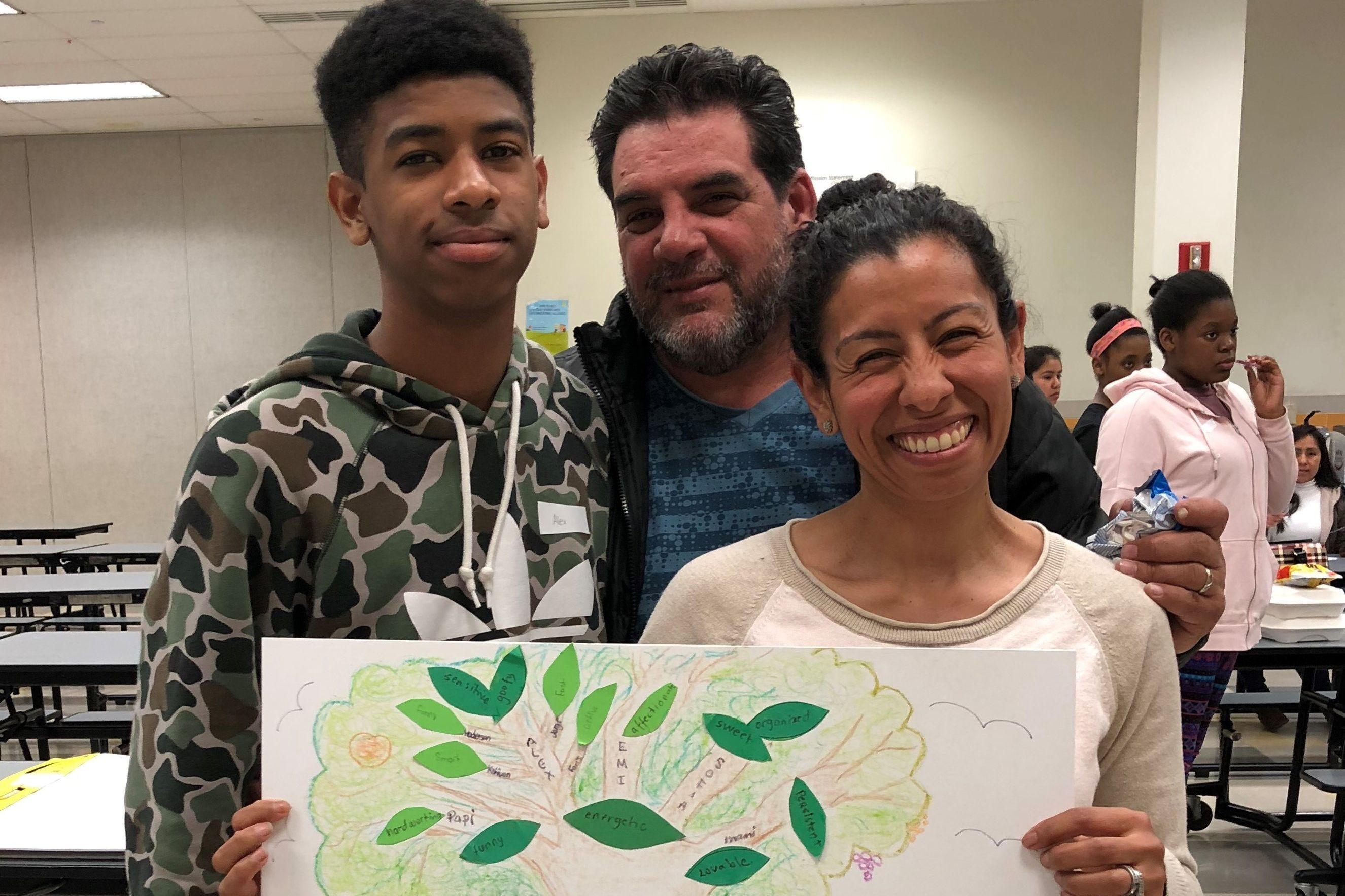 Programs for Parents and Families
We offer programs that help  parents and families connect in a safe and fun way.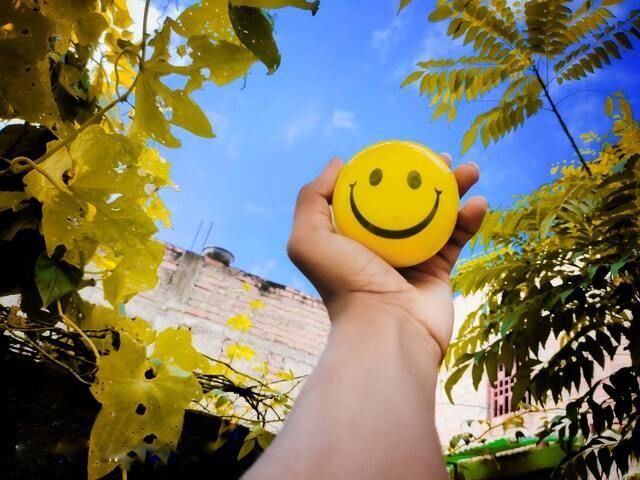 Looking for help
We offer recovery support services for individuals who misuse substances and those who love them.