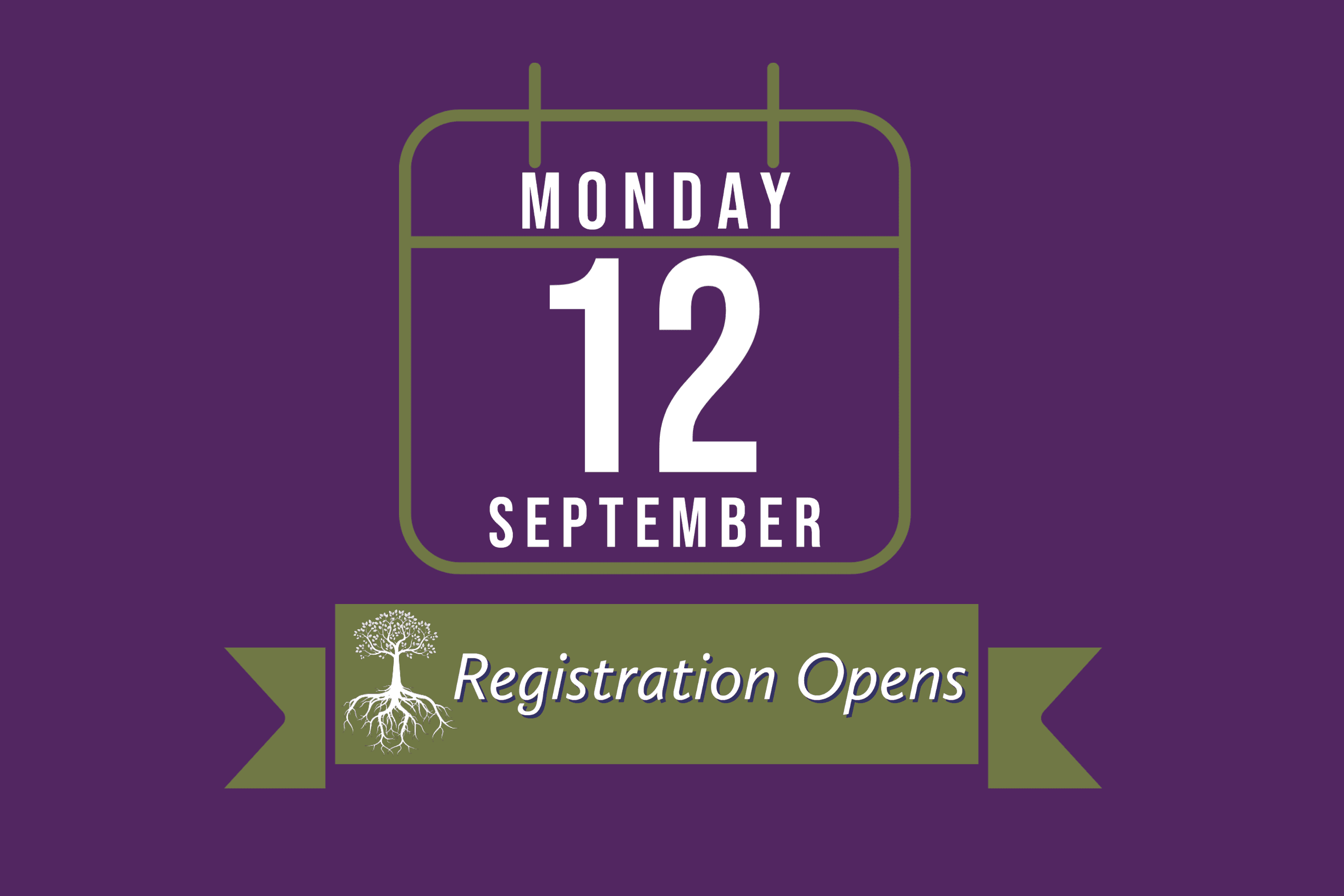 Registration Opens September 13
Registration Fee: $70
Registration opens Monday, September 12th.
Looking for more information?
Email Devlynn at dferguson@cafsnj.org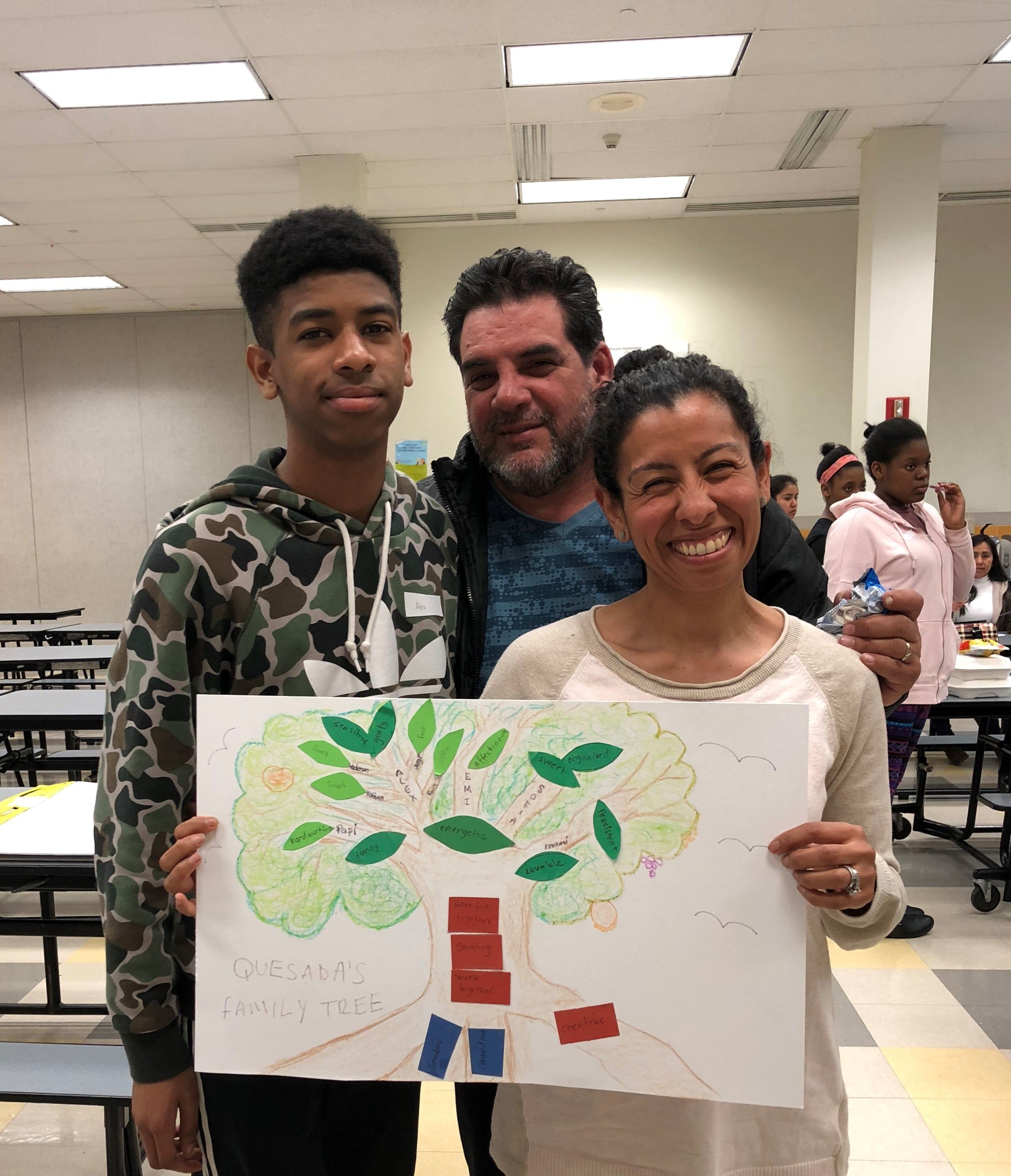 Programs for Parents and Families
We offer programs that help  parents and families connect in a safe and fun way.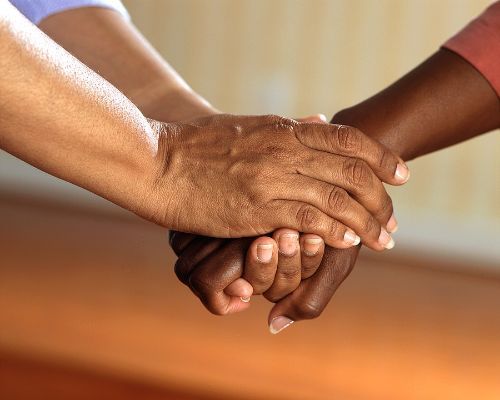 Looking for help
We offer recovery support services for individuals who misuse substances and those who love them.