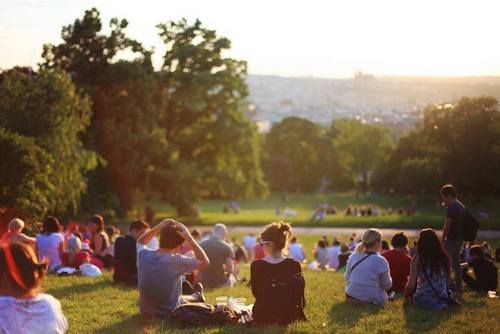 Event Calendar
Check back often to stay up to date to the programs we offer!
Cervical Cancer Awareness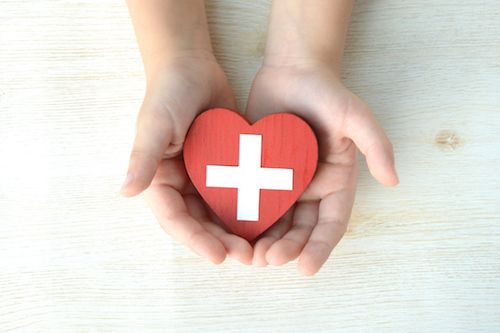 Cervical cancer is one of the most preventable and treatable forms of cancer, despite its alarming mortality rates. Join us as we discuss the Cervical Cancer and the early warning signs, what to do if you do experience any of these symptoms, and cervical cancer myths.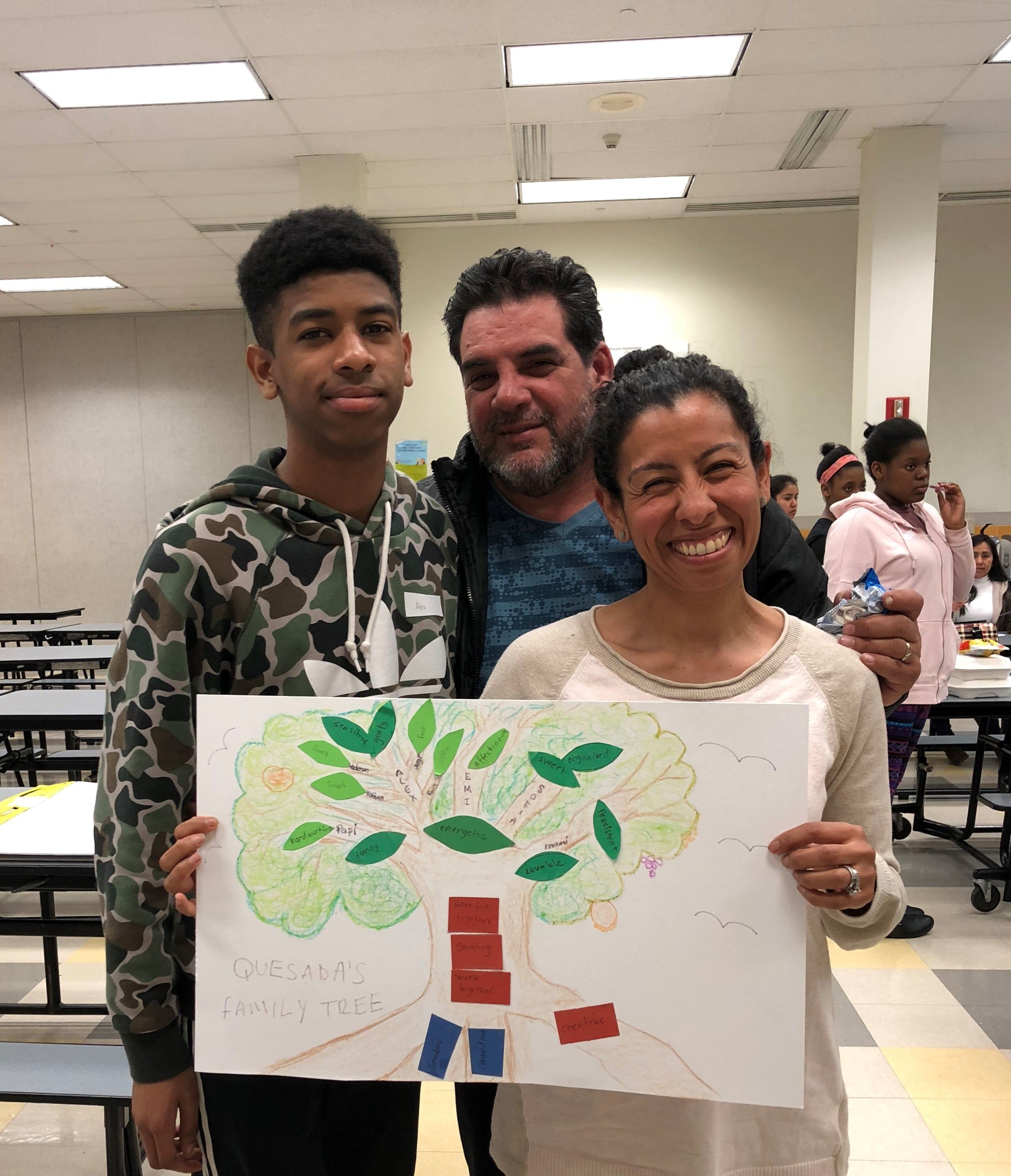 Programs for Parents and Families
We offer programs that help  parents and families connect in a safe and fun way.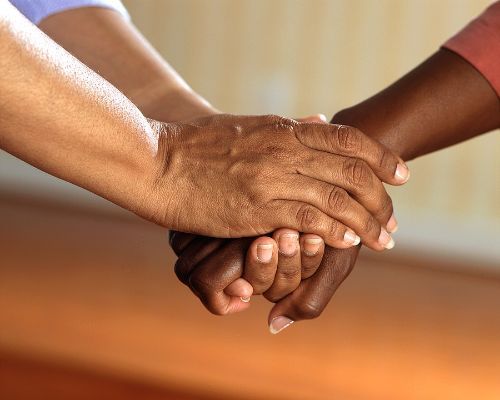 Looking for help
We offer recovery support services for individuals who misuse substances and those who love them.