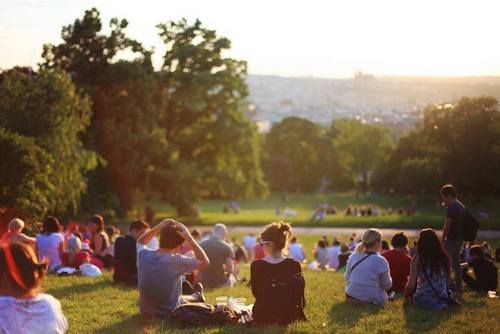 Event Calendar
Check back often to stay up to date to the programs we offer!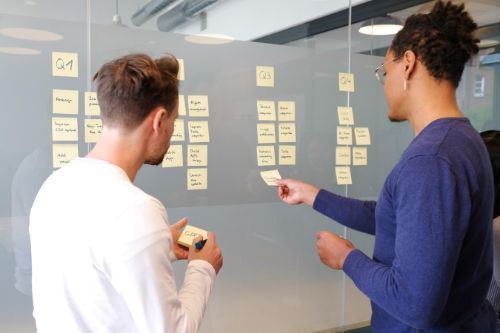 The brain might not be a muscle but it does need mental fitness. Exercise your brain and sharpen your mind with these out-of-the-box-thinking games, brain teasers, non-traditional math, logic problems.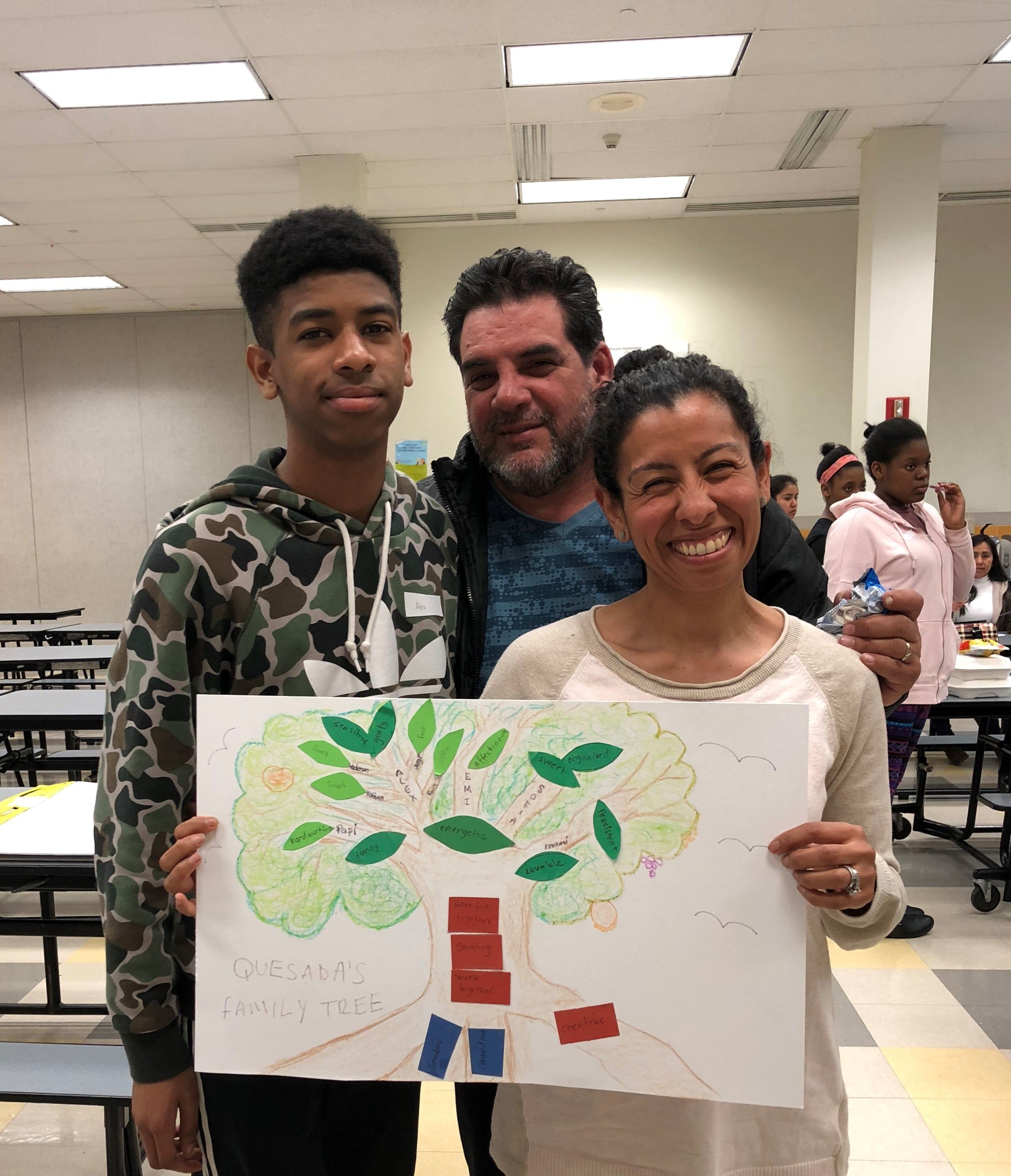 Programs for Parents and Families
We offer programs that help  parents and families connect in a safe and fun way.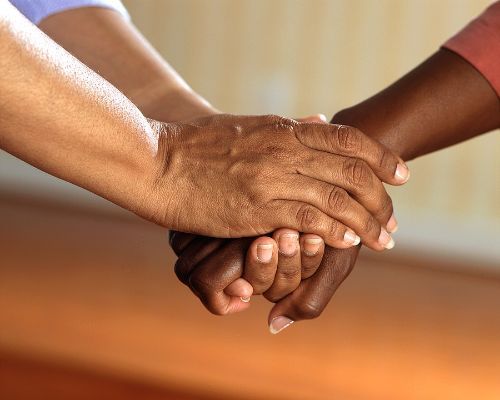 Looking for help
We offer recovery support services for individuals who misuse substances and those who love them.