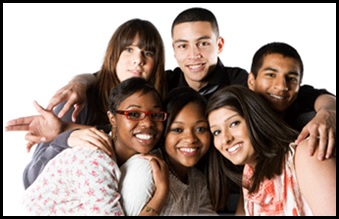 Creating Healthy Attitudes in Teens (CHAT)
Is a two-session program for teens whose use of drugs or alcohol is beginning to create problems in their lives. This includes teens that have begun to get into trouble with their families, at school, in the community and with the law.
Parents/caregivers who attend the Saturday session will learn the effects of alcohol and drugs on teens and the influential role adults have on the choices adolescents make regarding future use. It helps them identify ways of initiating and structuring further dialogue with youth.