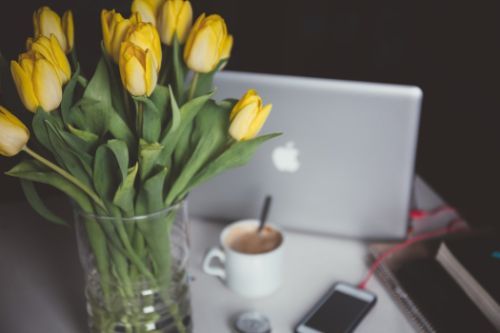 Virtual Programs and Resources
With schools, places of employment, and recovery programs physically closed due to COVID-19, we have decided to open several virtual programs to fill gaps and provide support. Our hope is that these programs and resources help individuals, families, parents, teens, children, teachers, and older adults during this stressful and unpredictable time. 
We are still here. We are still helping.