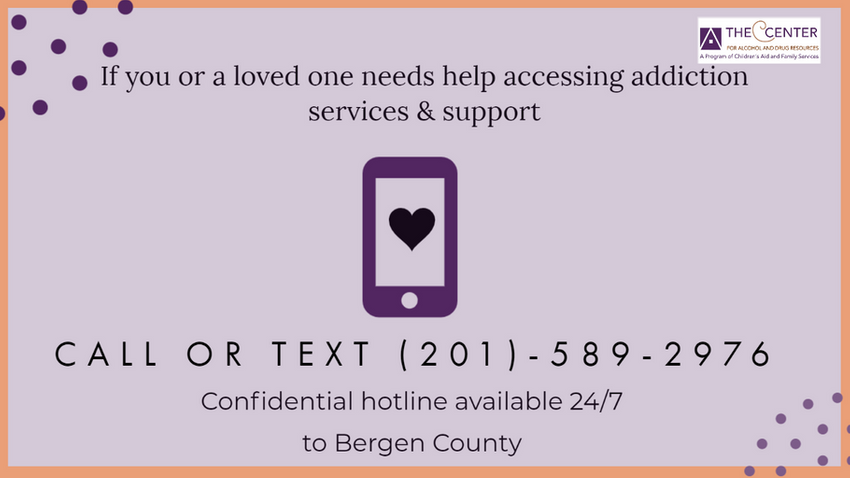 We are here to help 24/7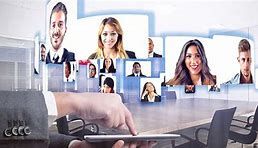 Although the nation's pandemic has caused us mass isolation and disconnection, your journey though recovery does not have to take a hiatus.  The Center for Alcohol and Drug Resources is still here to support you! We are hosting free virtual meetings to assist you and your loved ones during this stressful time. You are invited to join in to any of the meetings to connect with you and your family through the journey of recovery.
Please click below to view meetings being offered.