Event Calendar
Strengthening Families (VIRTUAL)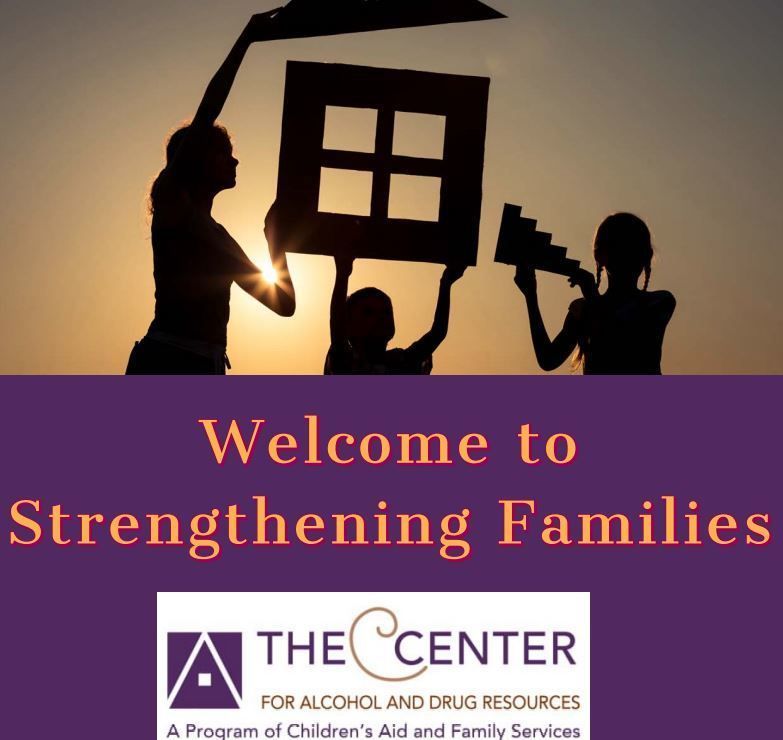 The Strengthening Family Program helps families come together to grow through games, family topics and connections. This weekly online virtual program is for adults and children ages 10-14.
Dinner and materials are provided. Families will receive special prizes and a $100 gift card upon graduation of the program!
Registration is required! Have questions?
Please contact Zakia Clements for registration information.