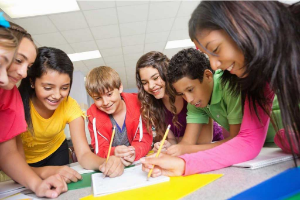 Middle School
Our programs for youth are interactive lessons and activities that create positive learning experiences, giving youth the tools they need to make responsible, healthy decisions. 
*  Marks programs that appear on the Curriculum Resources for Educating Children about the Dangers of Substance Abuse, released by Kimberly Harrington, NJ Education Commissioner (2017).
All Alliances will receive a Form 10 after program completion.