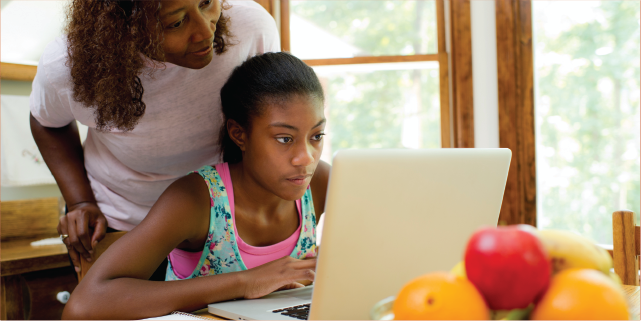 Online Interactive Activities
Children and teens get education about drugs and alcohol from their parents and schools. Starting at a young age, programming around knowledge of substance misuse,  associated risks, and prevention are built into school curriculum. This education is important because it teaches children, teens, and their parents about misconceptions around legal and illegal substances, refusal skills, how to cope with emotions, decision making, and problem solving.
Now that we are social distancing and schooling has gone online, we want to provide you with resources that could be helpful to keep the education and the conversation going. This is especially important as experiences from these unprecedented times could create trauma which makes substance misuse more likely for youth in the future. 
---
Looking for programs that can be done virtually with schools or in the community?
Many of the programs that we already do can easily be done in a virtual format. 
---