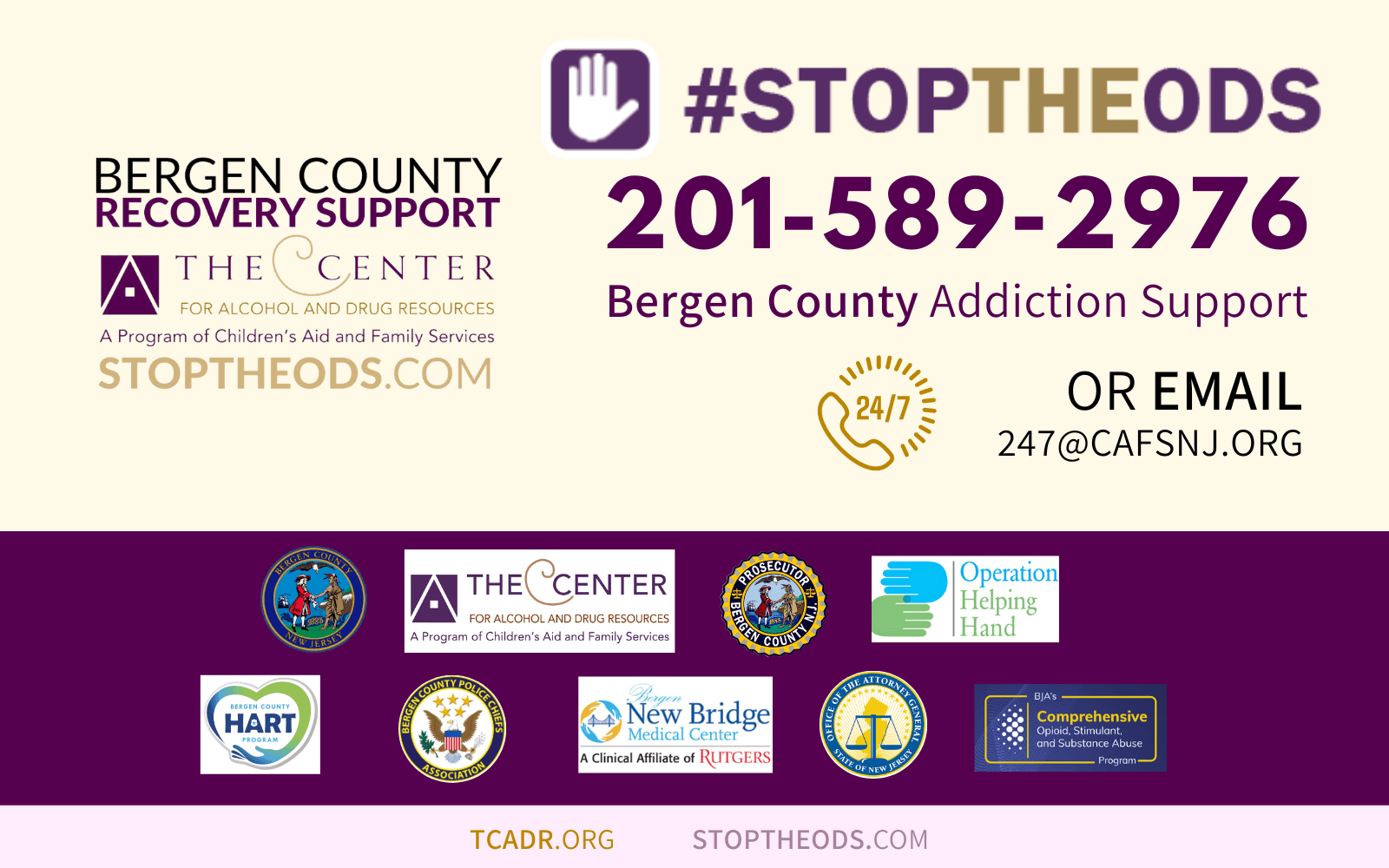 What is Recovery Support Services (RSS)?
Recovery Support Services (RSS) is an initiative of The Center for Alcohol and Drug Resources (a program of Children's Aid and Family Services).
We provide support on the journey of recovery, including peer-to-peer recovery services, case management, resources, family support, and links to community services.
Our goal is to help people to improve their health and wellness,
live self-directed lives and strive to reach their full potential.