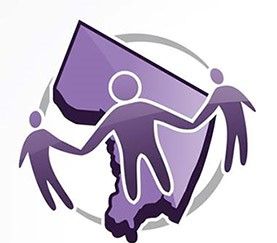 Bergen County Prevention Coalition
In August, 2010, the BCPC was created to bring together individuals and organizations that are committed to, and passionate about, reducing the prevalent rates of alcohol and drug use among youth and young adults in Bergen County and preventing the problems that often result. BCPC's members work together to address these significant issues by leveraging resources and building on the group's collective strengths to influence the environment as it relates to underage drinking, prescription medication misuse across the lifespan, reducing the use of illegal substances with a special focus on opioids among young adults 18-25 years of age, and reducing the use of new and emerging drugs of abuse across the lifespan. Ultimately, the BCPC will be a comprehensive community coalition that will respond to community conditions by developing and implementing multi-faceted plans that lead to measurable, population-level reduction in one or more substance abuse problems. The BCPC offers TIPS (Training for Intervention ProcedureS) training for bars and restaurants to prevent underage drinking, intoxication, and drunk driving. Monthly meetings provide an opportunity for members to network, participate in relevant training seminars, review The Center's Community Assessment on youth, and plan collaborative initiatives to address the needs the BCPC establishes as its focus. Membership is open to those who are interested in creating a healthy, safe and drug-free Bergen County including youth and young adults.
General Membership Meetings are held on the third Thursday of every month from 10:00am – 11:30am and at The Center for Alcohol and Drug Resources, 22-08 Route 208 South, Fair Lawn.
Can't make the meeting? Catch us on Zoom.
For more information or to become a member contact: Kaetlynn Ayala at kayala@cafsnj.org or call (201) 740-7109.