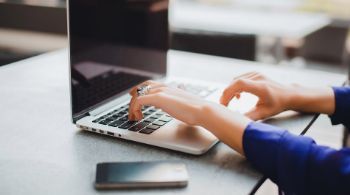 We love hearing from you!
Please submit any questions, suggestions, or general feedback in the space provided.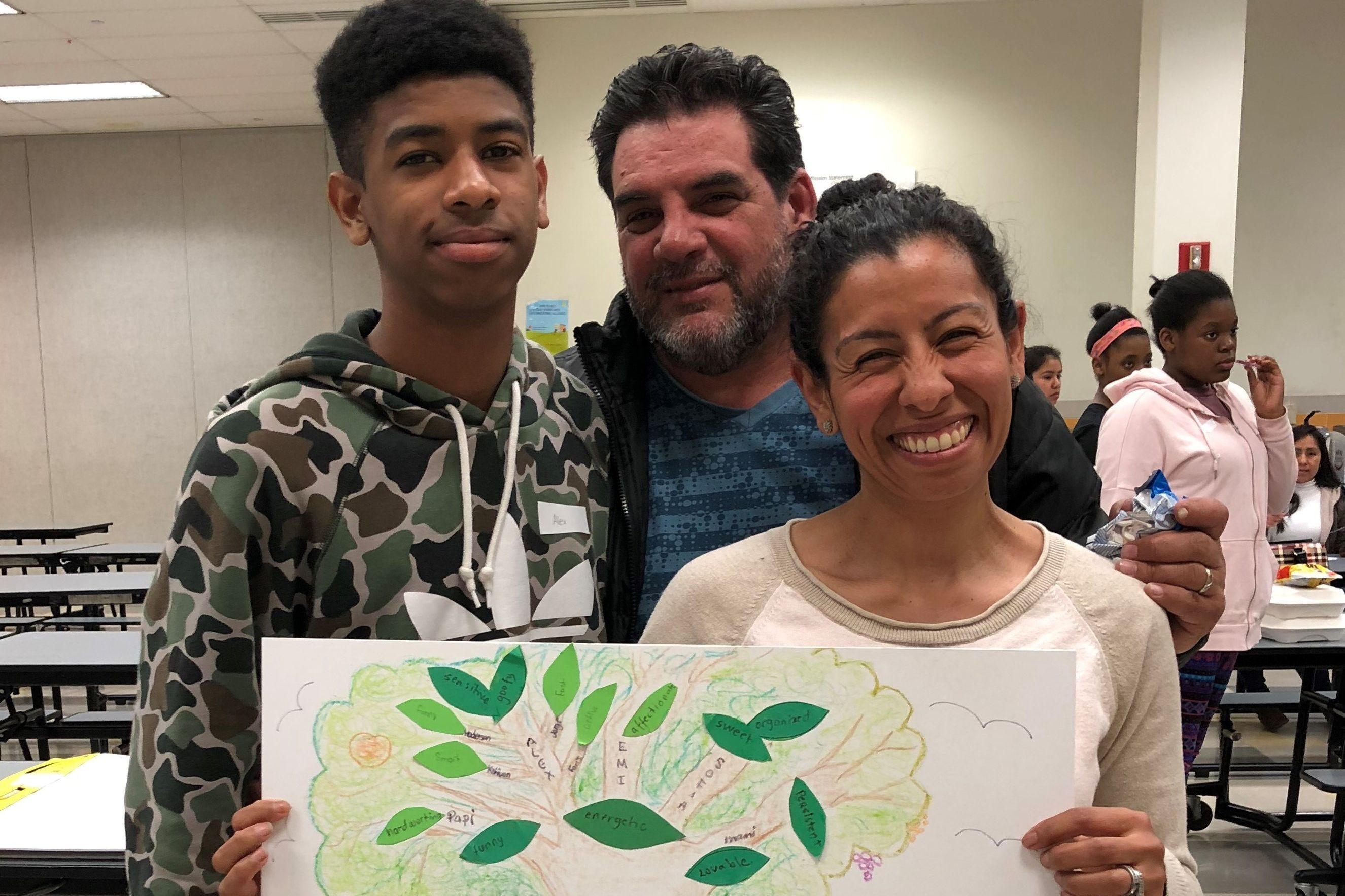 Programs for Parents and Families
We offer programs that help  parents and families connect in a safe and fun way.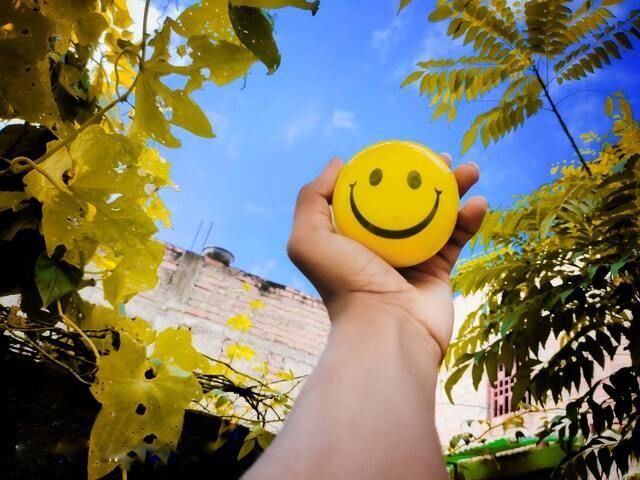 Looking for help
We offer recovery support services for individuals who misuse substances and those who love them.