There are several ways that you can get involved with our work.
The Center for Alcohol and Drug Resources believes that we can all be the agents of change for a better future. You can get involved by:
• Volunteering at community events.
• Helping to reduce the stigma around substance misuse.
• Becoming a part of one of our prevention coalitions that work to reduce the rates of alcohol and drug use among youth and young adults in Bergen County.
If you are looking for a rewarding experience where you get to learn about the work that we do or join the team, check out our internship and career opportunities.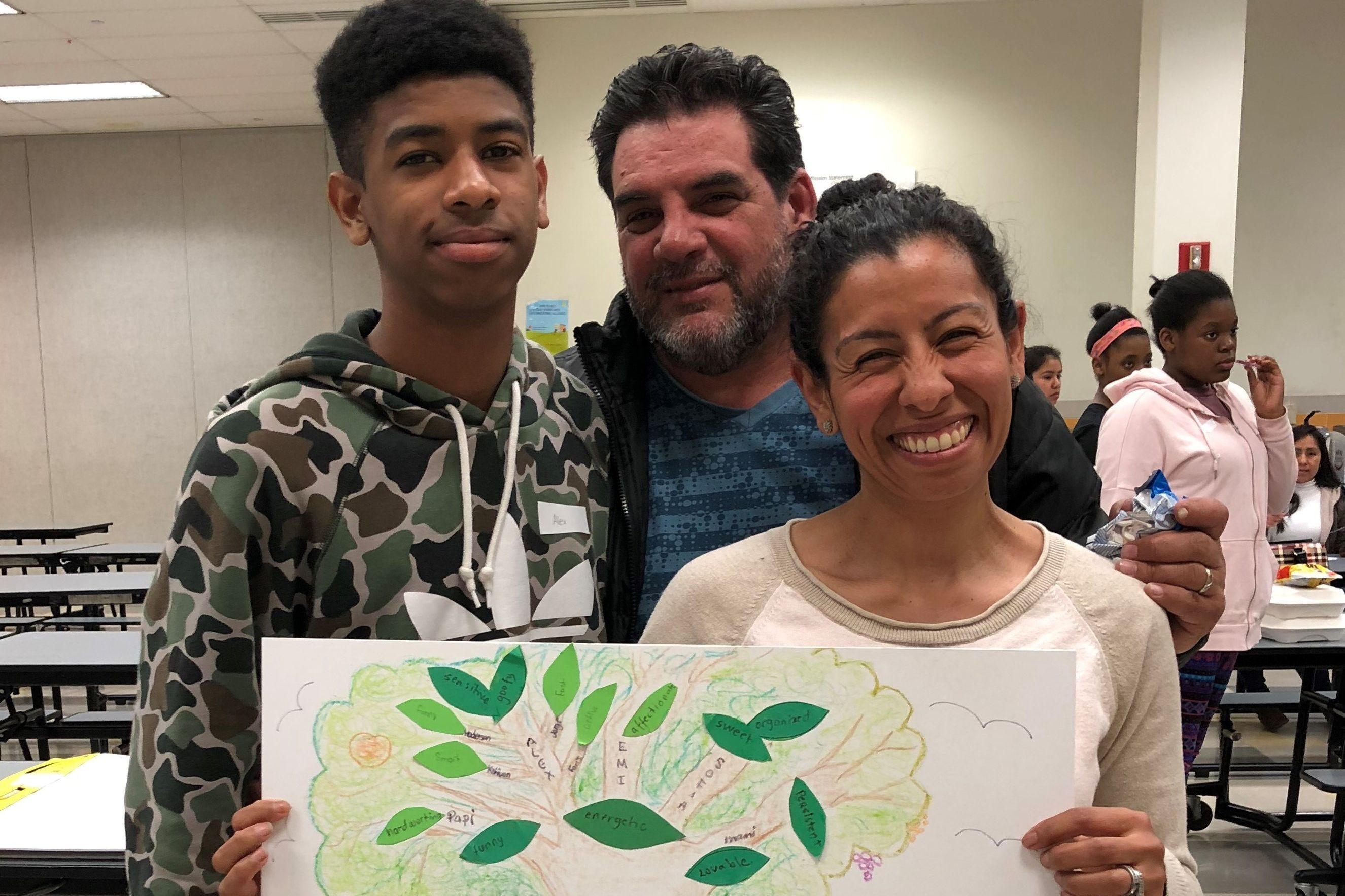 Programs for Parents and Families
We offer programs that help  parents and families connect in a safe and fun way.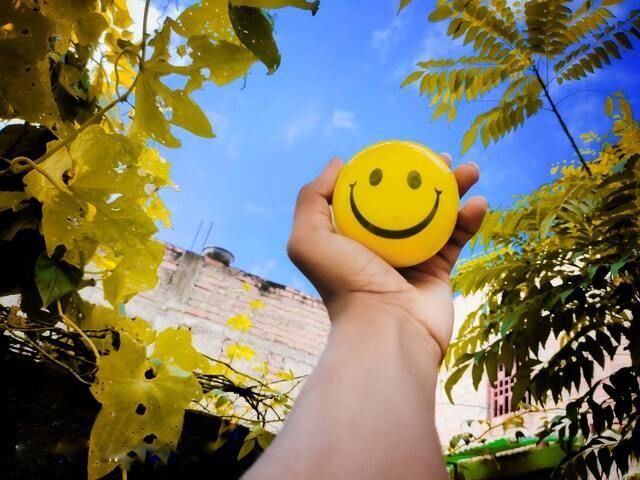 Looking for help
We offer recovery support services for individuals who misuse substances and those who love them.