Do you have interest in a career in substance misuse prevention, treatment, or recovery?
Interns are vital part of our team and are put to work on projects with significance while learning about prevention and recovery.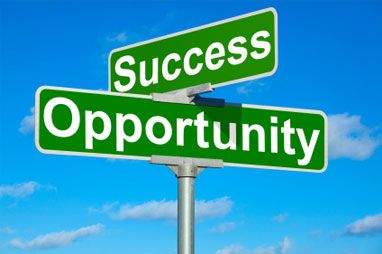 It is our goal to provide a rewarding internships designed around specific programs.In addition to gaining valuable work experience, interns leave The Center with greater knowledge of alcohol and drug prevention, evidence-based programs, and how social service organizations work.
Our internships* are geared towards:
- BSW
- Public Health (CHES)
- Family and Child Studies
*All internships at The Center are unpaid.