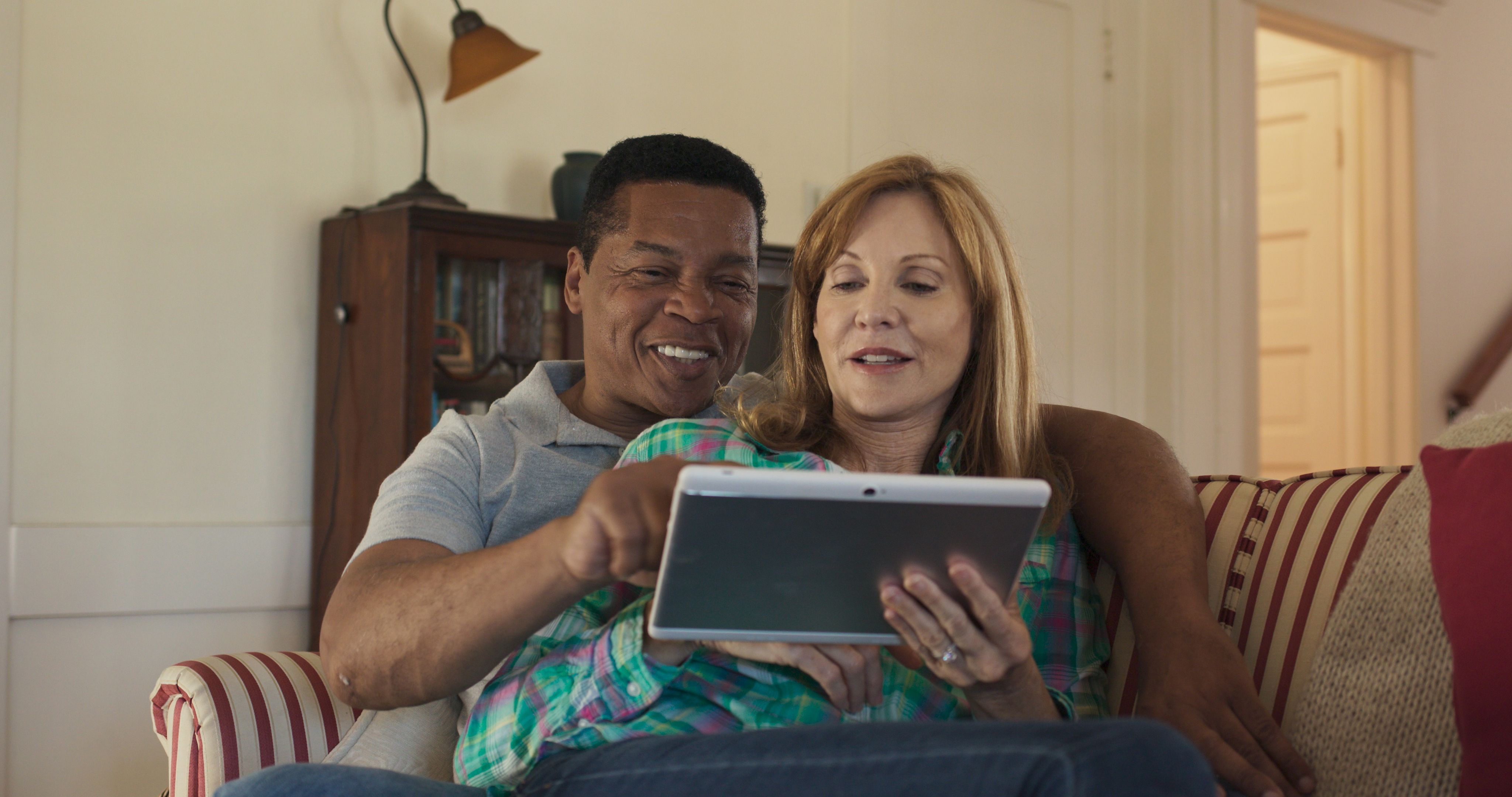 Online Resources for Keeping Active
Going online can open the doors to all sorts of new adventures. From traveling to far away places to challenging your mind, these websites are fun ways to stay active online. 
Click or tap on the name (in gold) of the website to visit!
*Remember to be safe when surfing! Read this article by AARP on Tips for Staying Safe Online.